107Uploads
22k+Views
566Downloads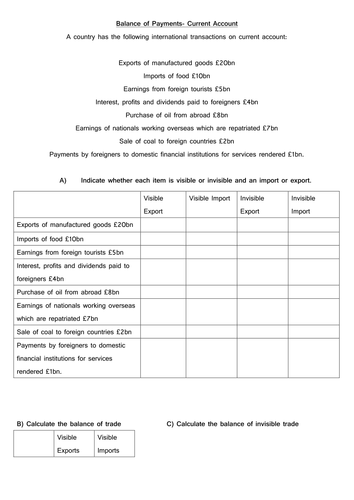 Pupils calculate the balance of payments current account. first they categorize the different types of entries and then complete the calculation. A worksheet that asks pupils to think about what they would do if they were chancellor and then outlines and explores some of the key announcements in the budget that refers to spring 2017 budget but could be used as a framework / model for pupils to explore the most recent budget.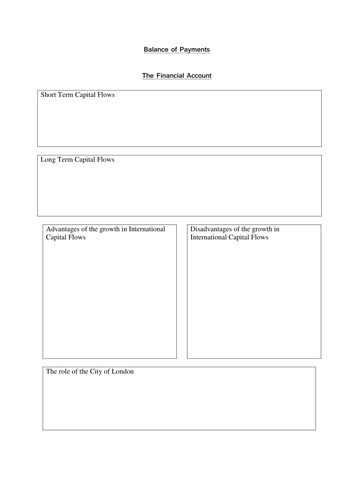 A worksheet with boxes for pupils to fill in about the balance of payments financial account.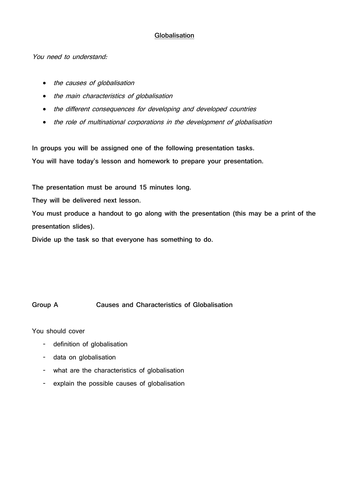 Three tasks. It is suggested that each task given to a different group and each group prepares notes for the whole class.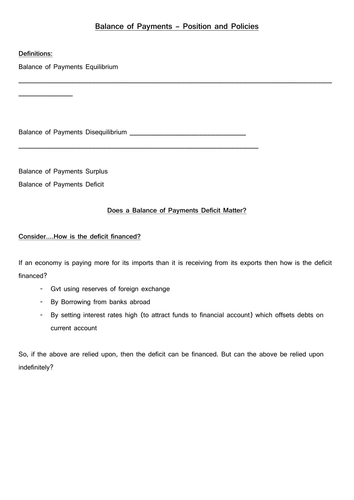 6 pages - Notes with some spaces for pupils to fill in details. Covers Balance of payments deficit/surplus/ expenditure reducing/switching/ marshall lerner condition and J curve effect.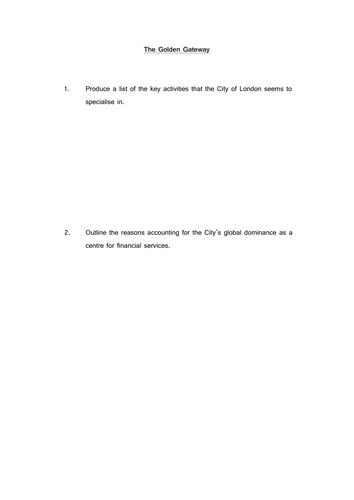 Worksheet asking pupils questions about the influence of the financial sector on the uk economy.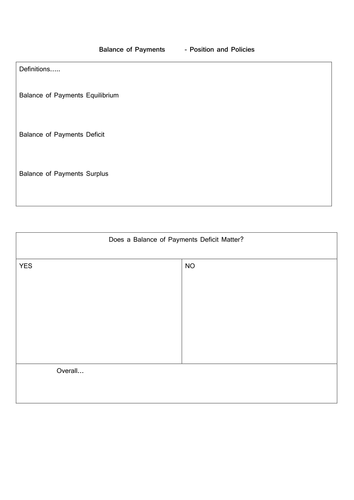 A template for pupils to fill in the definitions and debate around Balance of Payments position and policies.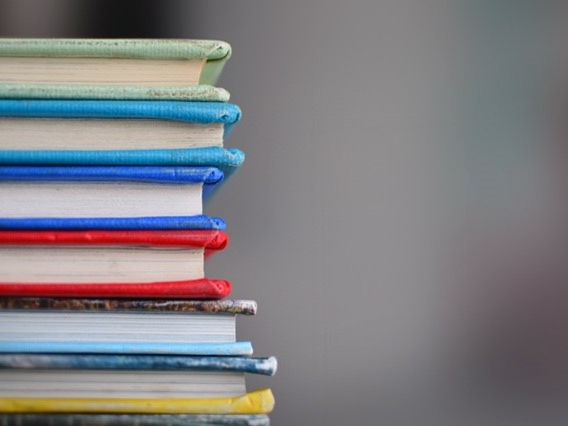 A bundle of selected macroeconomics resources including fiscal policy, monetary policy, unemployment and inflation. Some worksheets, some activities and some notes. A selection of resources including worksheets, notes and activities on the topic areas including balance of payments, exchange rates and supply side policies. One general resources about the budget and a research task about economic history . One resource about the SPRING 2017 budget which could be used as a model/ framework for pupils to produce their own most recent budget report/ analysis/ evaluation.