107Uploads
22k+Views
566Downloads Group task to plan and design a town and calculate volumes of buildings. A bundle of resources from teachers notes to pupil sheet to marking grid and self evaluation. Specific helpsheets for pupils about how to learn effectively. Emphasis is on trying to explain WHY certain behaviours/ skills are effective. A collection of worksheets and activities in a range of styles. Some activities are pair work/ lead to class discussion. Includes a wordseach. Also a handling data Project - which is the fittest form. Workshops, activities and resources to help high achieving pupils overcome issues such as fear of failing; being quiet in class, stress, organisation, independent learning. One general resources about the budget and a research task about economic history . One resource about the SPRING 2017 budget which could be used as a model/ framework for pupils to produce their own most recent budget report/ analysis/ evaluation.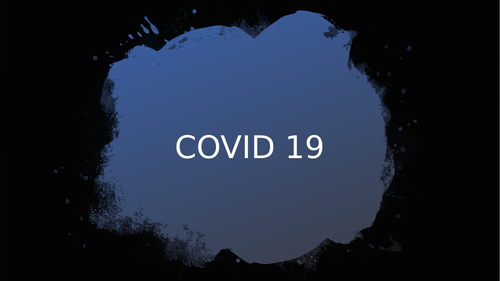 A short introductory powerpoint showing how a simple covid 19 model can be made using log modelling. With links to data so pupils can research further / make their own models.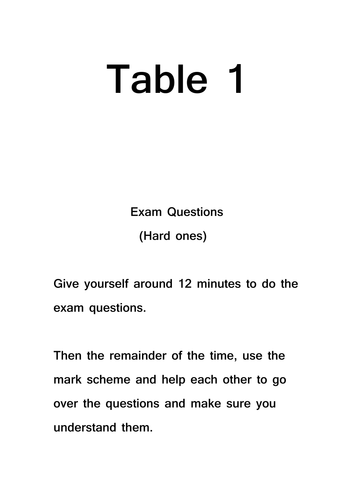 A set of instructions for 6 tables. Each table has a different task outlines. Pupils would then rotate the tables and attempt each task. * Please note tables 12and5 require a couple of exam questions and corresponding mark scheme or place a textbook with them* for the other tables tasks (proofs and revision) further resources are not needed.