3Uploads
69Views
6Downloads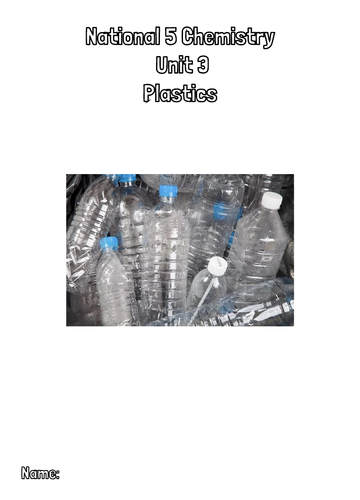 A workbook to be used to supplement the teaching of Plastics, monomers and polymers for Unit 3 of National 5 Chemistry. Lots of examples of drawing polymers, identifying monomers and repeating units.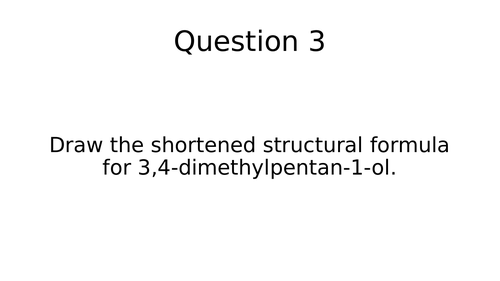 This is intended for students studying National 4/5 chemistry. I developed this during Induction year and the kids really enjoyed it as it encouraged friendly competition and everyone could answer at least 2 of the questions without input from their group. This activity is used to see if the pupils can remember the rules associated with naming alcohols such as is the hyrdoxyl group on a carbon other than number one and does the alcohol have any methyl groups.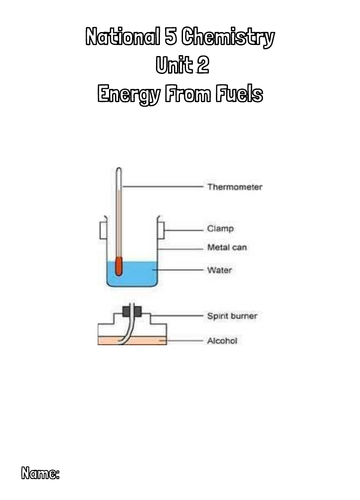 A workbook to be used alongside teaching energy from fuels. There are 4 pages of calculations that cover all the variations of the Eh=cmΔT calculation. I used it recently with my Nat 5s and they found it very useful.