90Uploads
43k+Views
24k+Downloads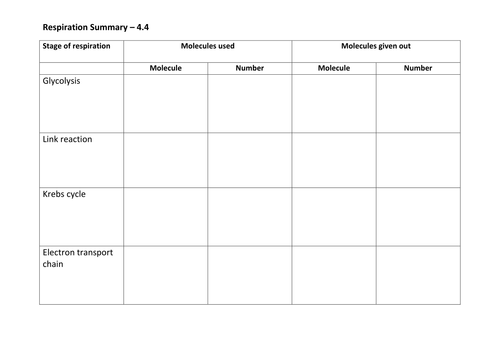 This package is a scheme of work designed to take students step by step through respiration. This is designed to be used with AQA, but i have also used this with OCR as well. There are individual assessments to go with each PowerPoint to help monitor progress. Areas covered: Links, Krebs, electron transport chain, glycolysis and aerobic respiration.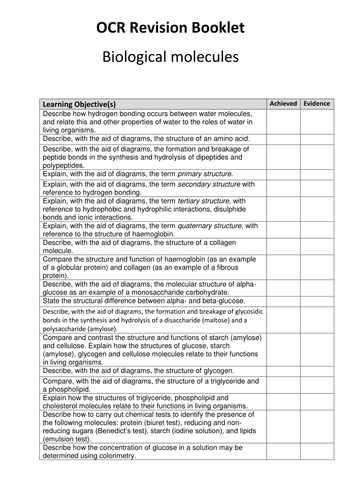 activities and and questions with mark scheme proteins, carbohydrates, lipids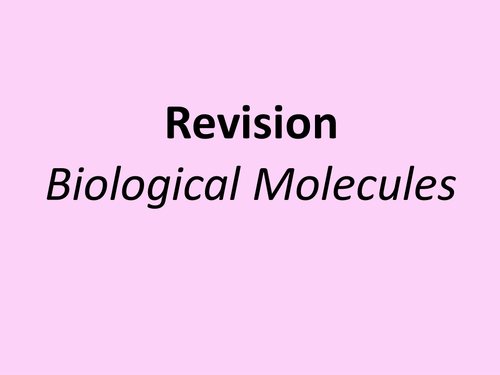 powerpoint with the key information on biological molecules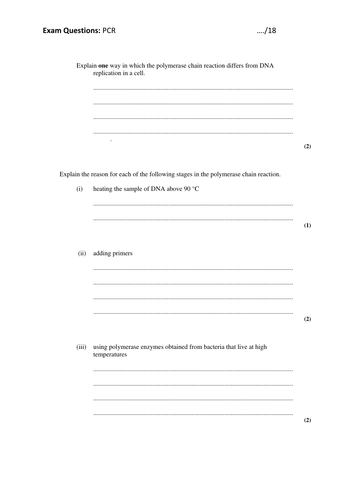 Perfect assessment for pupils after learning about PCR.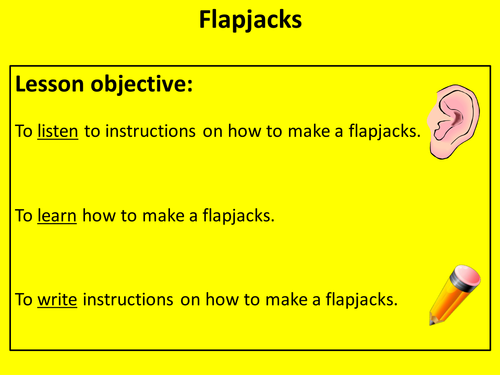 The PowerPoint act as a visual recipe and then the student filled in the worksheet for each recipe they completed. Hope you find this useful.

3 large Biology exam questions and answers on cell membranes.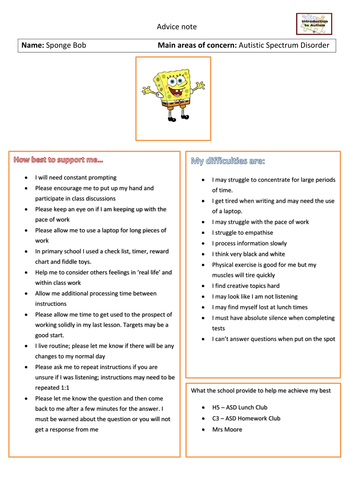 PowerPoint in promoting independence in SEN pupils. fictional advice notes to go with powerpoint

21 AS exam questions covering topics from diffusion, facilitated diffusion, osmosis, co-transport and active transport. The answers are included.