90Uploads
41k+Views
23k+Downloads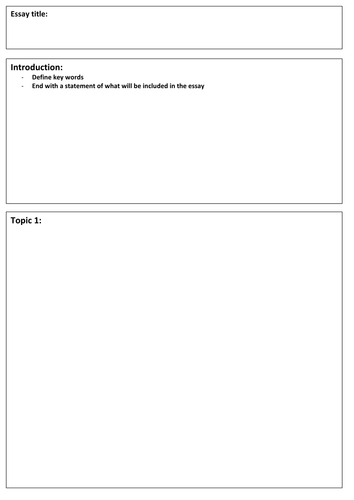 essay preparation. The worksheet helps the students structure their essays to ensure the most marks are gained.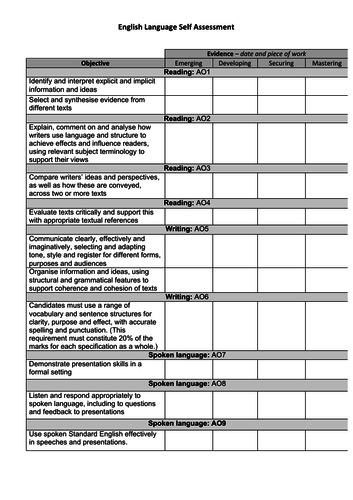 A self assessment tool where pupils write the title of the piece of work and date that they emerge, develop, secure and master the objectives. This is designed to be stuck in the front of pupils books and is really useful as a diagnostic.
Assessment on co-transport and Villi with answers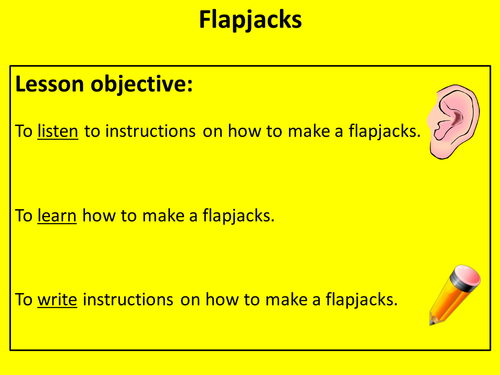 The PowerPoint act as a visual recipe and then the student filled in the worksheet for each recipe they completed. Hope you find this useful.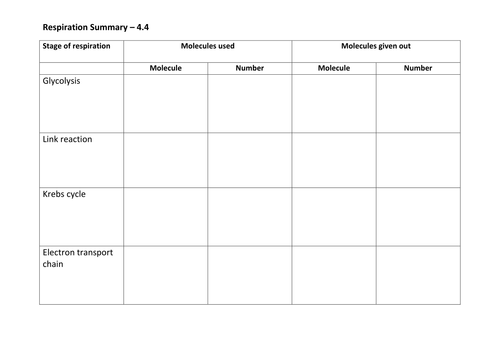 This package is a scheme of work designed to take students step by step through respiration. This is designed to be used with AQA, but i have also used this with OCR as well. There are individual assessments to go with each PowerPoint to help monitor progress. Areas covered: Links, Krebs, electron transport chain, glycolysis and aerobic respiration.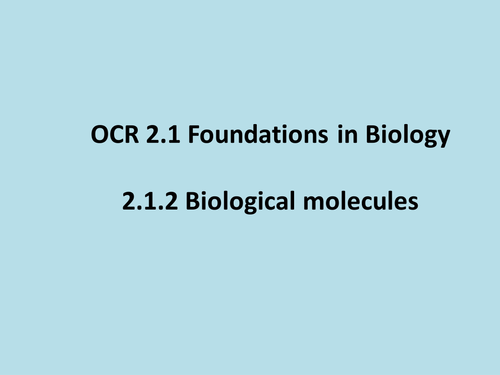 Powerpoint linked to the specification, Learning objectives check list for pupils and template polysaccharide fact files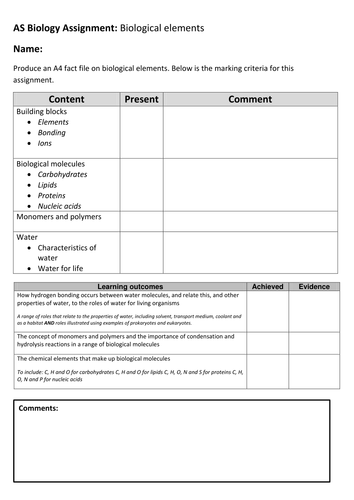 Independent assessment task design around the learning objectives. Resource is a cover sheet that you can mark on to save time.
3 large Biology exam questions and answers on cell membranes.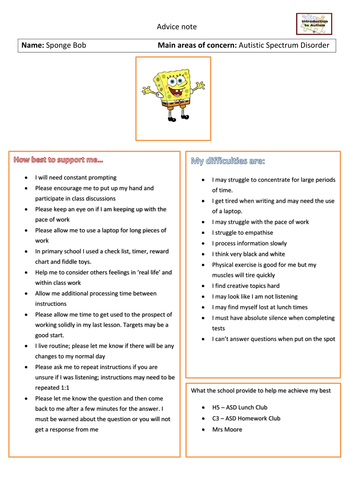 PowerPoint in promoting independence in SEN pupils. fictional advice notes to go with powerpoint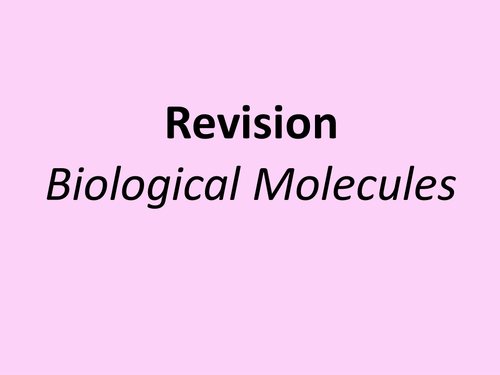 powerpoint with the key information on biological molecules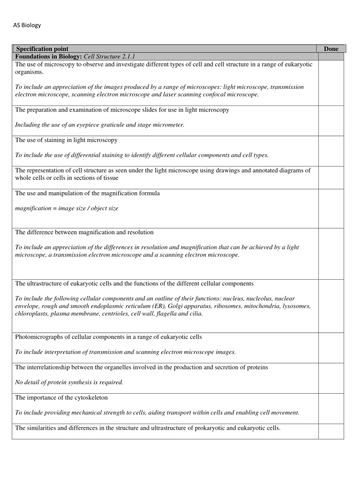 pupils should RAG this sheet as an AFL assessment after each topic.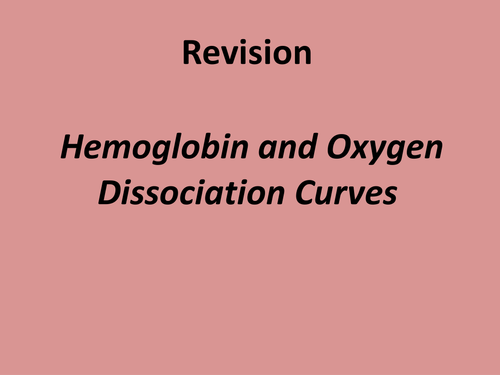 Revision powerpoint with exam technique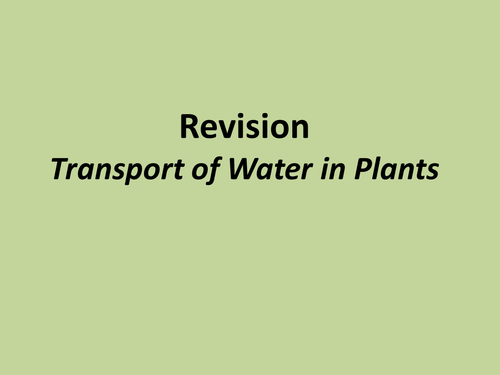 Revision powerpoint with exam technique