91Uploads
68k+Views
43k+Downloads

Assessment on co-transport and Villi with answers

3 large Biology exam questions and answers on cell membranes.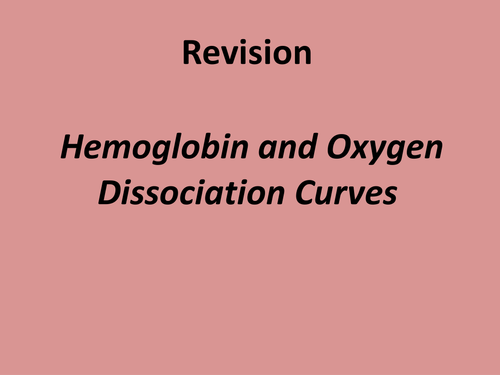 Revision powerpoint with exam technique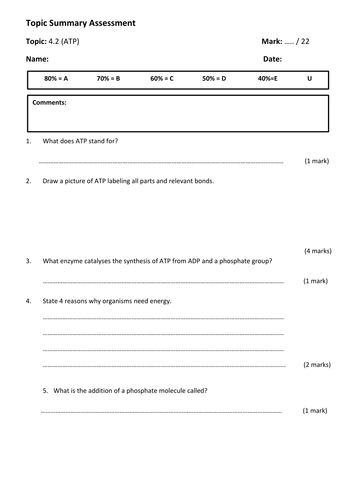 This PowerPoint walks the students through ATP and then there is a topic test that goes with the lesson. Good for first time teaching of the topic and revision sessions.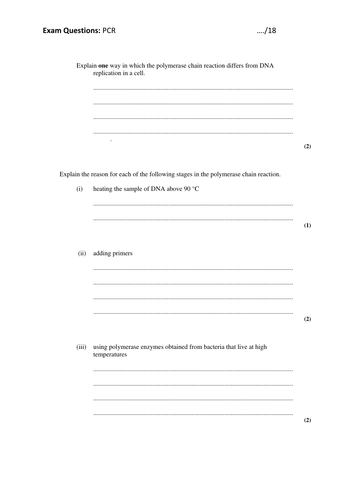 Perfect assessment for pupils after learning about PCR.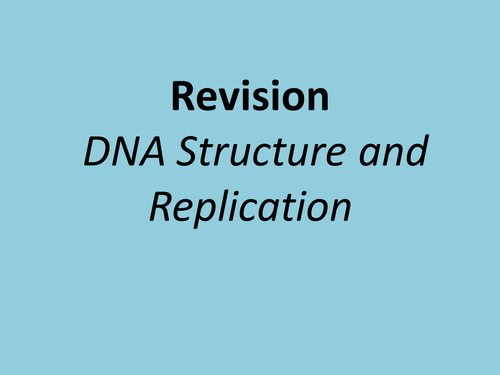 powerpoint and exam technique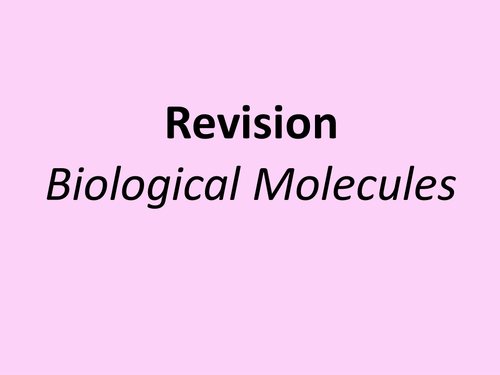 powerpoint with the key information on biological molecules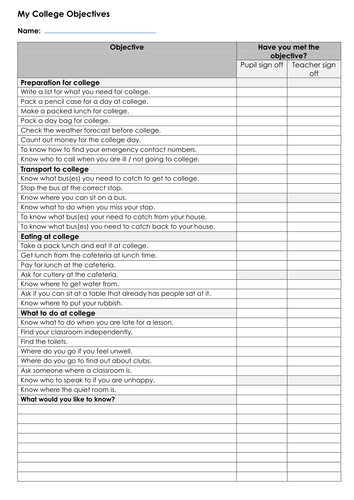 My College Objectives. I developed these with my vulnerable students in mind. This is a check list of all the things I thought they should be able to do before they make a successful transition to college. This then became a portfolio for each student; where they had to provide evidence for meeting each objective. The evidence work sheet is for the student to fill, which then acts as a record. This is fantastic for students with Autism.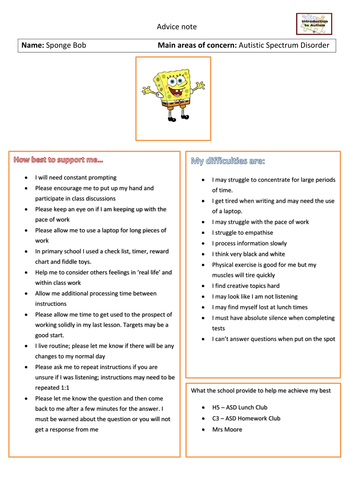 PowerPoint in promoting independence in SEN pupils. fictional advice notes to go with powerpoint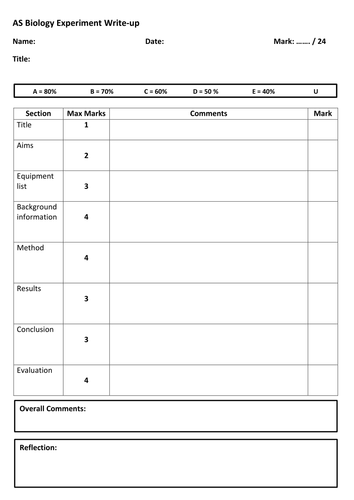 I have found that a lot of students do not know why they are doing things in experiments, and then wonder why they can not answer the experiment questions in exam papers. I designed this sheet, that can act as a diagnostic, to get students to think about why they do experiments.

21 questions on cell transport with mark scheme