90Uploads
60k+Views
37k+Downloads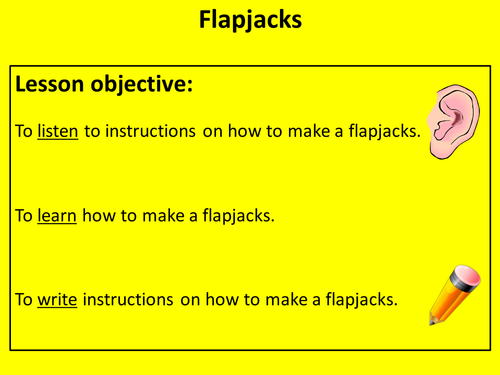 The PowerPoint act as a visual recipe and then the student filled in the worksheet for each recipe they completed. Hope you find this useful.

Assessment on co-transport and Villi with answers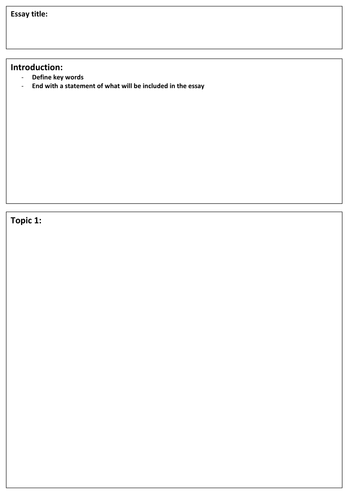 essay preparation. The worksheet helps the students structure their essays to ensure the most marks are gained.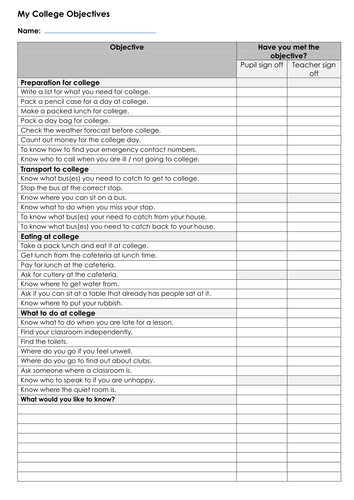 My College Objectives. I developed these with my vulnerable students in mind. This is a check list of all the things I thought they should be able to do before they make a successful transition to college. This then became a portfolio for each student; where they had to provide evidence for meeting each objective. The evidence work sheet is for the student to fill, which then acts as a record. This is fantastic for students with Autism.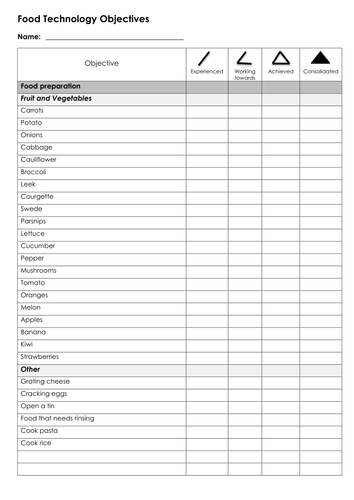 Food Technology Objectives. These are a structured way of teaching Food Technology to students with SEN and especially Autism. This is a structured approach to learning skills.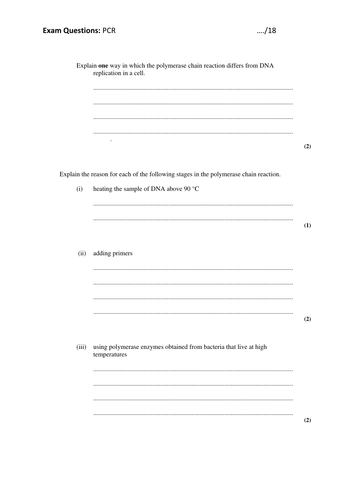 Perfect assessment for pupils after learning about PCR.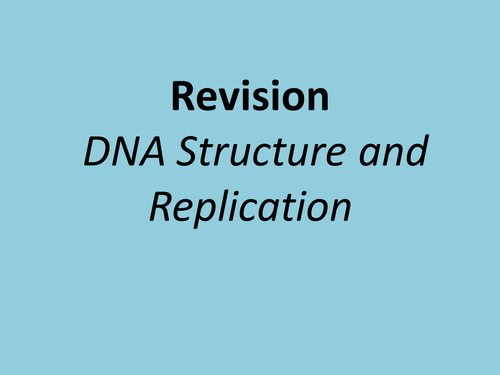 powerpoint and exam technique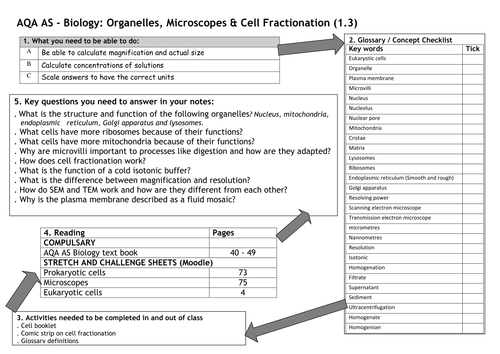 These sheets help guide students through the topic and help make them independent learners. It includes: key words what they should be able to do key readings key questions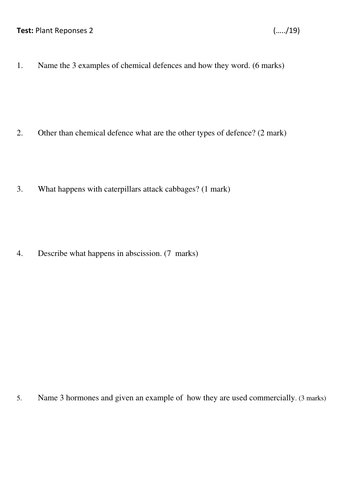 Quick test designed to take 5 mins at the end of a topic to test learning, or a a test to spring on pupils to keep them on their toes.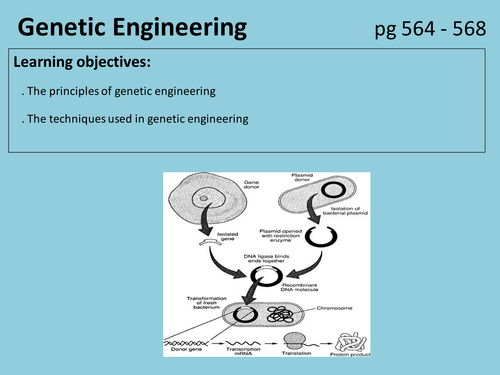 Lessons objectives sheet and PowerPoint designed around the new OCR A2 specification. LO self assessment is designed to be completed at the end of each lesson.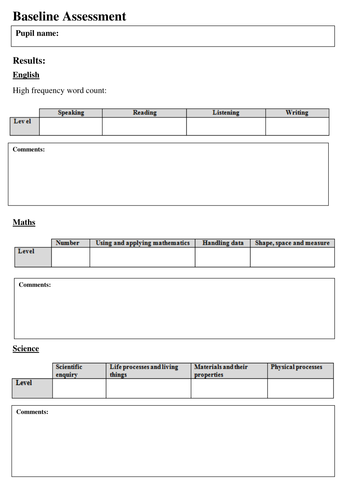 When I worked in a special needs school i designed this baseline assessment. I would complete this for every child in the class to allow me to track their development.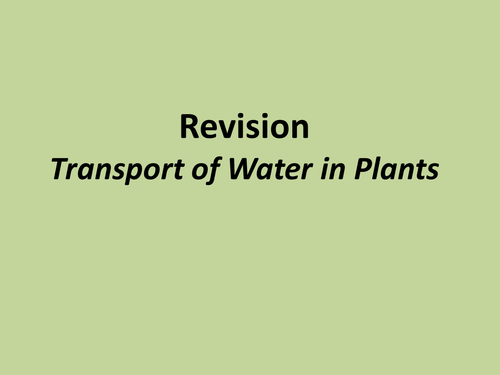 Revision powerpoint with exam technique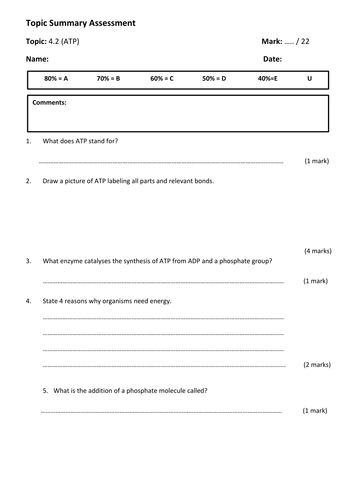 This PowerPoint walks the students through ATP and then there is a topic test that goes with the lesson. Good for first time teaching of the topic and revision sessions.

21 questions on cell transport with mark scheme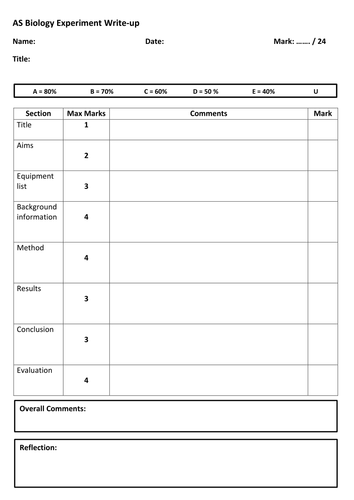 I have found that a lot of students do not know why they are doing things in experiments, and then wonder why they can not answer the experiment questions in exam papers. I designed this sheet, that can act as a diagnostic, to get students to think about why they do experiments.