Helen's Shop
Creative useful resources
22Uploads
19k+Views
8k+Downloads
Creative useful resources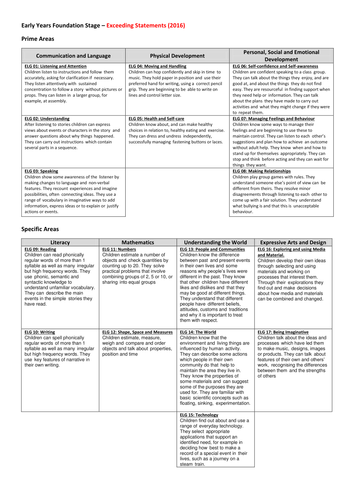 All the exceeding statements for all 17 ELGs Set out on 1 A4 sheet
Dinosaur Egg Challenge 1 more and 1 less or extend to 2 more and 2 less Suitable for EYFS or KS1 Full set of printable resources Dinosaur themed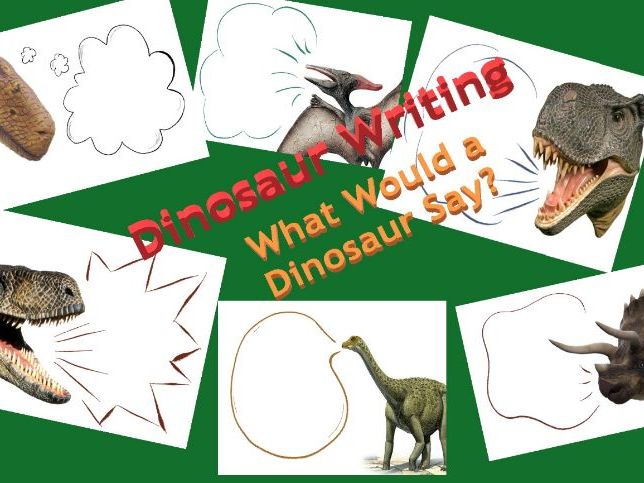 Dinosaur Topic, Knowledge and Understanding of the World EYFS or KS1 Dinosaur pictures with speech bubbles. Ideal for encouraging writing in Reception or Yr 1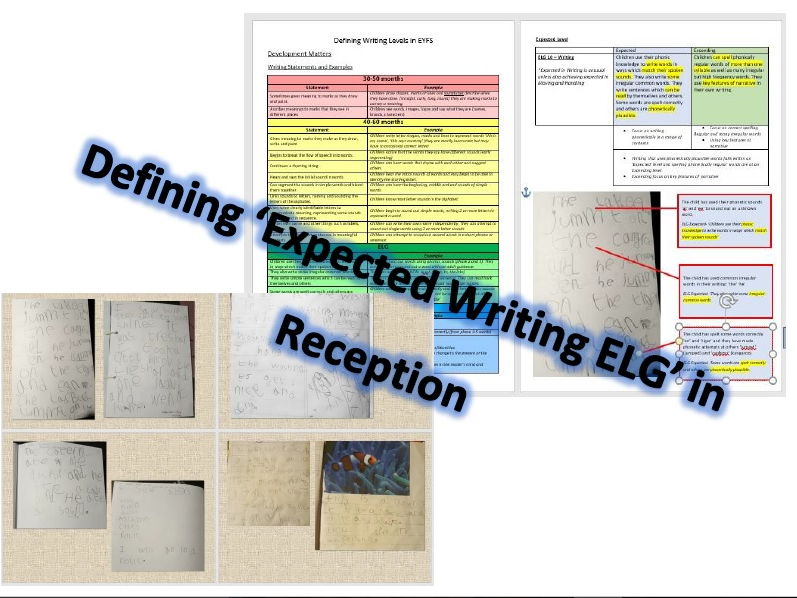 Information resource explaining features of ELG 10 Writing. Defining and exploring ELG Writing descriptor. Focusing on key points and linking to an example. Additionally a set of example pieces of writing levelled at 'Expected' which can be given to staff.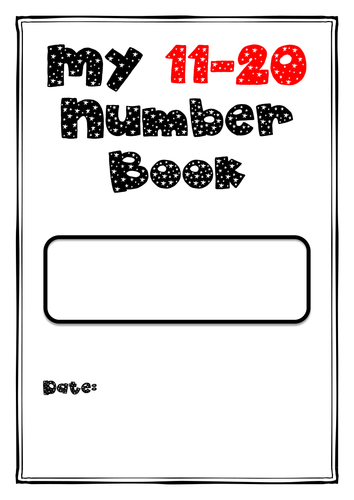 Number book of the numbers 11-20. Includes counting, number recognition, number writing and 10's and 1's Great for practicing or specific number interventions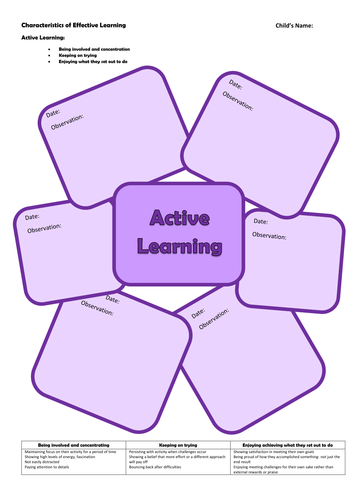 Record sheets for each area of the 'Characteristics of Effective Learning'. Suitable for keeping records of specific observations in the EYFS profile. Space to write observational notes or stick photographs Word and PDF version of each sheet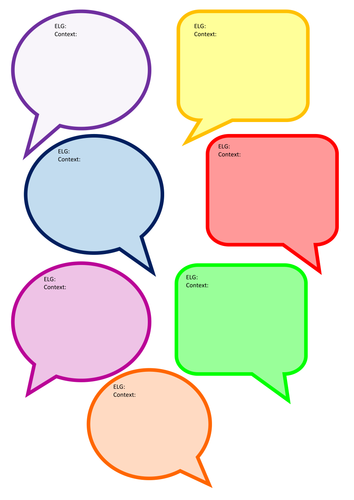 Small and medium observation note sheets. Speech bubble note sheet for 'child speak' observations. Perfect for sticking in EYFS profiles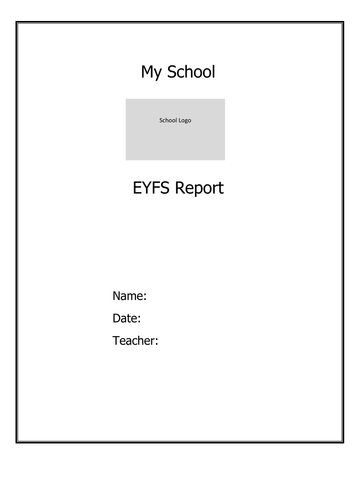 EYFS end of year report template. Areas for all curriculum areas, characteristics of effective learning, and profile data.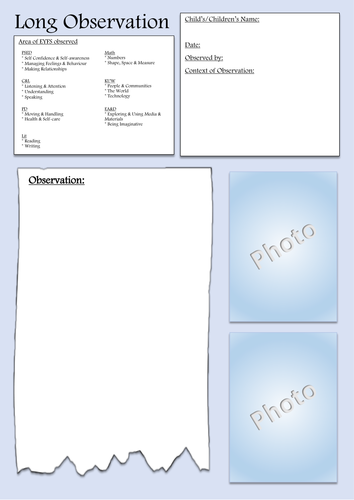 Easy to complete long observation form. Suitable for FS1 and FS2 Includes areas of learning, characteristics of learning, next steps and spaces for photographs. Form can be printed on single side or double sided. (Form on 2 sides of A4, preview shows pg 1 only) Example of how to use the form included in download
Record sheets based on SIMS National Curriculum Statements. Allows recording data ready to be uploaded to SIMS or for own reference. Clear overview of the statements required in each year group Excel spreadsheet so easily editable. Year groups 1-6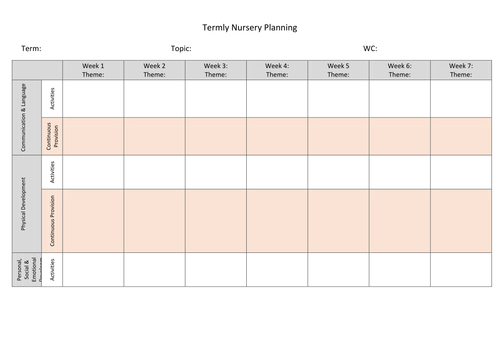 Simple planning grid for Nursery. Format is a termly grid, showing weekly themes. Easy to fill in with specific activities and continuous provision in each areas of the EYFS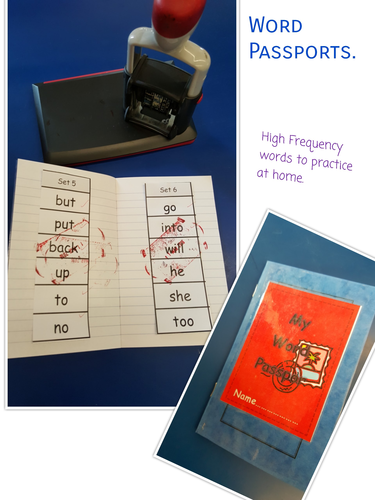 Word Passport Home practice for High Frequency words. Printable Set Includes: front cover, introduction, and full word list starting from letter sounds, CVC words to Reception high frequency words. The word lists continue into Year 1 HF words (but they are all editable). 5 Letter Sound Sets 9 CVC, CVCC Word Sets 24 HFW Sets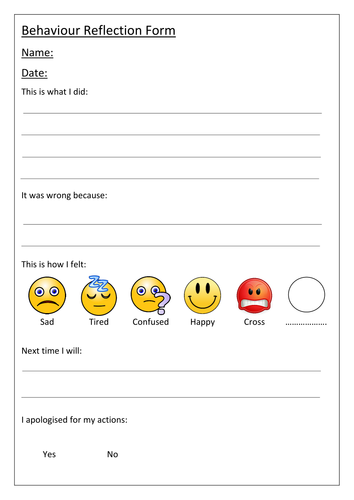 Behaviour reflection form for children to fill in to reflect on their actions. Suitable for KS1 and KS2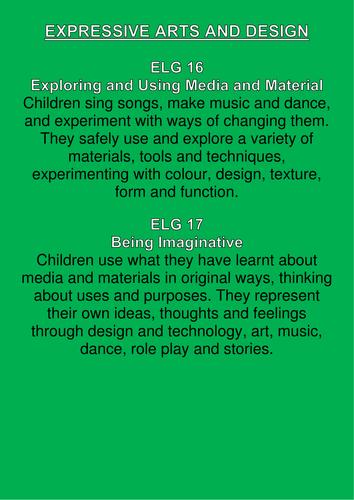 Posters showing statements of ELG's in each area and overall view. Useful for displaying in curriculum areas and for quick and easy reference of the statements. Helpful for NQT's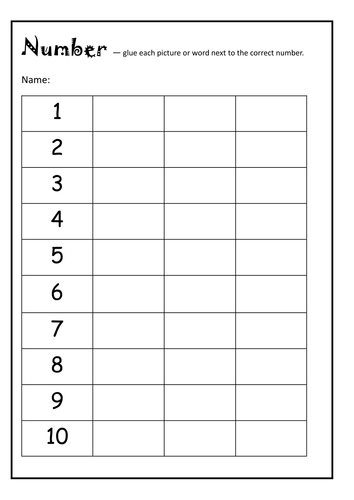 Activity worksheet. Cutting and sticking. Recognising numbers 1-10 in different forms - includes numbers, word, ten squares and dice. I've used it with EYFS and Year 1. But it would also be a good activity for SEN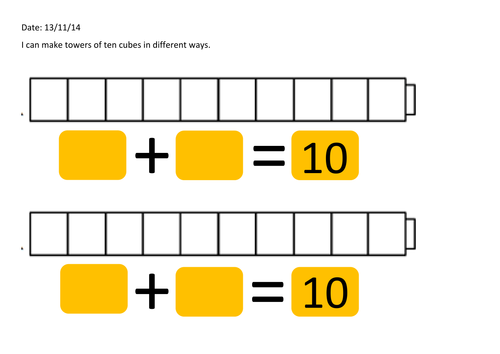 Addition using cubes to 10 A worksheet to record practical addition using multi link cubes. Introduces writing number sentences based on the cubes. Suitable for Reception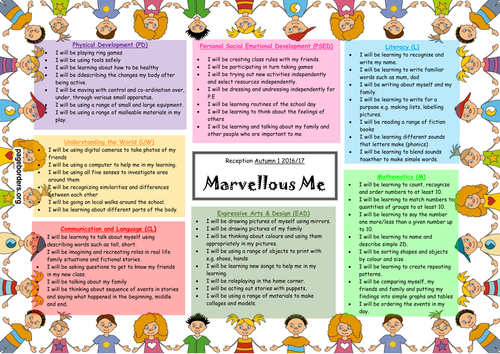 EYFS Reception Topic map showing all areas of the EYFS for the topic 'Marvellous Me/All About Me'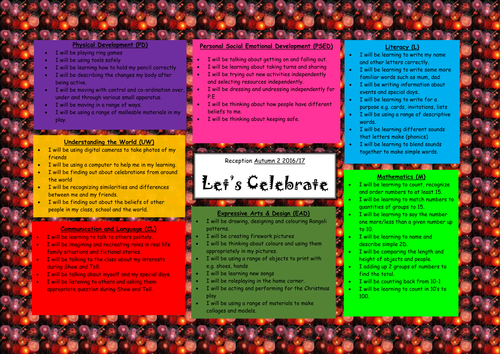 EYFS Reception Topic map showing all areas of the EYFS for the topic 'Lets Celebrate'