Helpfulnomad's Shop
The best A Level Literature Resource Hub
93Uploads
140k+Views
76k+Downloads
The best A Level Literature Resource Hub

A complete scheme of work for A level Literature, there are lessons on every scene of the play and also on contextual information. There are guides to examination style questions and whole areas to support the exploration and study of the Tragic genre. This is a fabulous resource, built up over years of teaching the play and demonstrating the years of experience and expertise of the writer. Wonderful vocabulary tips and knowledge of characters and events. Brilliant guides to essay planning and writing. This is a comprehensive and invaluable source for any teachers of A level Literature or teachers considering the text for IB study.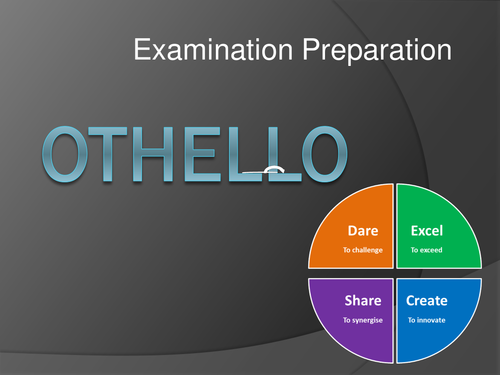 Lesson plan, worksheets and power point presentation covering three 50 minutes lessons. Lessons use Assessment Objective criteria in analysing aspects of love and presentation of Desdemona in Act One Scene Three. Enough here for two lessons preparation culminating in a timed exam style assessment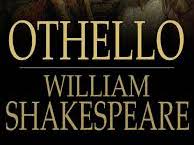 A number of resources for the teaching of A Level Othello.

Comprehensive resource for teaching the pre-1900 poetry anthology for AQA English Literature As and A level. Includes lessons on all of the poems, revision activities, exemplar questions

A detailed power point for AQA A level English Literature comparison of Handmaid with Streetcar. This is designed as a revision resource for students to make links between the texts in preparation for a comparative essay. This resource can stand alone for students to use for personal revision, or can be used by teachers to guide students through thematic links. theres some contextual information as well as an essay planning model, some exemplar opening sentences and some potential timed essay titles.

A scheme of work and student worksheets covering a broad range of topics and assessments. Allows students to use historical knowledge to critically analyse the presentation of the characters in the book. Opportunities for debate, comprehension and writing.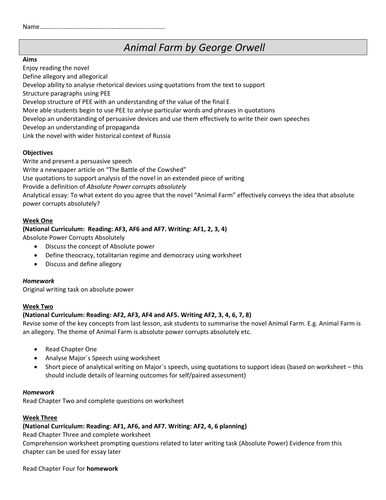 A comprehensive scheme of work, including ASF tasks for Speaking and Listening, Reading and Writing.

A lesson outlining the contextual information you will need for studying A Streetcar Named Desire for A level English Literature. This power point can be a useful teacher resource and can also be used as a self contained independent lesson for students. There is a swathe of information in here about New Orleans and the emergence of new American outlook as well as inclusion about Old Southern values and the idea of the Southern Belle. The final section of the lesson considers the beginning of the play and the significance of the stage directions in introducing the characters.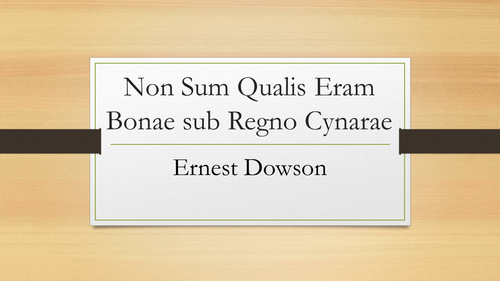 a resource for the new AQA A level Literature pre 1900 poetry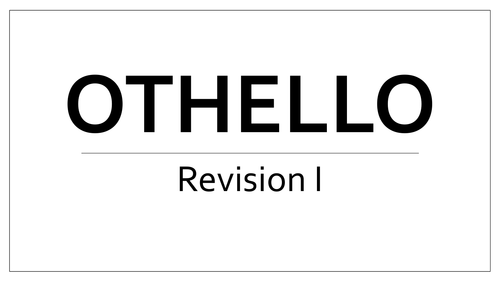 a range of ideas and information, with links made between Othello and other plays for AO4. Lots of hints on exam preparation and 6 different exam style extracts with quick exercises to hone technique. Model paragraph also provided and highlights to support in finding key quotations and analysing them.

A great resource if you're teaching the post 1900 poetry for the new A level Literature syllabus. there are power points for almost every poem. This is great for long term cover, as a revision bundle or just to save teachers new to the syllabus load of work.

Close analysis and guide to addressing the Assessment Objectives in the final scene of Othello. Details on planning, identifying key quotations, developing a line of argument and effective essay preparation.

A Comprehensive set of resources on Othello, suitable for AQA English Literature, there are lessons, exemplars, past paper style questions, guidance on hitting the assessment objectives, key vocabulary on aspects of Language, Form and Structure. Anything and Everything you could possibly need for a course of study on Othello

complete A level English Literature resource bundle for revision. Many of these resources can be set for independent study or used for teacher led revision sessions. Poetry pre- 1900, Gatsby, Othello, Streetcar and Handmaid resources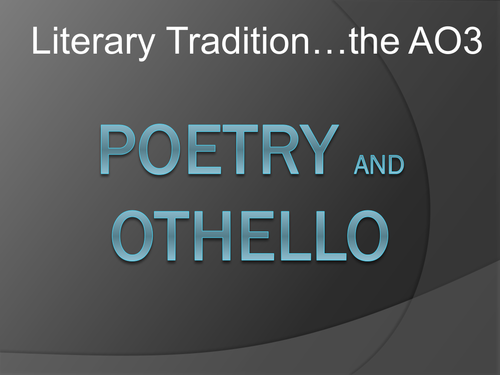 a specific explanation of how to integrate a historicist perspective into the poetry and Othello in order to address AO3 effectively. Good range of historicist vocabulary specifically for poetry analysis and links, as well as an outline of Revenge Tragedy and ways in which students can give alternative interpretations of Othello based on gender/race/class changes in society.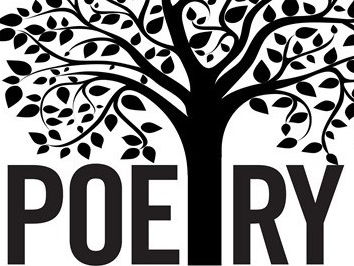 A series of power point lessons which will take you through all of the poems except one in the anthology for study of the pre-1900 section. This resource could be used for long term absence, as a revision pack or just to save you lots of effort with planning. the power points cover all of AQAá assessment objectives, with information on context and language, form and structure. There are also suggestions for exemplar exams and making up exam questions. Overall, a great bundle if you are teaching the new AQA Literature poetry anthology at As level.

Resource to support students in comparing these texts. Can be used independently or with a teacher. Lots of essay suggestions, a planning model and links between texts thematically and by form. Contextual notes on Atwood also included.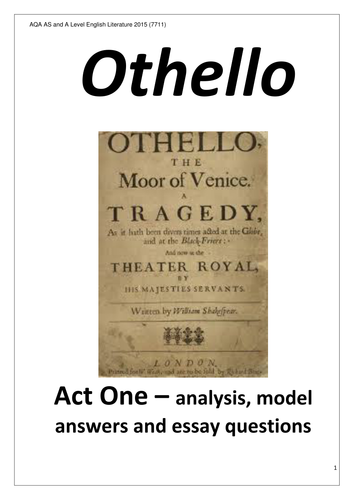 A brilliant detailed consideration of Act One, Scene One and Two. This resource includes exam style questions styled on the new AQA exam specification and has two invaluable model answers. Students can annotate the worksheet (which includes the two Acts in question) and use the assessment objectives to self assess their own work and set targets. This could be a very useful stand alone resource for a cover teacher. It is also clearly addressing AQA's assessment objectives in preparing students for the demands of the examination. The Literary Vocab Power Point can be used to accompany this comprehensive worksheet, which covers at least two weeks' worth of lessons, self study and homework, with two potential exam style assessments and self assessment tools.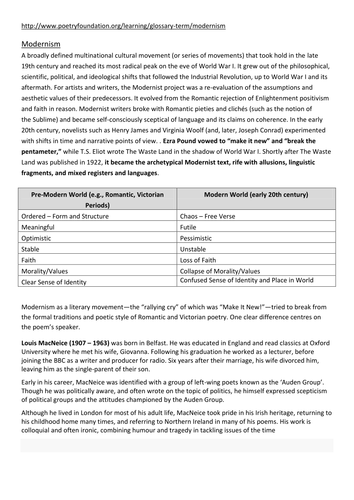 flip classroom research, power point to work through the poem and planning sheet for essay using Assessment Objectives - also exemplar essay to mark.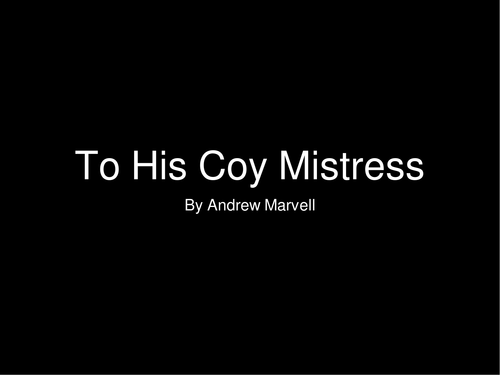 An overview of metaphysical poetry, Carpe Diem, key questions on the poem for independent student analysis and a possible past paper style question.