70Uploads
18k+Views
8k+Downloads
Who helps look after the church and what jobs do they do? includes jobs and volunteers
Children love learning about bones. This literacy plan has a focus of language and is great for all children. Includes: 5 literacy lessons all resources needed
literacy plan aimed at reception includes list of resources and directions for TA
Literacy plan for Reception. Includes list of resources and ideas for TA
Biscuit bear by Mini Grey Weekly planing including resources and differentiation suggestions.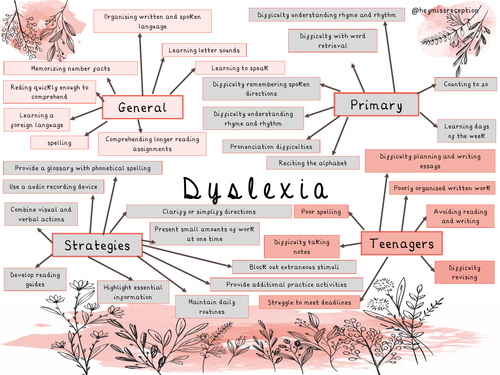 A mindmap on some of the struggles a child with Dyselxia faces and a few classroom strategies to help them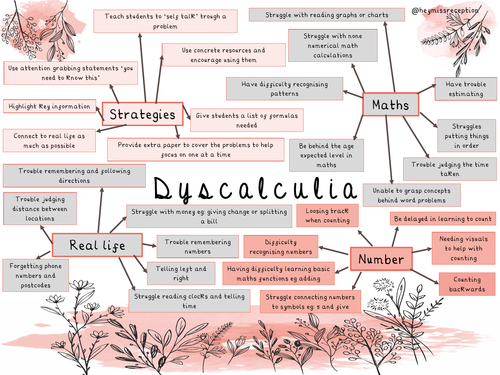 a few of the struggles children with dyscalculia face and some classroom strategies to help
5 Lessons and resources based on the book Lost and Found. includes resources
5 lessons based on the book I will never not eat a tomato includes resources
4 weeks of literacy planning based on Elephant Joe George and the dragon Rapunzel The little Knight Each book has 5 lessons planned around it
4 literacy plans (5 lessons each) Each set of lessons are based on the following books Aliens love underpants Goodnight spaceman The dinosaur that pooped a planet The darkest Dark
Zoo animal topic literacy plans
Independent work aimed at reception children to complete on the carpet while staff help settle children and take the reception. All that is needed is equipment for writing. Editable Example of a weeks activities: M- describe the picture and write a sentence T-story based W- maths activity T-read the word and find it in a book F- make a list prompts 7 weeks of planning ready to go with minimal set up! Reception aimed!