Inception Education
Computer Science, Computing, ICT resources for teaching A-Level, GCSE, IB, National 4/5
9Uploads
685Views
237Downloads
Computer Science, Computing, ICT resources for teaching A-Level, GCSE, IB, National 4/5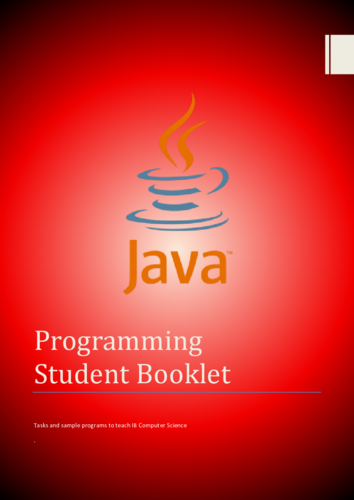 A-Level Java Student Workbook Full set of tasks with example code Could also be used for IB Computer Science

Full set of Java programming slides (over 100 slides) for teaching AS Computer Science. Could also be used for IB Computer Science.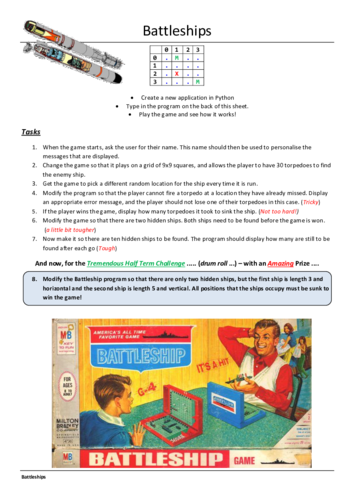 Battleships game and tasks in Python Particulary good for AQA A-Level Computer Science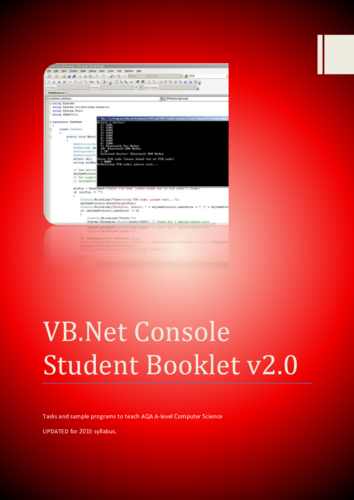 Full set of programming tasks with example code for AQA A-Level using Visual Basic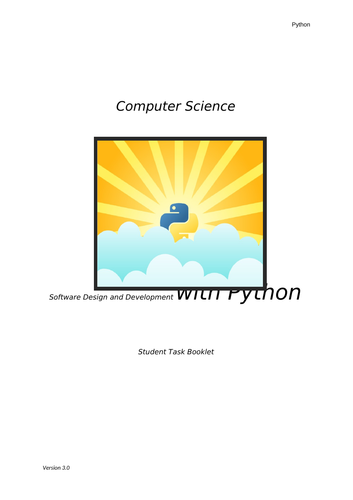 GCSE Python Student Task Booklet Tasks with example code. Also suitable for National 4/5 or as an introduction for AS students.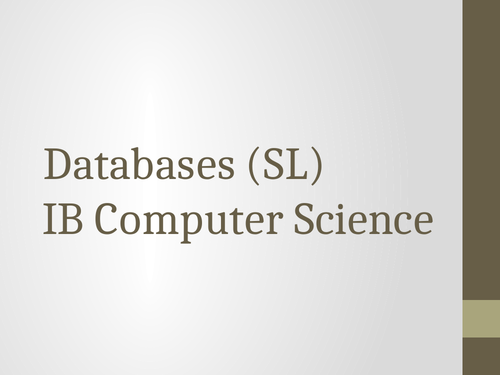 Exaplins concepts up to A-Level or IB SL level. File, Table, Record, Field ER Diagrams UNF, 1NF, 2NF, 3NF (with step by step instructions on how to normalise) Database management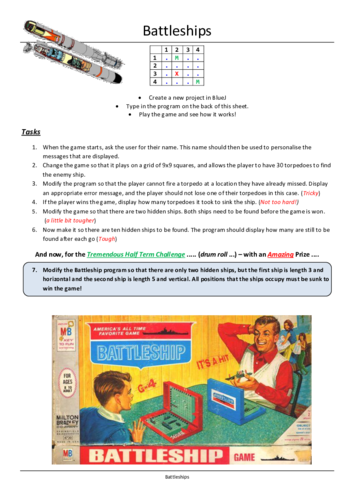 Battleships game and tasks in Java Particulary good for AQA A-Level Computer Science