5Uploads
459Views
222Downloads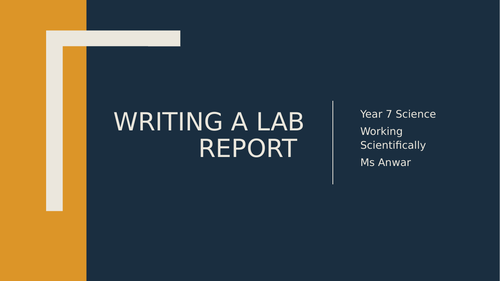 This PowerPoint is a designed as an introduction for Year 7 students on the elements that make up the Science report. It gives a brief description and examples of each component.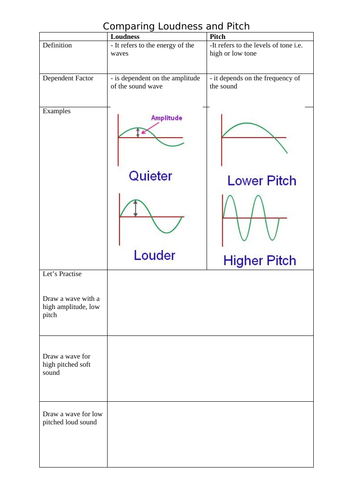 It includes a table that can be completed as teacher defines and provides examples of sound waves that show each one. It is for the topic of sound waves and I have found that these two terms are usually conflicting for students thus needed differentiation.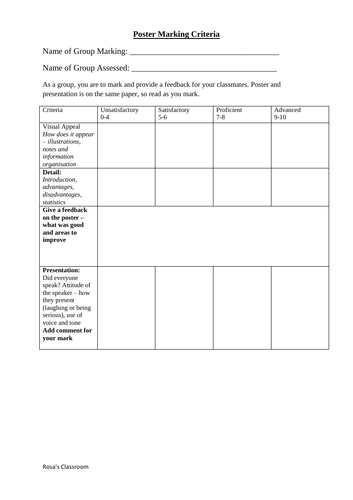 This is a peer marking criteria that I have used with my year 7-10 students when they work in groups. I allocate 10-15 for students to go around and mark other students posters. It is an effective way in which to get students to assess their own learning as well as proving a feedback to their peers.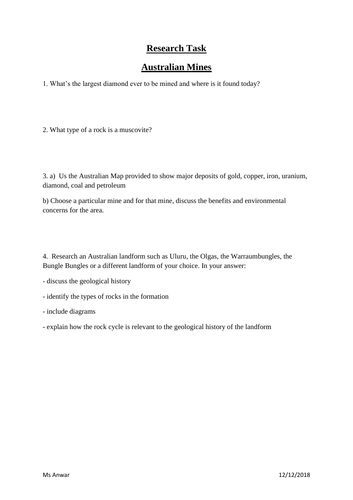 This is a research task that is based on finding mining deposits in Australia. It also includes interesting aspects of mining that would help broaden students knowledge. Allow students at least an hour and then have discussions based on their answers.