Jamiewillets1's Shop
Lessons for History and Business Studies
12Uploads
76Views
6Downloads
Lessons for History and Business Studies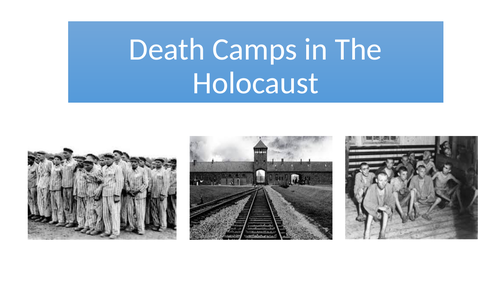 Studying more in depth as to what the death camps in the Holocaust looked like with primary evidence.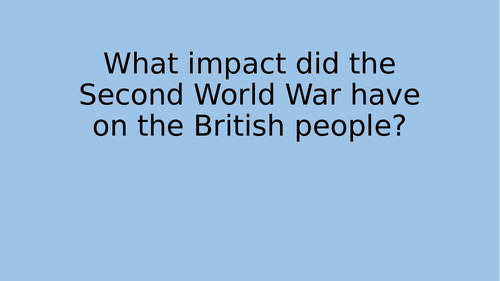 Lesson plan looking at the consequences the SWW had on the British people.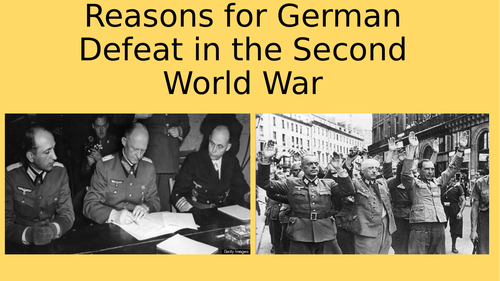 Looking at reasons why Germany lose the SWW and how it changed from 1941.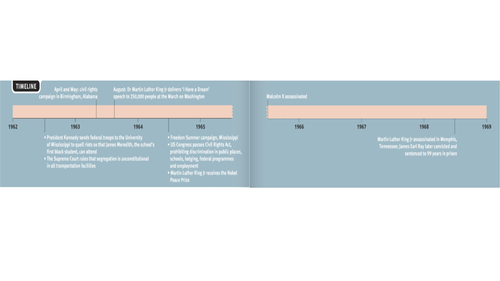 Lesson plan for GCSE students who are studying the civil rights movement in USA 20th century, double lesson plan looking at who did more in Malcom X or Martin Luther King.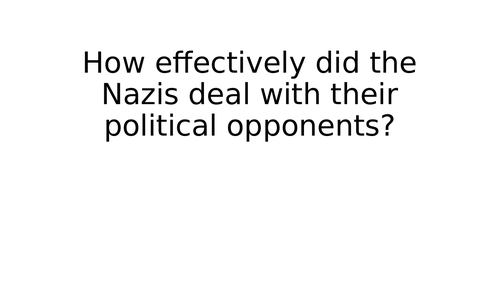 Lesson looking at ways the Nazis eliminated their political opponents during the 1930's.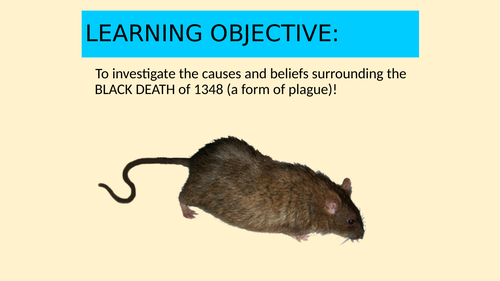 Lesson plan with fun activities looking at the perceived causes, real causes and symptoms of the Black Death.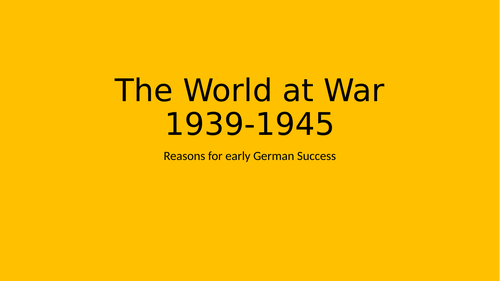 Specifically for Year 9 students studying WW2 and reasons why Germany were successful in the early campaigns of 1939-1941.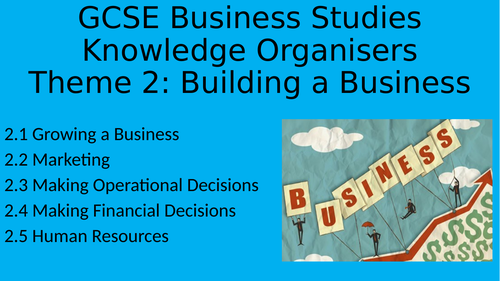 For GCSE Students looking to revise the new updated scheme of work for GCSE Edexcel Business Studies 9-1.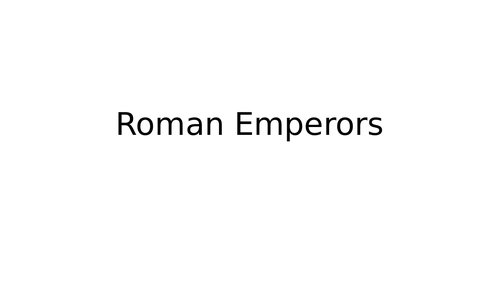 Multiple lesson plan where students are working in groups to create a hand-written presentation on their chosen Roman Emperor. Emperors include; Caesar, Augustus, Caligula, Hadrian, Commodus and Claudius.