Geography, History, PSHE and SMSC lessons and resources
12Uploads
3k+Views
2k+Downloads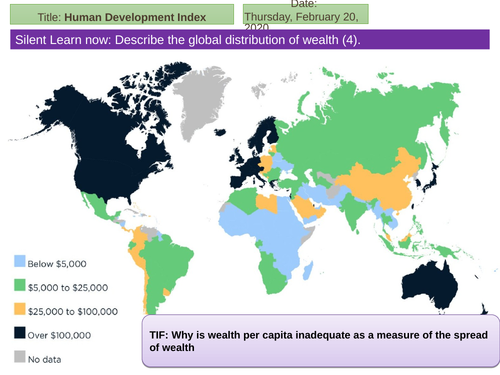 A stand alone lesson on HDI with latest figures, references and resources.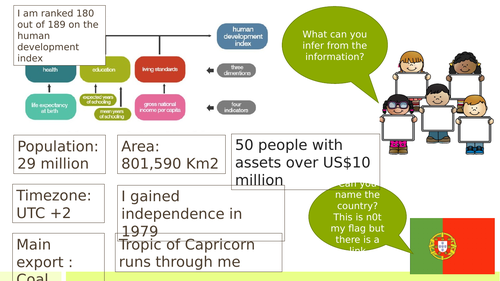 Objectives: To investigate the causes and impacts of Cyclone Idai. I can describe the location of Mozambique, Malawi and Zimbabwe I can describe and explain the formation and path of Cyclone Idai I can evaluate the immediate responses to Cyclone Idai Printable resources and support files included. Questions to support Channel4 clip. Starter - Country - who am I?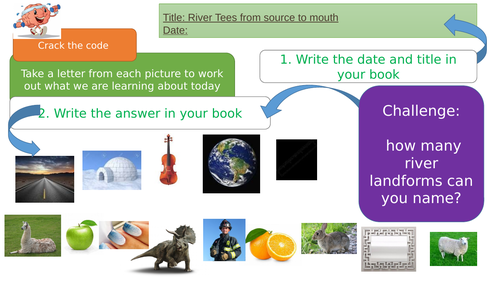 An all inclusive introductory lesson about the River Tees with printout and worksheet.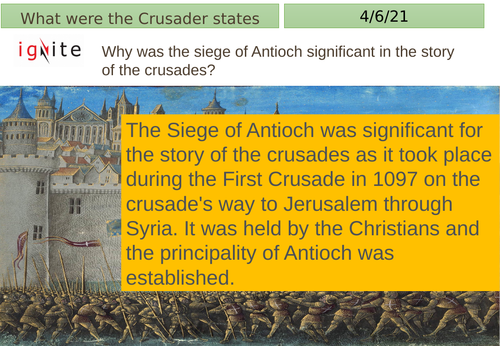 Full lessons ( 2 hours ) No printed resources required, this is designed for teaching this lesson on line.

IGCSE lesson with links, printable resources and WAGOLLS. For use with the Cambridge text book although if you dont have this or wish to use it for another syllabus, the source documents are included.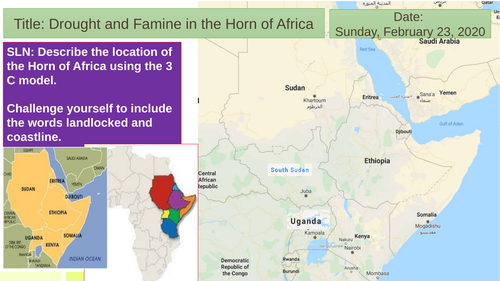 year 7 / year 8 lesson, topic food - updated lesson for 2020 on the current food and water crisis in the horn of Africa. Resources referenced. Several print our resources to use.

This is a full lesson with accompanying worksheets. There are exam practice questions ( print ready for students) Answers to exam questions provided. two youtube links embedded ( enable content in powerpoint)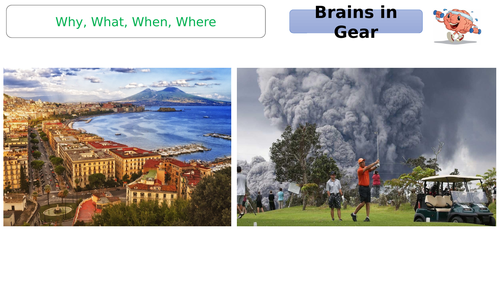 Objectives: To investigate why people live in areas prone to tectonic hazards, with a focus on volcanos I can explain why people choose to live near volcanoes I can describe a variety of reasons, in some detail why people live near to volcanoes I can discuss in detail the advantages of living with a tectonic hazard in a named country Printable resources and fact files included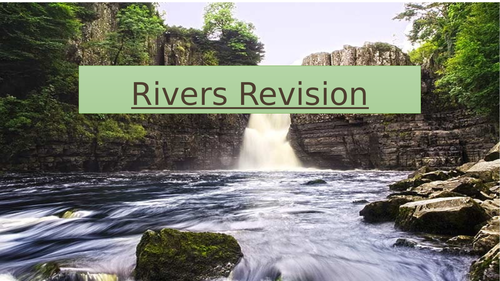 Print A3 worksheet for students. Work through the questions on the powerpoint. Finish with extended exam question. Let me know what you think!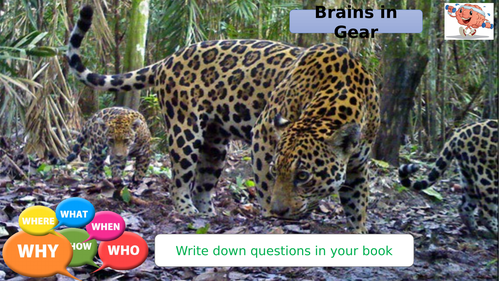 Two lessons covering deforestation in the amazon with print ready resources for tasks. Tasks involving 'skills of a geographer'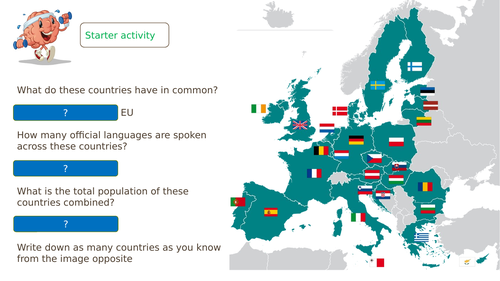 An introductory lesson to the European Union and Brexit with printable resources. This is largely a class discussion lesson interspersed with short activities to maintain interest and reinforce learning. Can be adapted for for time or expanded for two lessons.