Geography, PHSE and SMSC lessons and resources
5Uploads
46Views
19Downloads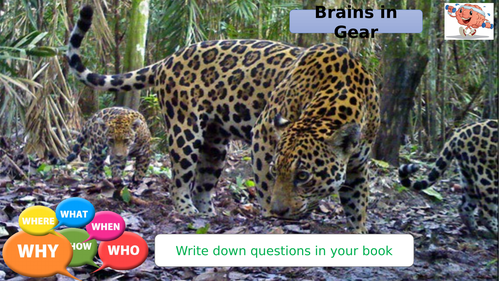 Two lessons covering deforestation in the amazon with print ready resources for tasks. Tasks involving 'skills of a geographer'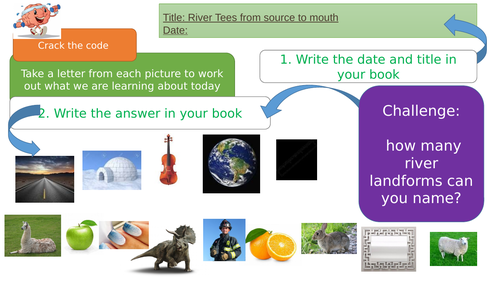 An all inclusive introductory lesson about the River Tees with printout and worksheet.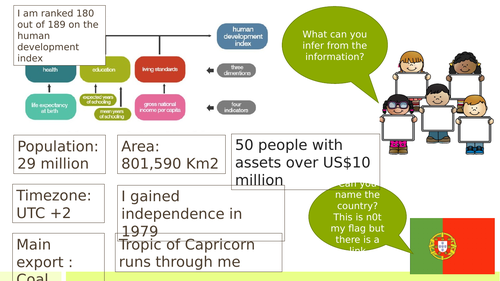 Objectives: To investigate the causes and impacts of Cyclone Idai. I can describe the location of Mozambique, Malawi and Zimbabwe I can describe and explain the formation and path of Cyclone Idai I can evaluate the immediate responses to Cyclone Idai Printable resources and support files included. Questions to support Channel4 clip. Starter - Country - who am I?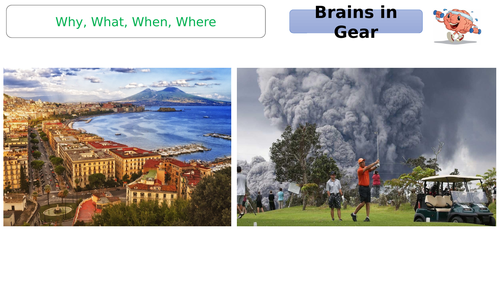 Objectives: To investigate why people live in areas prone to tectonic hazards, with a focus on volcanos I can explain why people choose to live near volcanoes I can describe a variety of reasons, in some detail why people live near to volcanoes I can discuss in detail the advantages of living with a tectonic hazard in a named country Printable resources and fact files included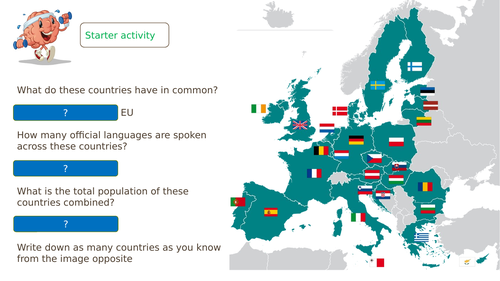 An introductory lesson to the European Union and Brexit with printable resources. This is largely a class discussion lesson interspersed with short activities to maintain interest and reinforce learning. Can be adapted for for time or expanded for two lessons.