5Uploads
255Views
104Downloads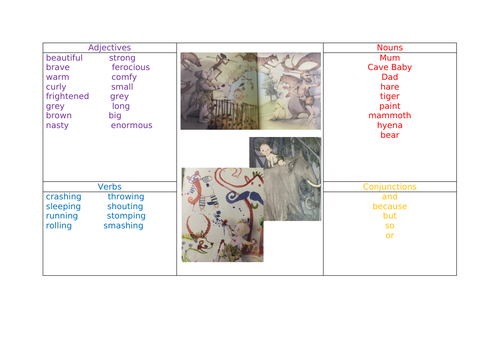 Full scheme of work based on Cave Baby, linked to New to English planning and can be used for lower ability pupils in Year 2 and 3.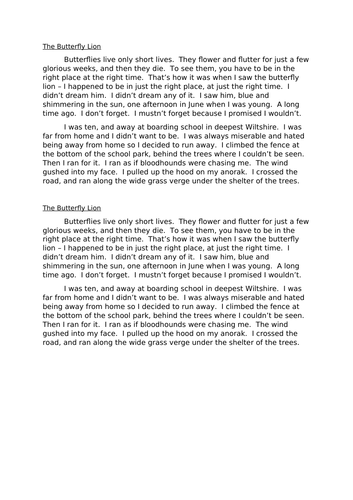 Butterfly Lion Guided Reading including text, questions and deeper inference questions needed answers that use Point and Evidence.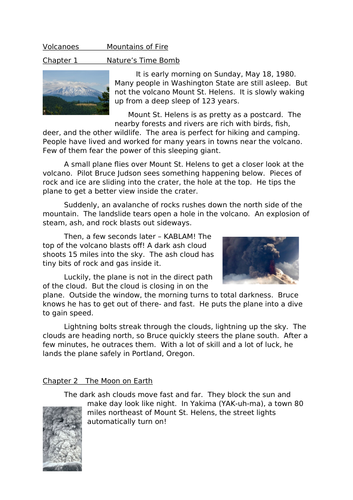 Whole class guided reading linked to volcanoes. Two chapters with questions for chapter 1 and chapter 2. Focus on inference using PEE.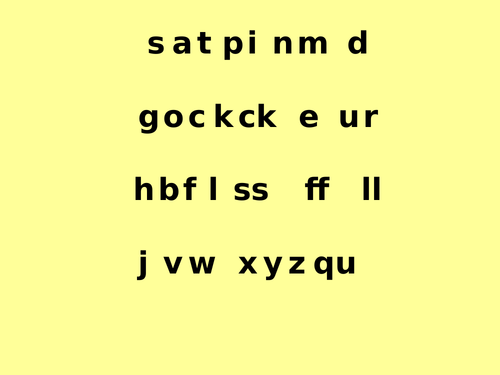 Power point lessons to teach all phase 3 phonics sounds, each lesson includes pictures to practice the sound, words and phrases to read using the sounds, pictures to allow the children to write their own independent sentences, high frequency words to read and use.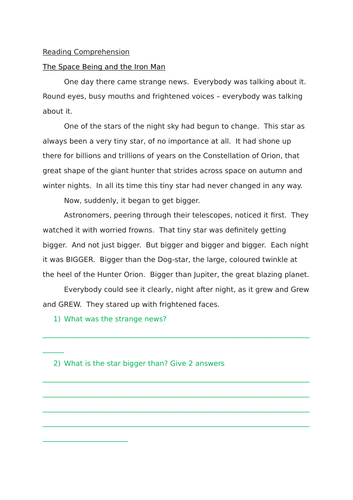 Text and questions focussed on Chapter 5 of the Iron Man story, The Iron Man and the Space Dragon. Each item has text, different SAT style questions linked to retrieval, inference and language and a vocabulary table to give meaning and context to new words.