22Uploads
1k+Views
91Downloads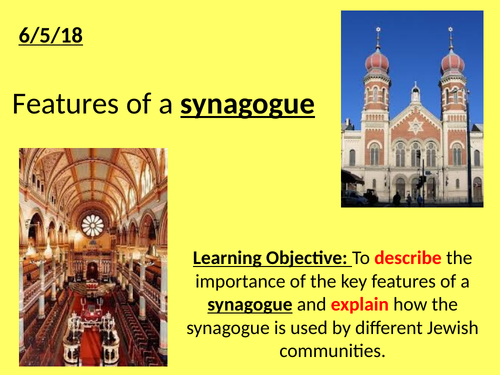 Planned for Edexcel Spec A Approx 2 lessons worth of lesson Looks at the features of a synagogue and requires pupils to consider which is the most important Moves on to look at the differences between a reform and orthodox synagogue Ends with exam style questions Class activities Exam style questions Group discussion Worksheet card sort ABCD questions Reflection questions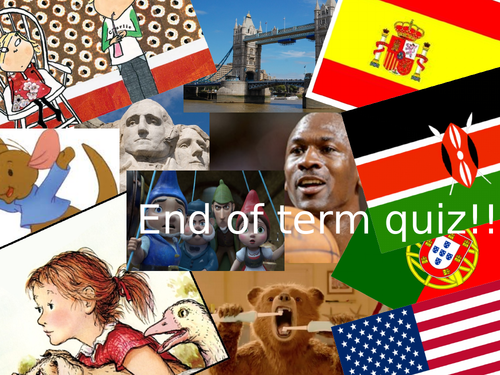 NOW WITH ANSWERS - I FORGOT ANSWERS ON FIRST UPLOAD! Fun filled quiz perfect for the end of the term!! Flags Famous Landmarks Who am I? Books? FInd the link!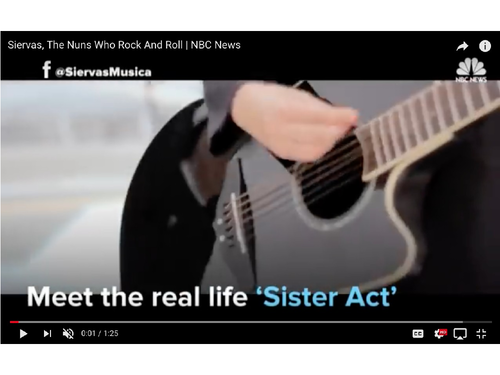 Lesson on contemporary and traditional music Example with video links Hymns Plainchant Psalms Modern Music Hillsong Chris Tomlin Stormzy song Questions to answer Class activities Notes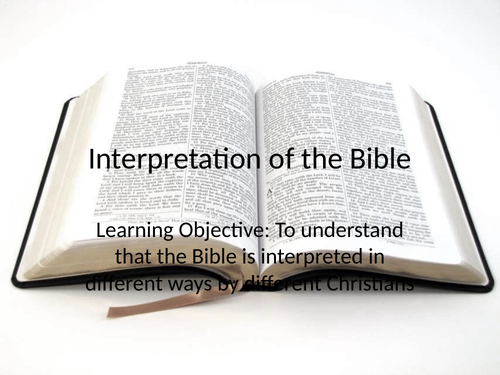 Whole lesson Activities Starter activity Assessment check Notes Exam style questions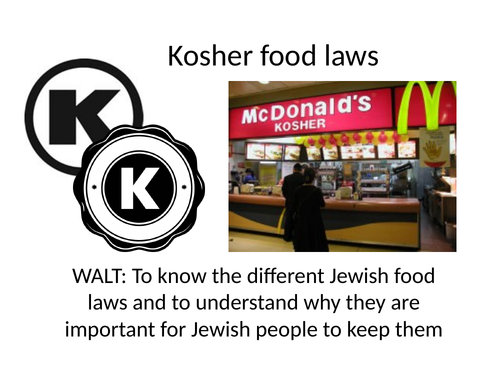 Created for Edexcel spec B Kosher food laws Video clips Starter activities Class discussion points Baseline assessment Sources of wisdom and authority

First 4 lessons in the 4th section of Catholic Christianity paper EDEXCEL GCSE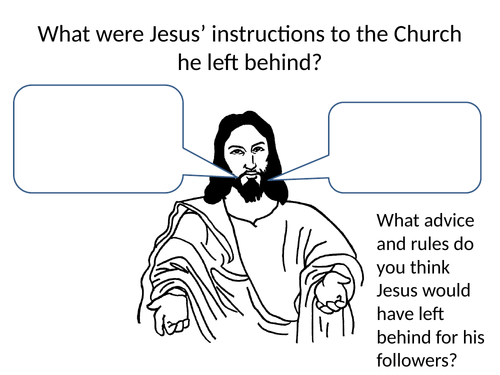 Powerpoint showing how Paul spread the word of God on his missions. The great commission Conversion Missions Letters Group work Written tasks Class discussion video clips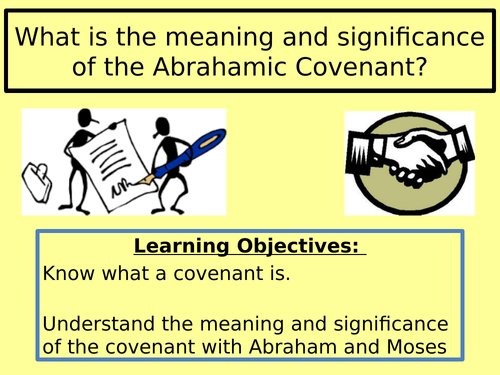 What is a covenant The story of Abraham Outline of God and Abraham's covenant Features of a covenant Exam style questions

Worksheet to match the sacred vessels and objects with a definition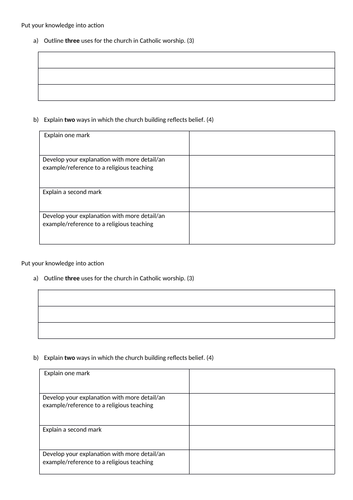 Forms of expression and ways of life GCSE Edexcel spec A - 4.1 and 4.2 Using both the edexcel spec a textbooks Keywords Specification focus Video clips Activities reflection activity sources of wisdom and authority assessment - exam style questions A full lesson - 1.5hours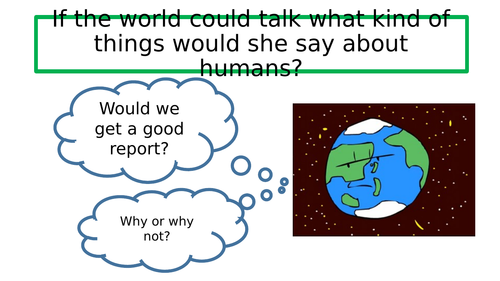 Lesson looking at what stewardship and dominion are. Card sort with ideas about why we should take care of the planet, with reasons from the church, catechism, Bible and secular reasons. Written task.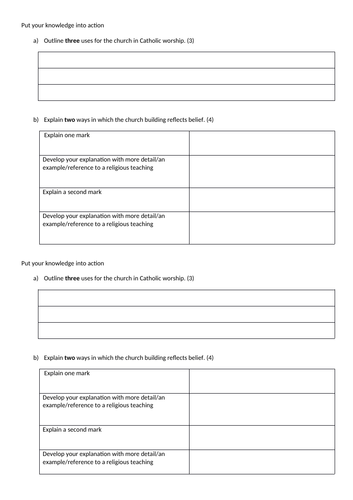 Created for Edexcel Spec A Religious Studies Powerpoint Note page Exam style question assessment sheet Video clips Class activities Reflection activity Sources of wisdom and authority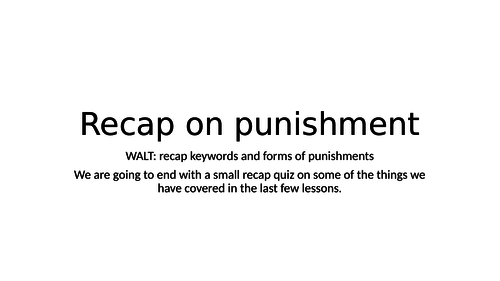 Quick activities to recap work done on theories of punishment and religious views on capital punishment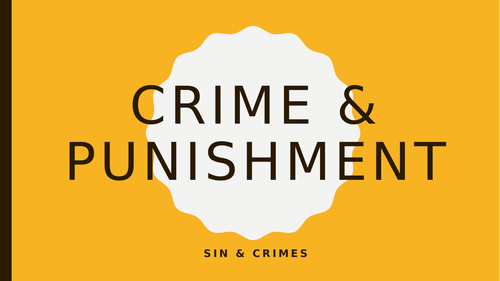 Lesson explaining the reasons we need laws and rules Catechism quotes about the difference between a sin and a crime Activities Exam style questions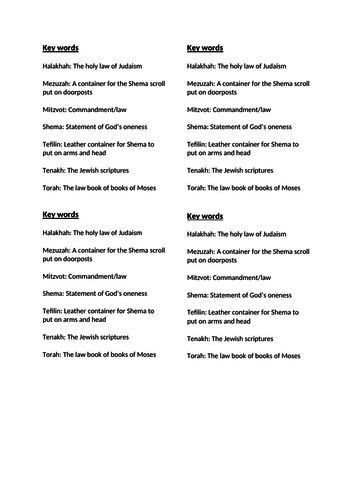 Edexcel SpecA Judaism Characteristics of God Class activities assessment recap activity exam style questions

Worksheet to help appraise arguments about whether sacred objects help us to understand our faith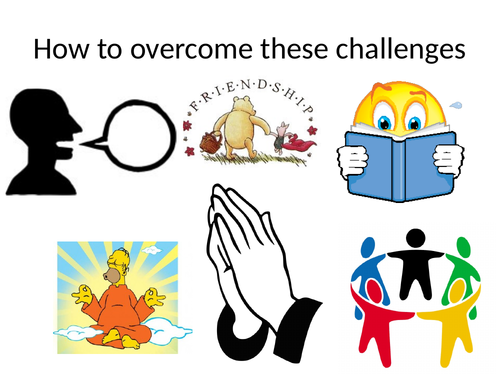 Lesson to begin a scheme of work on the early Church and the spread of Christianity This lesson looks at the joys and challenges we face in our lives Links with how the disciples felt after the death of Jesus and what challenges they were facing. Posing questions for pupils to consider whether challenges can be useful to us and can eventually bring about joy. Solo work peer work class discussion written task at the end