History and Politics resources
Experienced teacher of History and Politics.
8Uploads
1k+Views
1k+Downloads
Experienced teacher of History and Politics.
Lesson looking at how successful Edward was at keeping England a protestant country using Lady Jane Grey to summarise his failure. For year 8 SEN group but can be modified for a higher set. I used the clip from the Henry VIII film staring Ray Winstone for one of the tasks.
Source based enquiry lesson looking at the abolition of the death penalty. Source sheet included. Used with year 11 but can be adapted.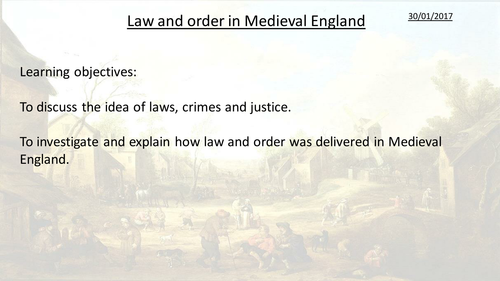 Lesson on law and order in medieval England. Includes lesson activities and resources including character sources for the main activity. Looks at how law and order was maintained.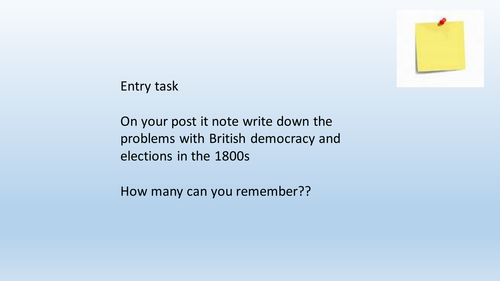 A lesson looking at Chartism using the Welsh town of Llanidloes as a hook. I used my personal connection to the town as a hook for the students. The lesson looks at aims of the Chartists.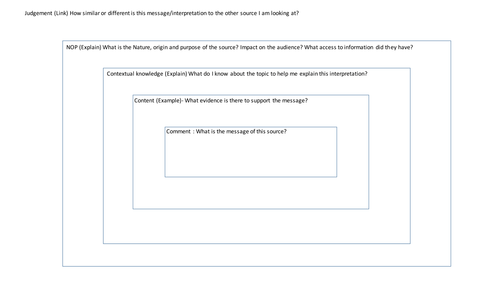 Source interpretation scaffold. Adapted and based on various different source grids.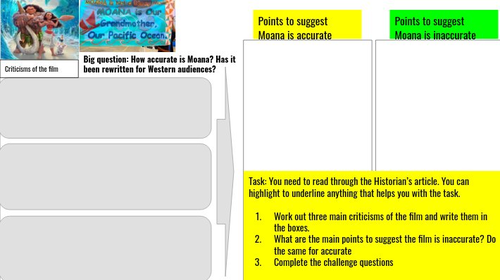 3 lessons looking at indigenous communities in the Americans/Polynesia. Resources as part of the powerpoint.