16Uploads
296Views
31Downloads
And end-of-topic test for year ten Science. Test covers: sub-atomic particles atomic structure electronic structure atomic mass number atomic number isotopes the periodic table group 1 elements group 7 elements the transition metals the noble gases
Get your learners into the Christmas spirit with this Google Classroom Banner GIF. The moving images will spark discussion and create learning opportunities: how many parcels are there? how many candy canes can you spot? What put a hole in the Snowman? Aaaaaand it looks really cool!
Revision notes and questions (with recorded solutions) on naming and drawing alcohols. PDF of notes and questions embedded QR codes to video for differentiated delivery embedded QR codes to videos of solutions to questions
Impress your students this Halloween with this Halloween GIF as your Google Classroom Banner! Moving images will spark lots of discussion and opportunities for learning: how many spiders are there? can you see the skeleton waving - who was he before he died do you think? Where are the bats flying to? What animal lives under the tree maybe? It also just looks REALLY cool! Simply download and upload into your classroom banner.
Calling all STAR WARS fans Impress your learners in your Google Classroom with this STARWARS GIF on May 4th!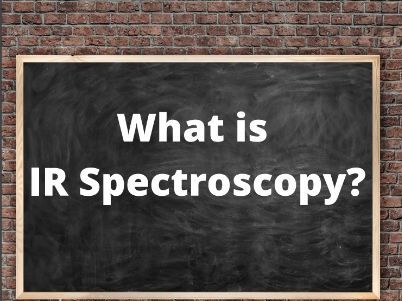 A-Level Bundle for Infrared Spectroscopy Contains PDF of revision notes Worksheet Solution to Worksheet
Impress your learners with this Easter GIF! Your Google Classroom will look Eggtacular! The moving images spark discussion and provide learning opportunities: how many eggs can you spot in the picture? what are the bunnies looking at? what are the chicks eating? why do we use eggs as a symbol at Easter? Aaaaaannd it looks really cool!
Saying farewell to your learners after the academic year can sometimes be sad…but cheer them up with this super sunny GIF for your Google Classroom. Moving images look awesome and also are great for sparking discussions and they looooook amazing!
Make your Google Classroom look more appealing and impress your colleagues with a moving banner. Engage younger learners to initiate a discussion on; the name of the character in the banner? what did he get the gold star for? who let the balloons go?
Two infographics on the topic of Buffers. First looks at the Henderson-Hasselbach equation The second looks at the importance of buffers in the blood.
Keep those little minds busy with Super-corn - complete the activities to help Super-corn
24 colouring pages of different scenes such as space, hospitals, classrooms and farms!! Fun for everyone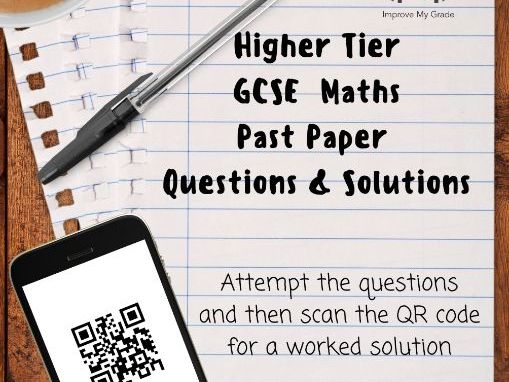 A GCSE Maths (Higher Tier) past-paper where the learner will attempt the questions below on their own first (they CAN use a calculator). Then they scan the QR code with a phone/device that has a QR scanning app and watch as they are talked through the answers.
Celebrate St. Patrick's Day in your online classroom with this moving image GIF. Spark some discussion and teach them the story of Saint Patrick no matter your subject!