JParrack's Shop
Hello! I teach Geography, IT and Computing! My resources are free for anyone to use!
47Uploads
32k+Views
32k+Downloads
Hello! I teach Geography, IT and Computing! My resources are free for anyone to use!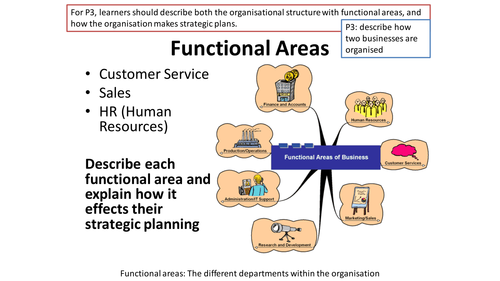 A small presentation on Functional areas based on the old BTEC spec. could still be used (...somehow)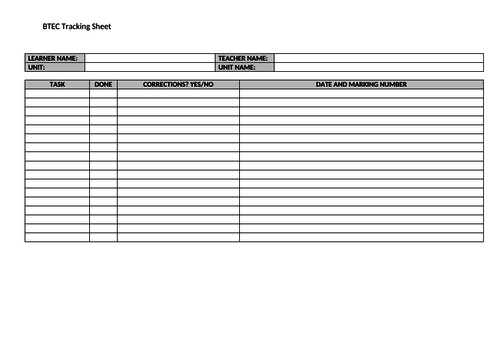 Just a very simple BTEC tracking sheet used for individual students. Adapt to how you need!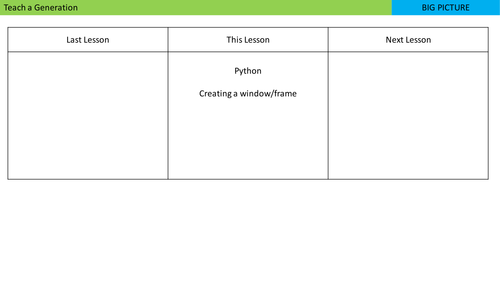 This is a lesson for creating a program which makes use of the tkinter function. This incorporates labels, buttons and menus too! Feel free to expand on this but it should take a minimum of 1 hour (potentially more depending on your classes ability)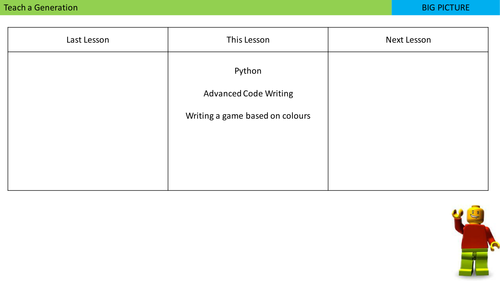 This lesson will help students demonstrate the key skills which they should have learnt already in Python (although a recap is provided). Students at the end of the lesson should have a fully working python game in a window, using tkinter and random, which should be playable. This lesson is adaptable to meet all student needs. Please note that no worksheet has been provided for the final activity on Input 3.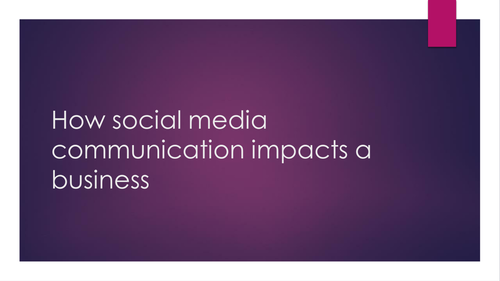 This lesson is for use on the OCR GCSE Specification but it can be used for all specs. Feel free to amend each task. Update: Also included a slide which talks about the Economical and Technological Factors which may influence the decisions made in a business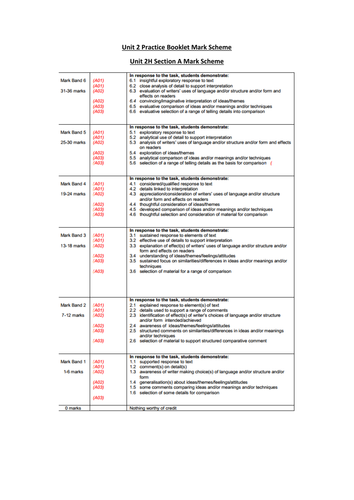 For each unit there is a revision booklet with questions to which students can answer. They can then refer to the mark schemes provided. There is a booklet for both Unit 1 (Exploring Modern Texts) and Unit 2 (Poetry Across Time). This should hopefully help in conjunction with your own resources to help Year 11 students and their exams. These documents cannot be edited.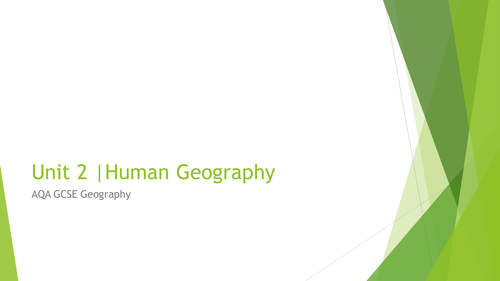 Wrote this for another teacher to use for their school. Mostly took questions from the edexcel spec and changed them around to fit the AQA spec. Written for Unit 2 - Human geography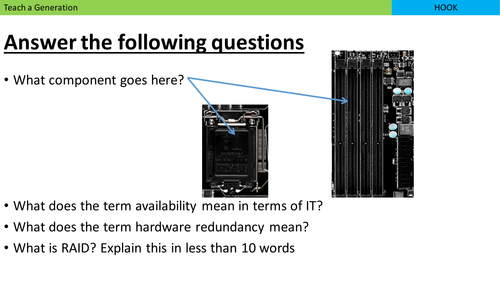 A pretty good lesson powerpoint going over the CPU in a computer. Students are asked as a starter to think of what components go on a motherboard along with a few other questions. Learning Objective: Describe and Understand the function of the CPU Outcomes: State the purpose of the CPU and describe the function of it. Explain how common characteristics of CPUs affect their performance.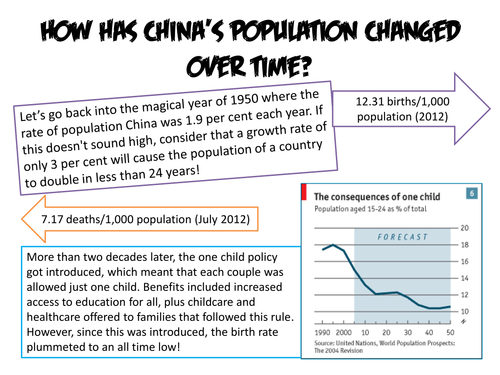 A poster explaining how china's population has changed over time. A good resource to use when teaching Population Dynamics for GCSE on the Pearson Edexcel Spec.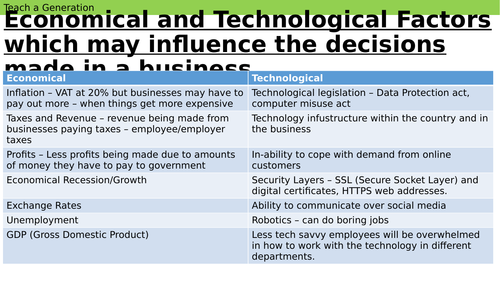 A one slide presentation about Economical and Technological Factors which may influence the decisions made in a business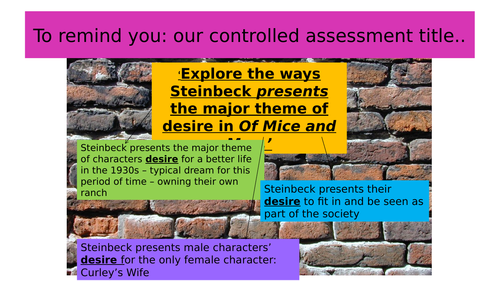 This pack includes a bunch of presentations and a contextual hand-out for the students to use for when writing notes for controlled assessments.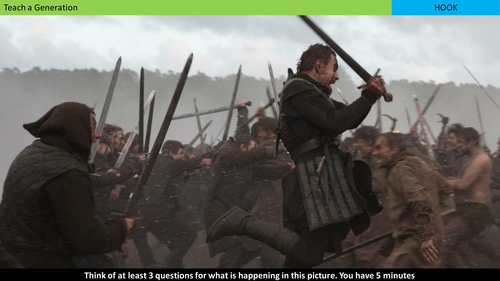 A contextual lesson on how Macbeth was acted. A short lesson with a lot of context - might be useful to add in a few activities!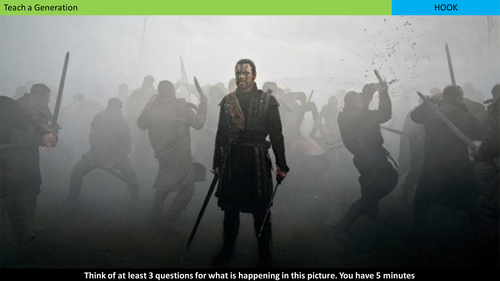 A useful resource for teaching Macbeth across all age groups. This lesson looks at the difference between a play and a novel and also allows your students to act out a scene from Act 3 Scene 3. It is quite a short lesson however, you could adapt it so that students have to answer an exam question based on their opinion or from a past paper.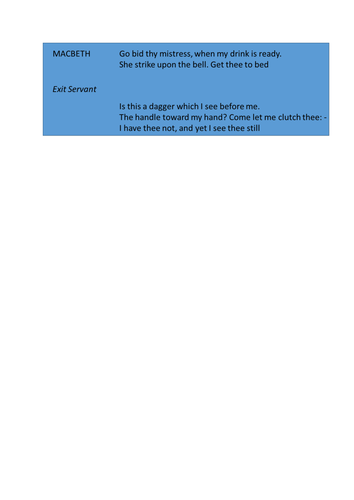 Another contextual lesson that looks at acts, scenes and soliloquies in Macbeth. There is an acting activity which should get students engaged.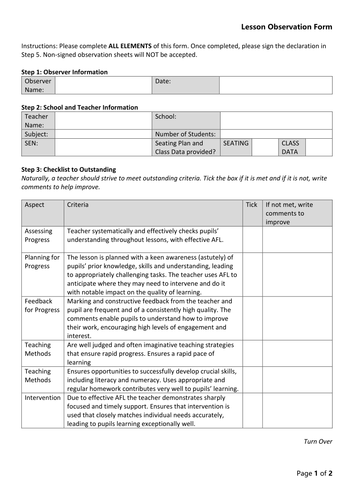 Useful for observing other teachers and/or assessing teachers based on the OUTSTANDING ofsted criteria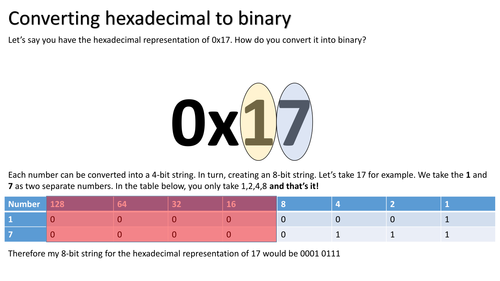 A small resource to show how to convert a hexadecimal value (or representation) to binary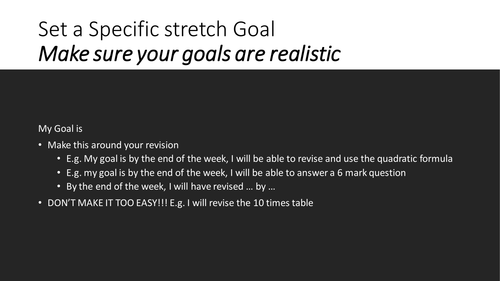 An essential resource which guides students through the how to revise cycle. With our students getting close to the end with exams, it is vital that they know how to revise and what they need to do to expand their knowledge and pass their exams.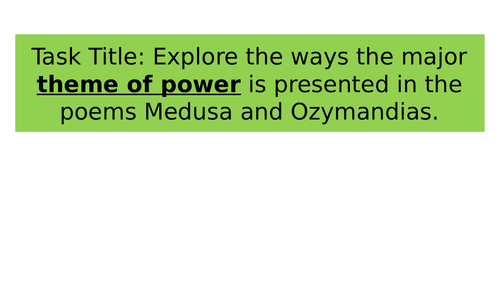 Useful for a controlled assessment or just regular teaching - includes annotations to poems