4Uploads
478Views
50Downloads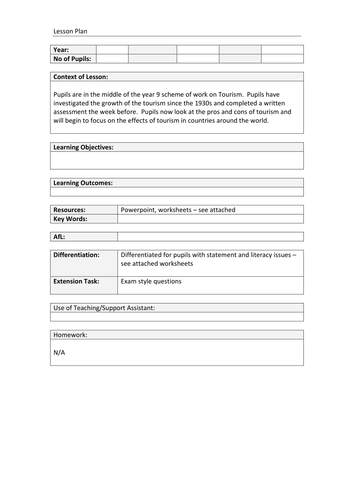 Lesson Observation that I completed and was given outstanding for. Fully complete lesson plan with explanation of the tasks Complete power point with visual activities and a clear run through of the lesson Differentiated card sorting activity Written activity and writing frame for lower ability pupils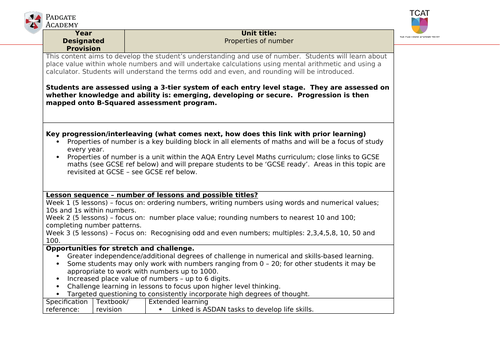 AQA Maths Entry Level: Component 1 - Properties of number SOW. 3 weeks. The scheme has been broken down into smaller, graduated steps. Outcomes can be easily differentiated depending on the ability level of the students.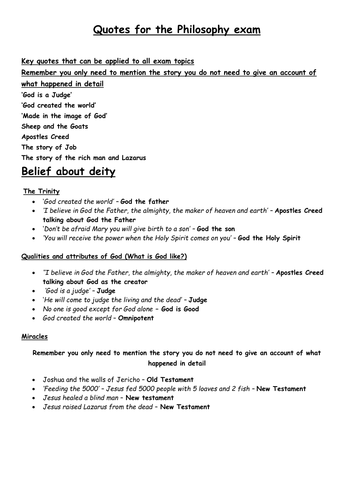 This is a list of all of the relevant quotes that pupils could use in their Philosophy Exam for B601 and B602. There is the quote and a short explanation after of how it can be used.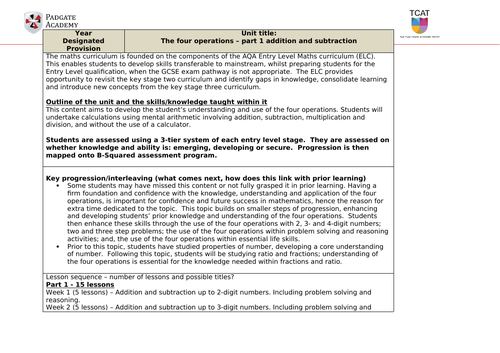 Scheme of learning planned in-line with the maths entry level qualification.