3Uploads
29Views
0Downloads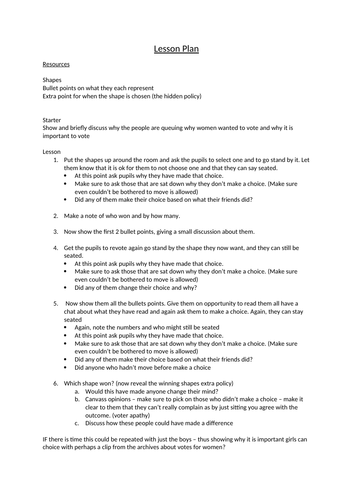 This is a whole 1 hour lesson with lesson plan and associated resources to deliver a one hour lesson on why we should vote and the implication of not voting. There are opportunities for discuss on the suffragette movement, empowering girls and why people in new democracies queue etc. The parties and policies used aren't linked in any way to a political party.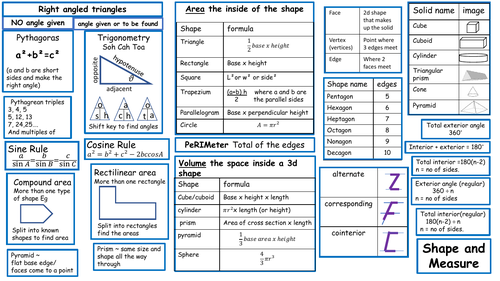 This mat has been put together for both higher and foundation candidates. It can be used as a revision mat encouraging pupils to use it as a go to when practicing exam questions and techniques. It can also be used to help pupils learn the key information needed at GCSE level. It can be used for low stake testing.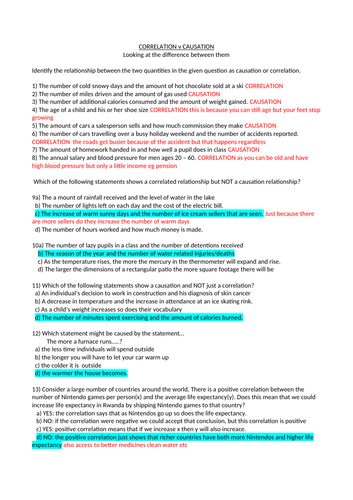 This is a series of three lessons I put together for an end of term project for year 8 (but is accessible for all) about how data can be skewed to meet the needs of its owner, and how to question images that are being presented. It also includes a lesson on how big the 'lie' can be, as well as looking at the difference between correlation and causation. The is also work on why we have three averages and when we use which one. It finishes with a link to a site about spurious data.