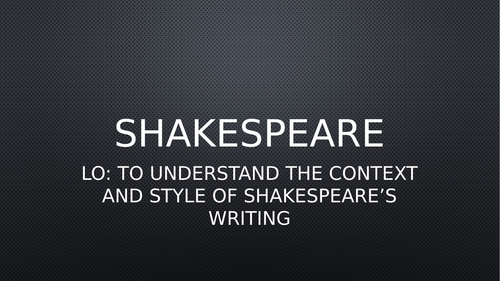 Introductory lesson for teaching Shakespeare. Includes a worksheet with famous quotes for students to look at and analyse as an introduction to his language and themes.
Lesson for teaching the opening fight between Montagues and Capulets in Romeo and Juliet (act1 scene 1)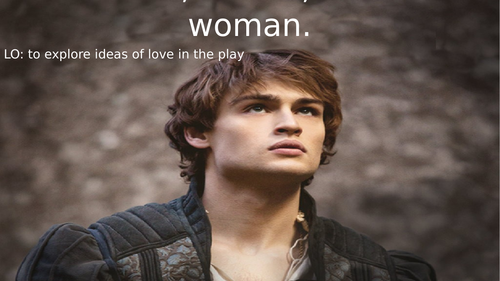 Single lesson teaching ideas of love and romance in Romeo and Juliet. Based on Act 1 scene 1's conversation between Romeo and Benvolio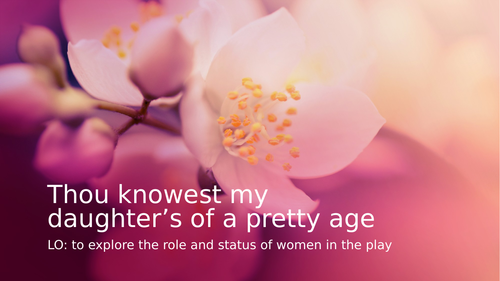 A single lesson teaching Act1 scenes 2 and 3 of Romeo and Juliet. The theme is on the ideas of patriarchy and the status and role of women in society.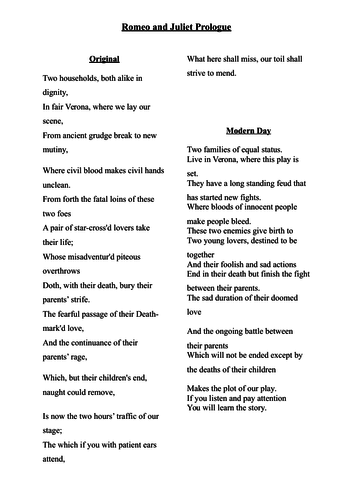 Single lesson for teaching the opening prologue to Romeo and Juliet. Includes a translated copy for differentiation purposes.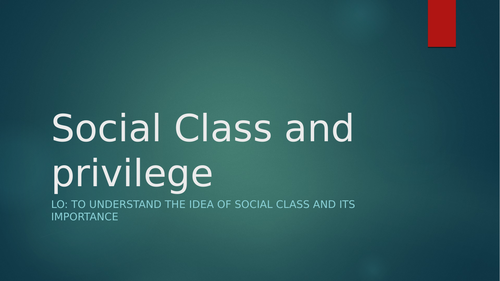 Three lessons to introduce students to the key ideas and methods found in An Inspector Calls at GCSE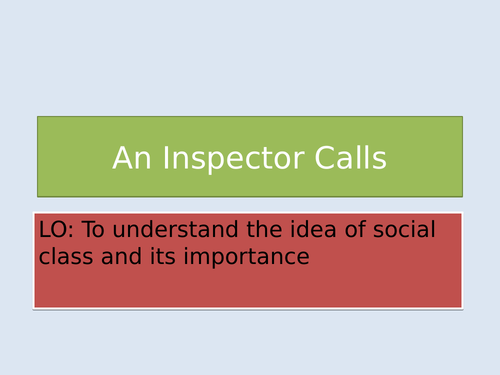 A serious of episodic lessons designed for teaching An Inspector Calls for GCSE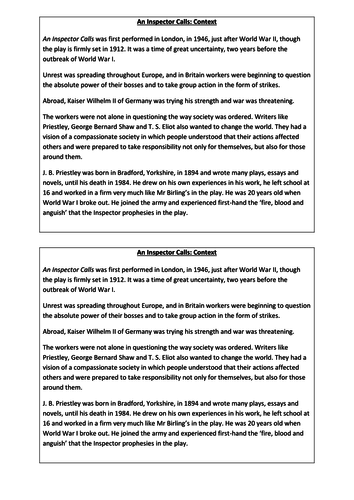 Lesson introducing the main character and back ground context for An Inspector Calls.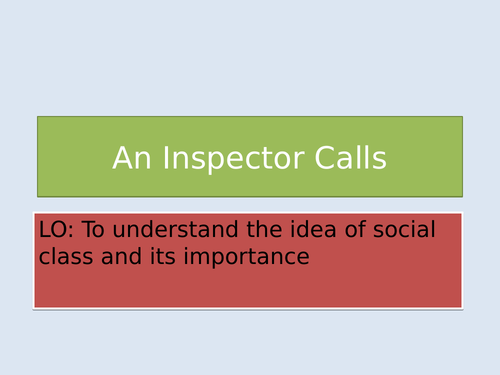 Introductory lesson for teaching An Inspector Calls, introducing students to the idea of social class and its various factors and representations.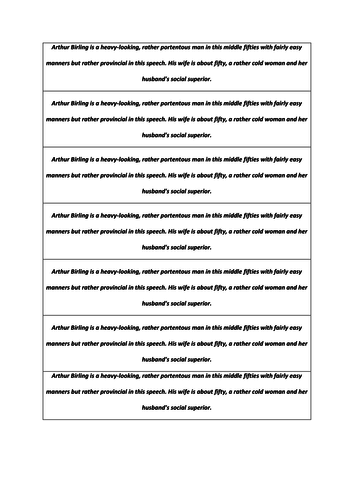 Six lessons for teaching Act 1 of An Inspector Calls. Includes individual lessons on Birling, the Inspector and Sheila. Also includes an assessment for analysing the impact and effectiveness of the opening act.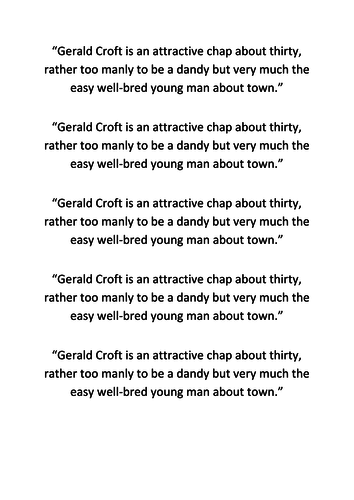 Three lessons for teaching Act 2 of An Inspector Calls, including individual lessons focusing on Gerald and Mrs Birling. Also includes a planning lesson and assessment question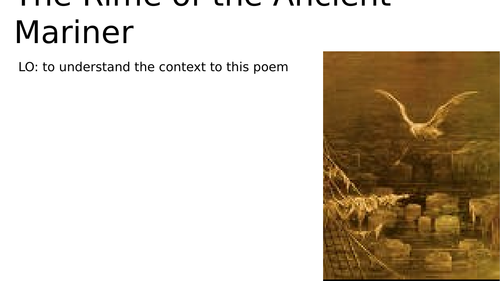 Six episodic lessons for teaching Coleridge's Rime of the Ancient Mariner. This mini scheme is designed for Year 8 but is easily adaptable.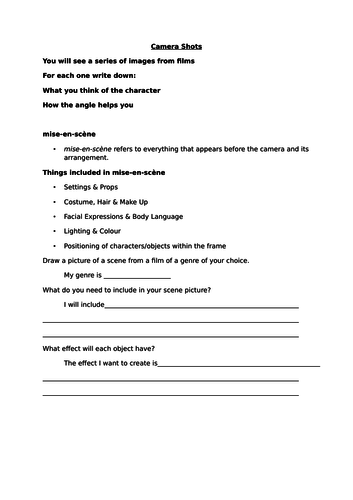 14 lessons designed around making your own film: worked well with a high ability Year 8 class.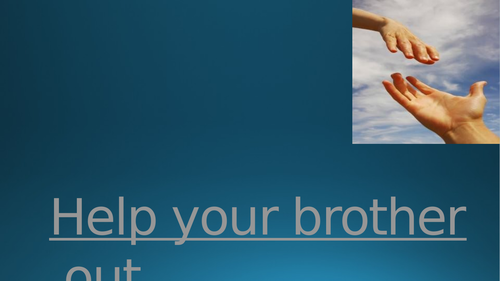 Christian themed assembly based on the idea of helping out your fellow man