Keeleypearson15's Shop
All resources are made my myself and are appropriate for primary teaching. Enjoy :)
4Uploads
69Views
1Downloads
All resources are made my myself and are appropriate for primary teaching. Enjoy :)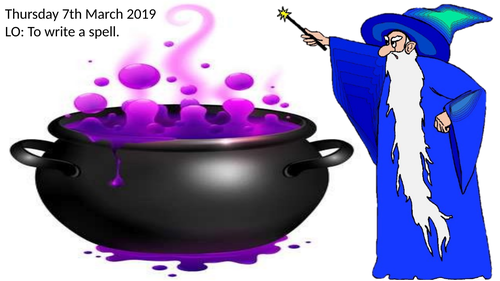 Appropriate for both KS1 and KS2, a cauldron writing frame that can be used for spell writing. Children love writing on it and it can be used in conjunction with a cauldron or spell potion bottles to stimulate ideas.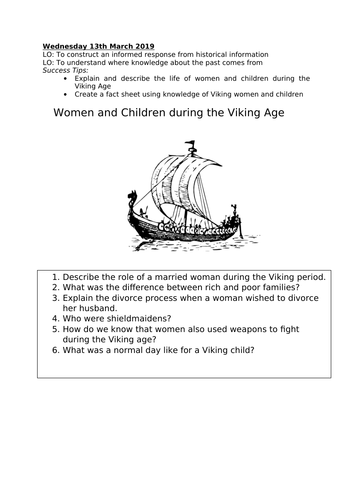 Worksheet with questions about the Vikings - works well with teacher input beforehand, children can work through questions and use prior knowledge to answer in full detail.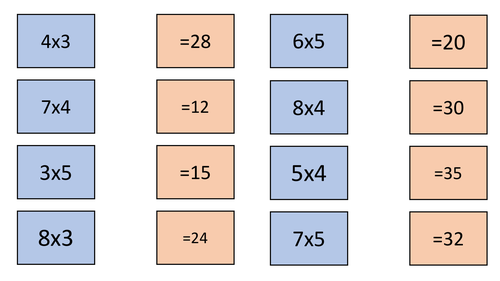 Adaptable times table resource - x2,3,4,5,6,7,8 tables match up split into x2,5,10/x3,4,5/x6,7,8 PDFs also included.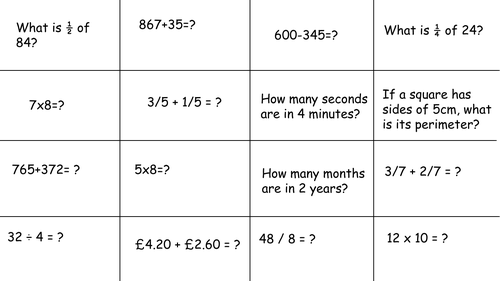 Bingo grid with mixed questions covering majority of maths Y3 PoS. Answers and questions included on PPT for adapting and PDF.