12Uploads
730Views
97Downloads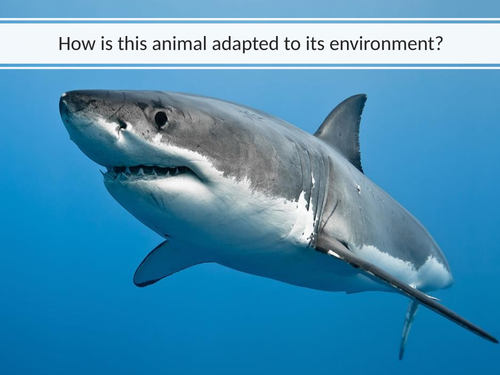 The Nervous System and its Reponses Includes the reflex arc Interactive quiz Learning objectives and mini plenaries throughout

An introduction into photosynthesis aimed at year 9 pupils. Can be a practical lesson for testing leaves for starch. Comes with lesson plan.

Making food choices lesson aimed at year 8 pupils. Includes a range of activities and print outs.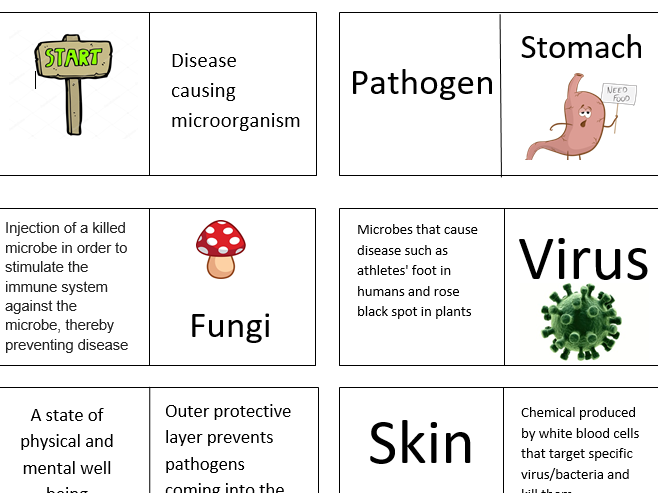 Starter acvity for communicable diseases can be used for revision or a starter activity.

Powerpoint presentation on friction ideally suited to year 7/8 students. Includes graded plenaries.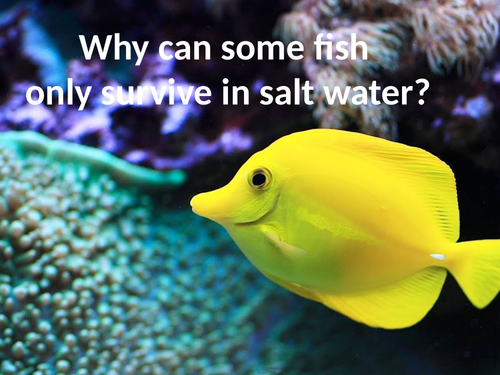 Includes bell/starter activity which is paired with the final plenary. Full set of differentiated learning objectives. Includes videos and key words.

A lesson on plants and their defence mechanisms. Includes a range of activities. Used for a successful interview.

Discovery & Development of Drugs For GCSE Biology. Includes tasks, exam question practice, videos and key points.

GCSE BIOLOGY - Genetic Inheritance - Inheritance in Action B6.4 Success Criteria: 8-9- Suggest how to predict inheritances using genetic crosses 7-8– Outline the work of Mendel in discovering genes 6-7– Explain how genes can be used for DNA fingerprinting 4-5– Label genes, chromosomes and DNA Includes Simpsons themed 'who shot Mr Burns?' activity. Used for an outstanding observation.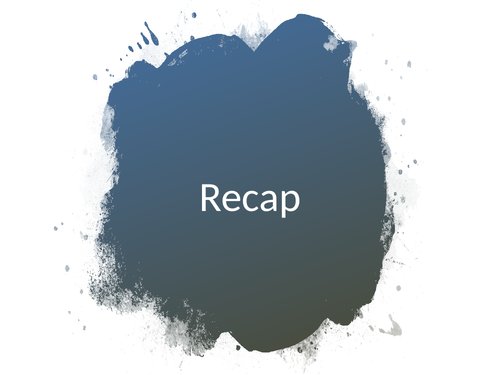 Lesson on Monoclonal Antibodies for GCSE Higher Students. Includes objectives, explanations, diagrams and key points.