7Uploads
199Views
9Downloads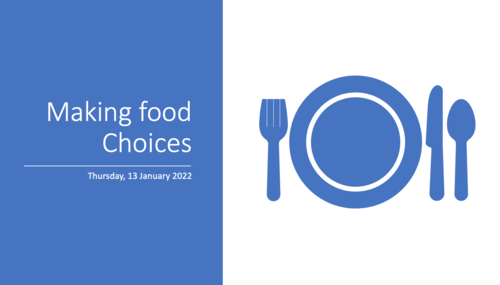 Making food choices lesson aimed at year 8 pupils. Includes a range of activities and print outs.

Powerpoint presentation on friction ideally suited to year 7/8 students. Includes graded plenaries.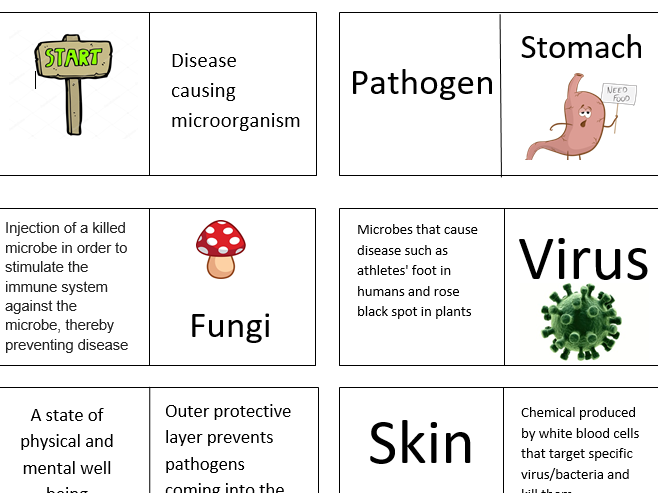 Starter acvity for communicable diseases can be used for revision or a starter activity.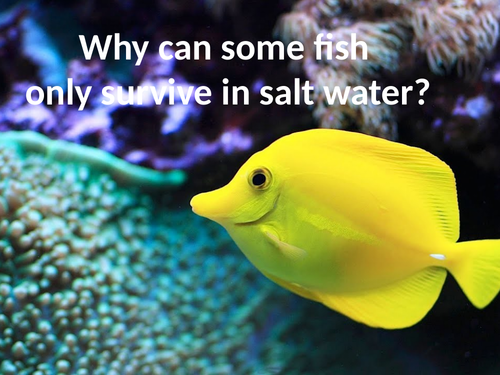 Includes bell/starter activity which is paired with the final plenary. Full set of differentiated learning objectives. Includes videos and key words.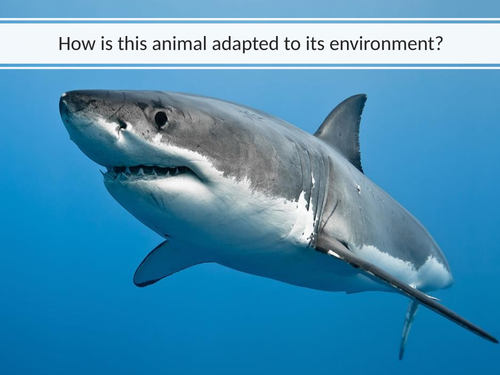 The Nervous System and its Reponses Includes the reflex arc Interactive quiz Learning objectives and mini plenaries throughout