172Uploads
9k+Views
7k+Downloads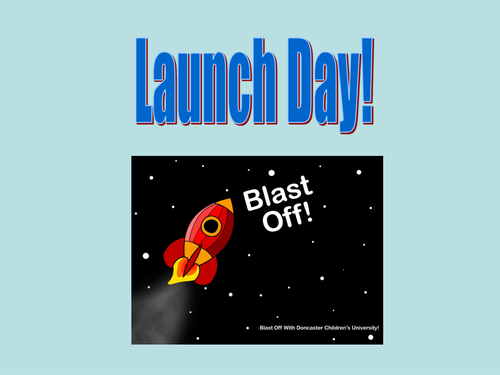 A unit of work based on the History of Space, with a focus on Neil Armstrong, including resources, Powerpoints and visual resource sheets.

This bundle provides you with a Computing bundle, for Web searches and Emails. A full, detailed unit of planning and Powerpoint with differentiated success criteria. This is based on the Cornerstones Unit- Scrumdiddlyumptious.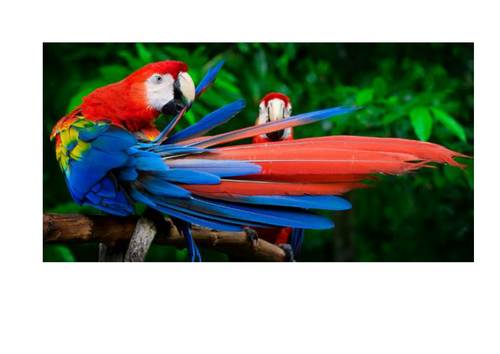 A complete unit of work based around The Queens Knickers, for Key Stage 1. This includes planning, templates, images and activity ideas to engage a variety of learners in your classroom!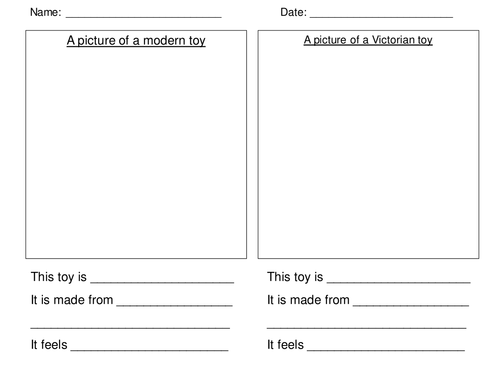 2 Units of planning, one based on Toys- then and now and one on Famous journeys, with resourcing.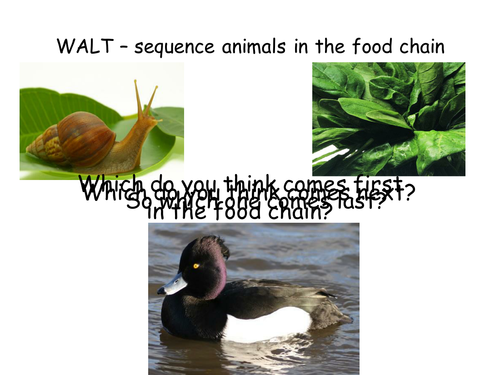 A mini project based on habitats, including Powerpoints, key questions to display and a title page. This pack is for a Year 3/4 year group.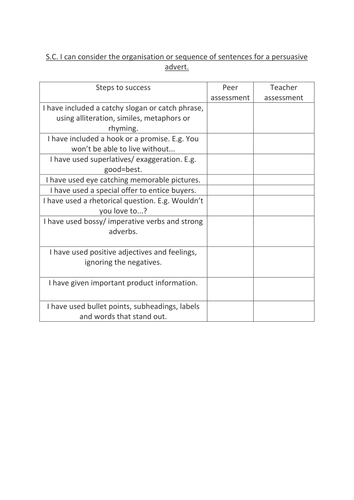 A Literacy steps to success checklist, for self and teacher assessment, when writing adverts.

Let the entrepreneurs in your class go wild with this Dragon's Den project! Set their creativity free and their team skills thrive, while your pupils work together to design and create their own product to pitch to the Dragons! Complete with resources, planning and Powerpoints.

A bundle of resources, planning, Powerpoints, interactive activities, quizzes and more covering the History units: Space and Neil Armstrong, Toys- then and now, Famous Journeys, Our Homes, and the Geography units: Our local area, Weather and the Arctic.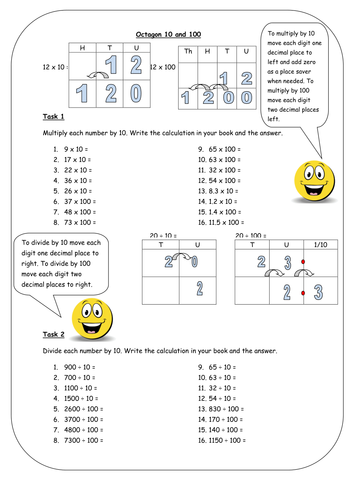 Multiply by 10 and 100 using 2 digit numbers and decimals. Divide2,3 and 4 digit numbers by 10 and 100.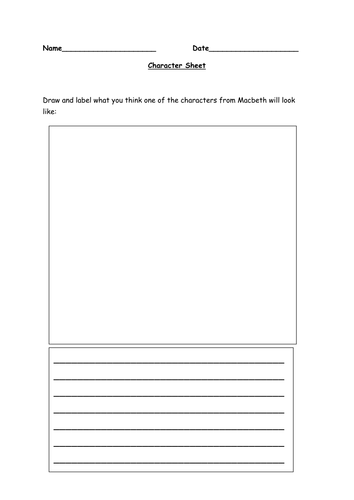 Lesson Planning and set of resources for teaching Shakespeare, Macbeth to your Year 1 class!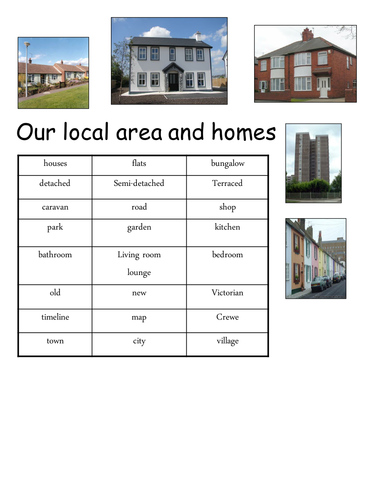 Year 1 planning for Our Local Area and Weather, with resources, Powerpoints and cover sheets.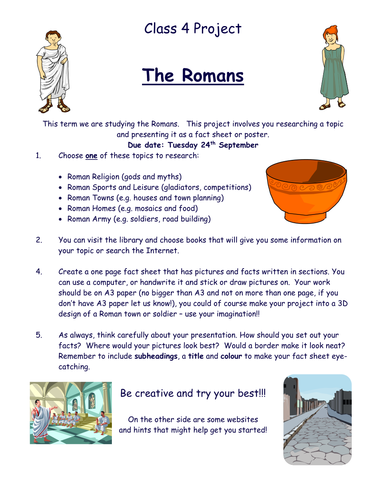 A homework research project, based on the Romans, providing freedom and choice to be creative.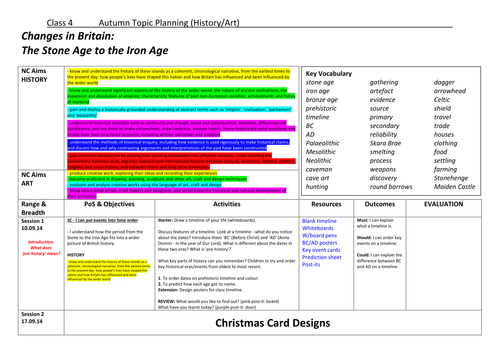 A detailed, differentiated and creative KS2 History Unit, based on the Stone Age and Iron Age.

A pack containing the planning you will need for Summer term 3.2! Planning and resources for phonics, weekly planning for the foundation subjects, CCL, PSRN and handwriting! These 4 folders provide you with creative planning, resources, websites, activity ideas, powerpoints, songs and more to use with your EYFS class! Your children will love singing songs, meeting 'Lucy and Tom at the Seaside', playing games, designing and making their own light houses, making their own healthy smoothies and having a seaside party to celebrate at the end!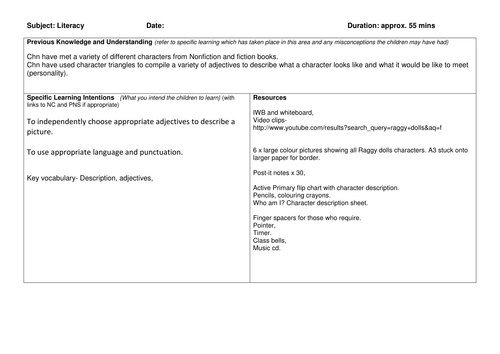 Two lesson plans for Year 1 on describing settings and characters, based on The Raggy Dolls! This pack includes resources and the children loved watching the Raggy Dolls and learning the theme tune (online) as a Hook!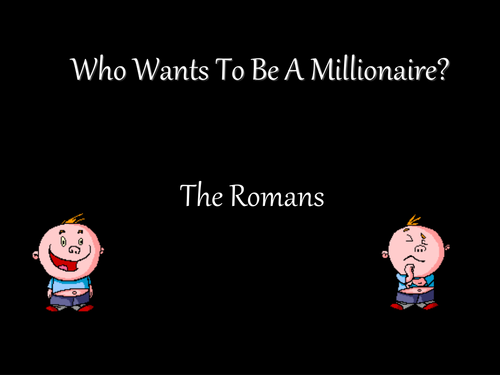 The Romans, interactive, Who Wants to Be a Millionaire quiz, for use on individual computers or the classroom whiteboard.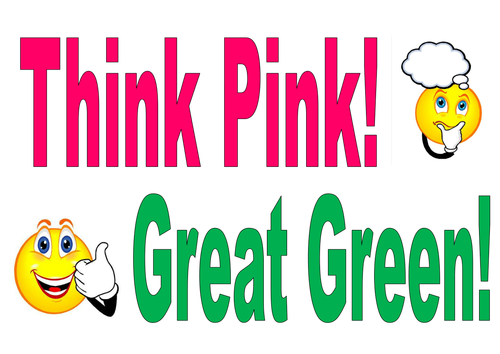 A visual reminder and poster to remind pupils of the Think Pink! Great Green marking method. Pink indicates a target or something to respond to and green highlights something great! Use highlighters when marking yourself or encourage the children to self assess or peer assess their work.