170Uploads
6k+Views
4k+Downloads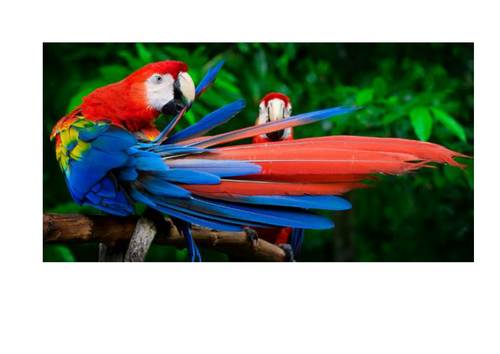 A complete unit of work based around The Queens Knickers, for Key Stage 1. This includes planning, templates, images and activity ideas to engage a variety of learners in your classroom!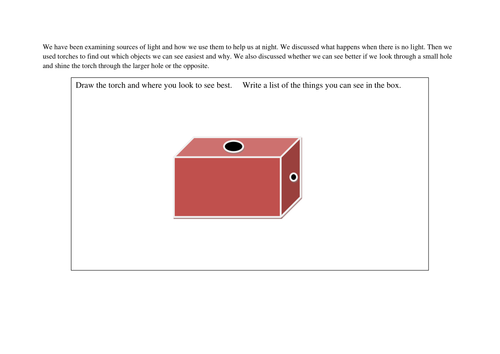 A unit of planning and resources, for teaching Light and Dark to your year 1 class.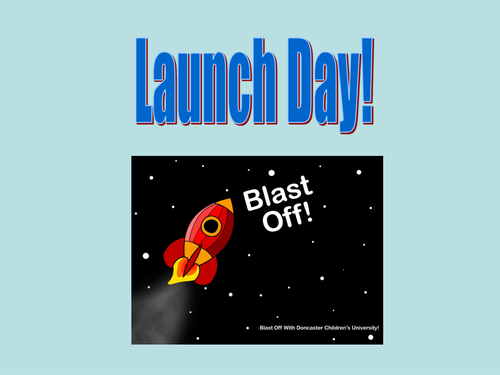 A unit of work based on the History of Space, with a focus on Neil Armstrong, including resources, Powerpoints and visual resource sheets.
Planning, resources, powerpoints, quizzes and more for covering the units Light and Dark, Ourselves, Senses and sound and Plants!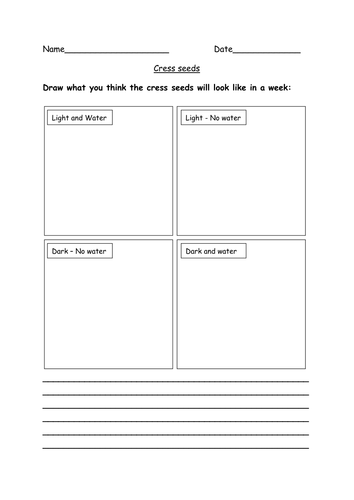 A unit of planning based on plants, including a plant walk, investigations, resources, Powerpoints and an interactive plants quiz.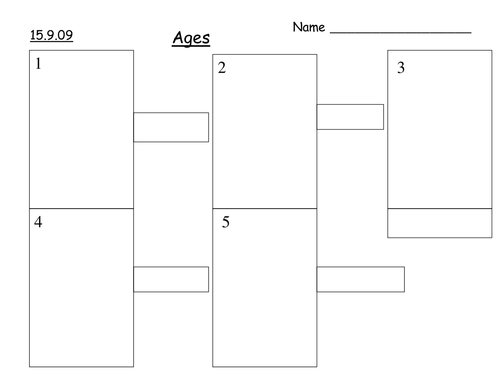 Year 1 Science- Ourselves and Senses/ Sound, planning, worksheets, presentations and other resources.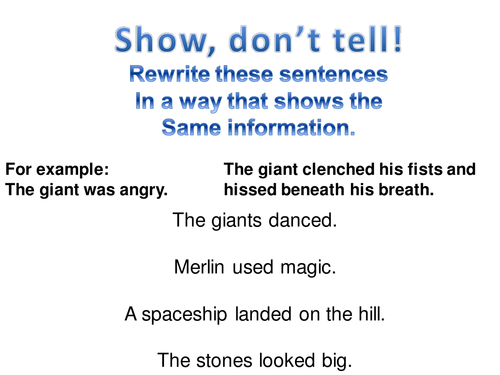 4 Powerpoint lesson Powerpoints, with activities and objectives, linked to a Unit of work based on The Stone Age and Myths and Legends.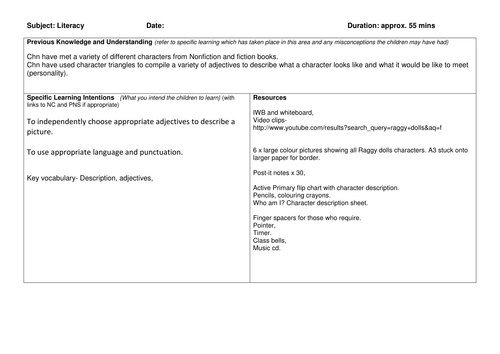 Two lesson plans for Year 1 on describing settings and characters, based on The Raggy Dolls! This pack includes resources and the children loved watching the Raggy Dolls and learning the theme tune (online) as a Hook!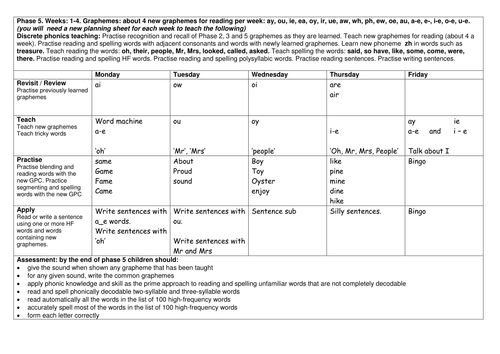 16 Phase 5 phonics lesson plans, ready and waiting for you.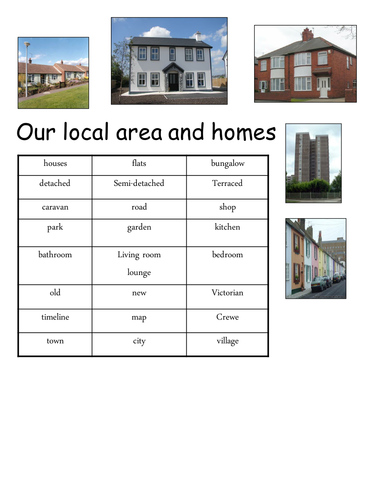 Year 1 planning for Our Local Area and Weather, with resources, Powerpoints and cover sheets.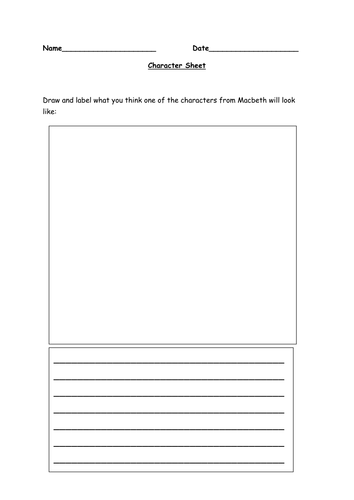 Lesson Planning and set of resources for teaching Shakespeare, Macbeth to your Year 1 class!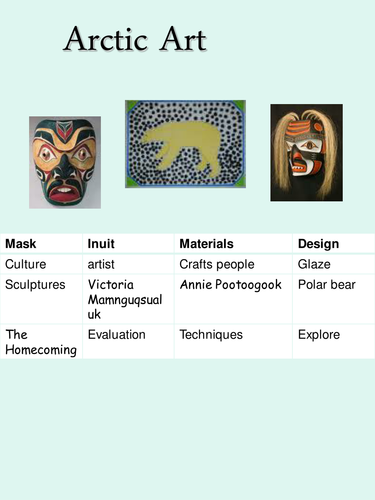 A unit of work based on The Arctic- focusing on Inuit masks for Year 1.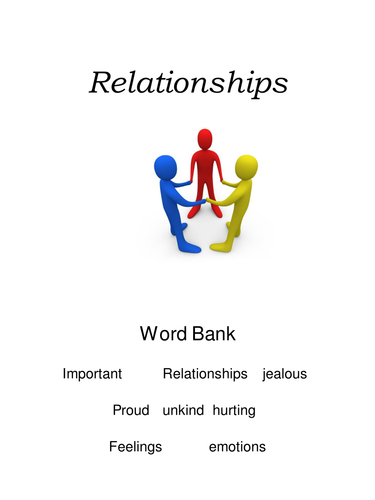 A unit of work based on 'Relationships'.
This pack contains 11 monthly, editable newsletters, based on wellbeing, for every month of the academic year. Each news letter is double sided with an adult zone and kids zone! The adult side contains monthly missions, quotes, recommended reads, Try something new- recommendations, Hygge monthly activities, Must watch links and mini missions! The kids zone contains quotes, activities, mandalas, colouring activities, goal setting challenges, top tips lists and recommended reads. Each kids zone has a theme, such as confidence, positive thinking, anxiety, health, fitness etc. and the kids zone has been designed by kids for kids! Use these monthly news letters to support the parents, children and staff of your school in gaining improved self esteem, wellbeing and motivation, in order to achieve an emotionally healthy school.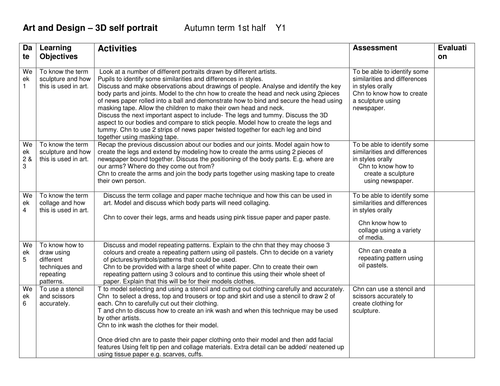 A unit based on Self Portraits for Year 1, including self assessment form, title page and examples.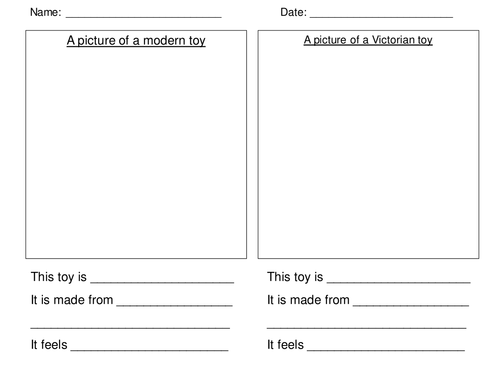 2 Units of planning, one based on Toys- then and now and one on Famous journeys, with resourcing.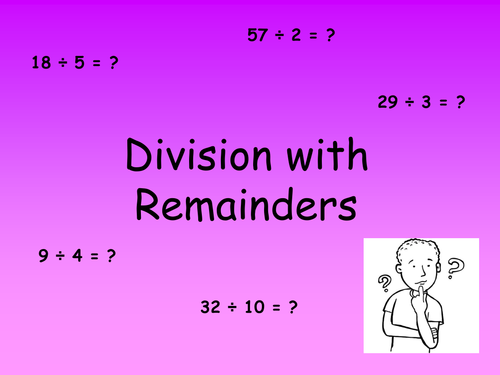 A Calculating pack, for year 3 and 4, packed with resources to support with addition, subtraction, multiplication and division. This life saver includes differentiated resources, interactive powerpoints, key vocabulary and homework.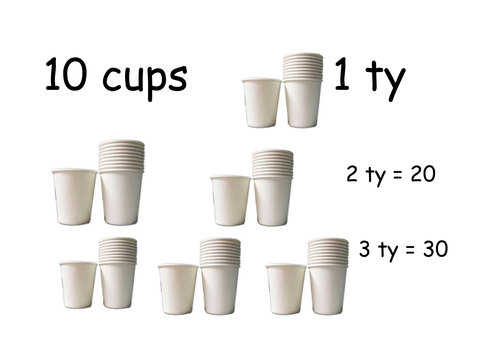 A pack full of 59 resources, Powerpoints and display/ Posters for your Working Wall to support the teaching of Maths Makes Sense to Key Stage 2.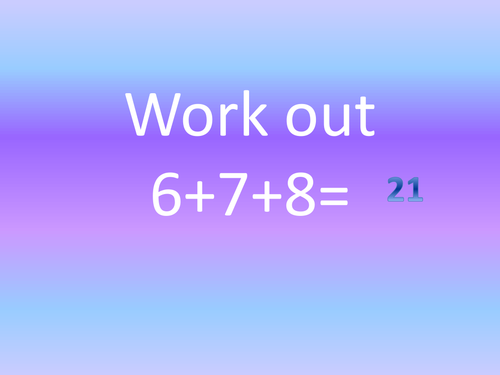 13 Interactive Powerpoints to teach Mental Maths and to Revise an array of Numeracy Units in Lower Key Stage 2. These resources can also be edited for Upper Key Stage 2. The Powerpoints cover a range of areas, including Addition, Subtraction, Multiplication, Division, Fractions, Shape, Space and Measure etc. Ideal for use as starters, plenaries or revision sessions and proven to achieve great results.
20 files, each containing a huge array of detailed, differentiated Numeracy plans, Powerpoints, homework, key vocabulary, games, puzzles, display posters and much more, designed to engage a variety of different learners. This super saver pack covers: shape, space, measure, puzzles, problem solving, calculating, written methods, data handling, factors, fractions, time, times tables, Numeracy starters and revision! A way to fire up your lessons, while maintaining a work/ life balance for yourself!
A pack containing the planning you will need for Summer term 3.2! Planning and resources for phonics, weekly planning for the foundation subjects, CCL, PSRN and handwriting! These 4 folders provide you with creative planning, resources, websites, activity ideas, powerpoints, songs and more to use with your EYFS class! Your children will love singing songs, meeting 'Lucy and Tom at the Seaside', playing games, designing and making their own light houses, making their own healthy smoothies and having a seaside party to celebrate at the end!