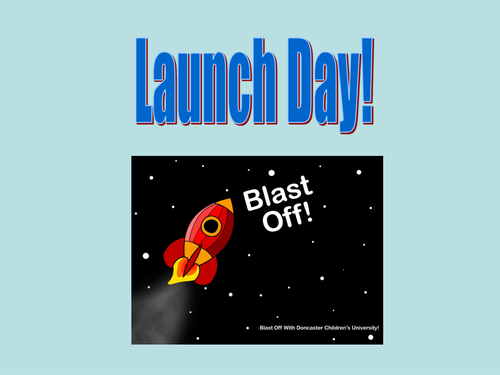 A unit of work based on the History of Space, with a focus on Neil Armstrong, including resources, Powerpoints and visual resource sheets.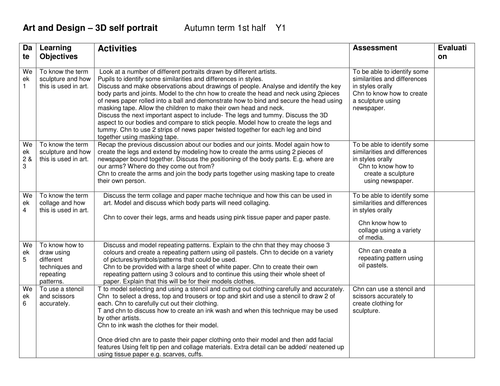 A unit based on Self Portraits for Year 1, including self assessment form, title page and examples.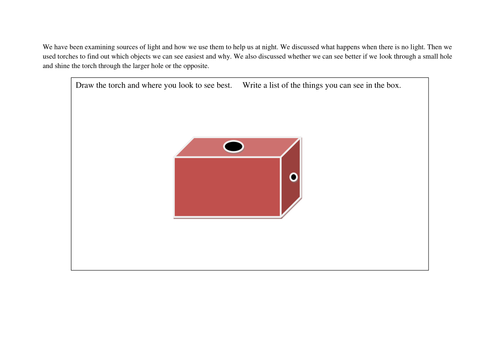 A unit of planning and resources, for teaching Light and Dark to your year 1 class.
This pack contains 11 monthly, editable newsletters, based on wellbeing, for every month of the academic year. Each news letter is double sided with an adult zone and kids zone! The adult side contains monthly missions, quotes, recommended reads, Try something new- recommendations, Hygge monthly activities, Must watch links and mini missions! The kids zone contains quotes, activities, mandalas, colouring activities, goal setting challenges, top tips lists and recommended reads. Each kids zone has a theme, such as confidence, positive thinking, anxiety, health, fitness etc. and the kids zone has been designed by kids for kids! Use these monthly news letters to support the parents, children and staff of your school in gaining improved self esteem, wellbeing and motivation, in order to achieve an emotionally healthy school.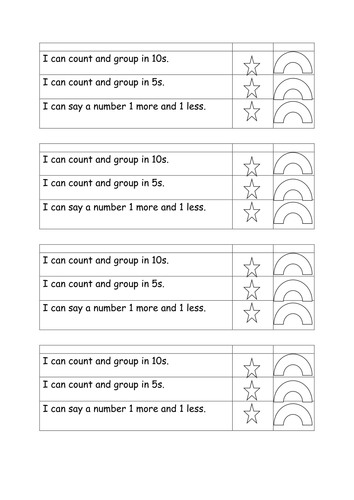 8 editable 2 stars and a wish, self assessment forms for your Maths lessons.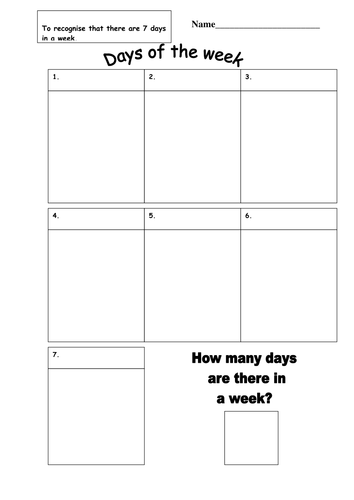 Visual sequencing resources for ordering the days of the week, seasons and daily activities.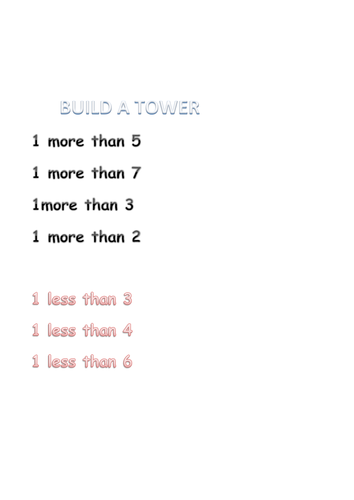 5 more/ less resources, including a Powerpoint resource for your interactive whiteboard.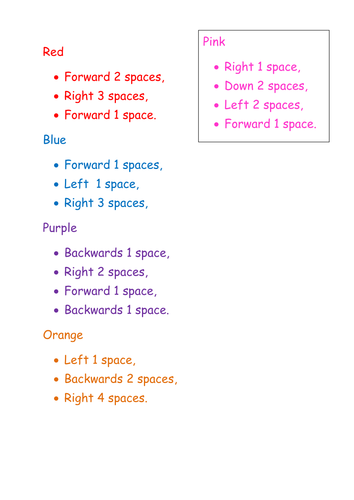 7 visual and engaging resources to support in teaching Directional and Positional language to your class, while encouraging recall through engagement.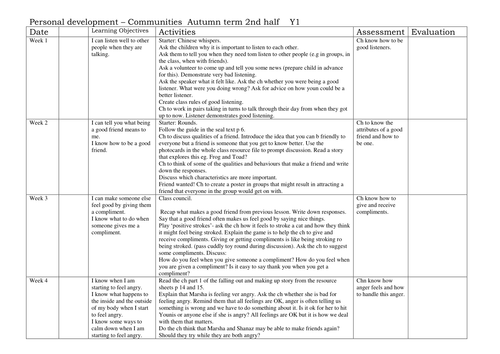 Year 1 Personal Development - Goot to be me, Communities and New Beginnings Planning, with an interactive and speaking and listening focus.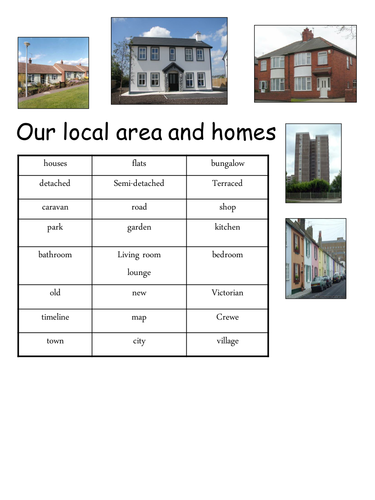 Year 1 planning for Our Local Area and Weather, with resources, Powerpoints and cover sheets.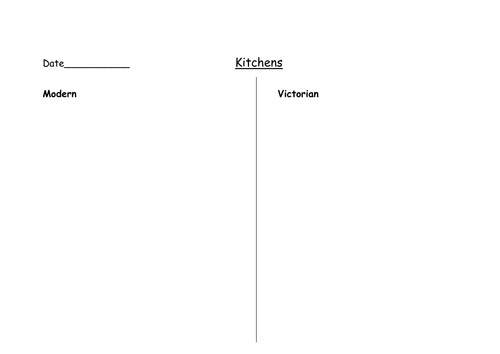 A detailed unit of work for Year 1, based on Our Homes, including title page, vocabulary, worksheets, Powerpoint presentations and more.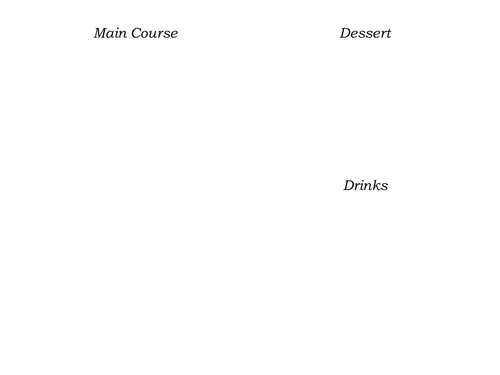 A unit of planning and resources based on Keeping the Body Healthy.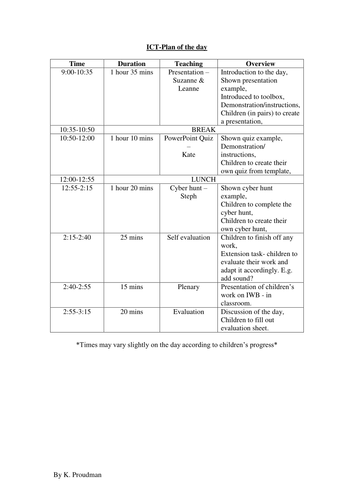 A complete pack of lesson plans, instructions sheets, Powerpoint example, Quiz and Cyber hunt templates, resources and self evaluation to teach your children to create a Powerpoint Presentation, Powerpoint quiz and Powerpoint Cyber hunt!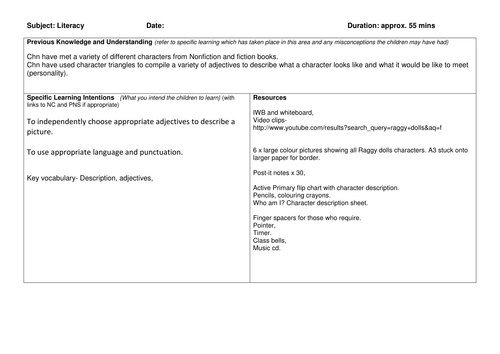 Two lesson plans for Year 1 on describing settings and characters, based on The Raggy Dolls! This pack includes resources and the children loved watching the Raggy Dolls and learning the theme tune (online) as a Hook!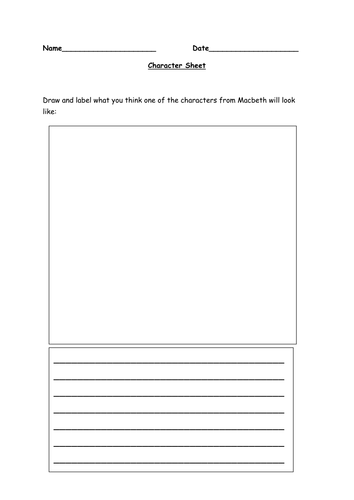 Lesson Planning and set of resources for teaching Shakespeare, Macbeth to your Year 1 class!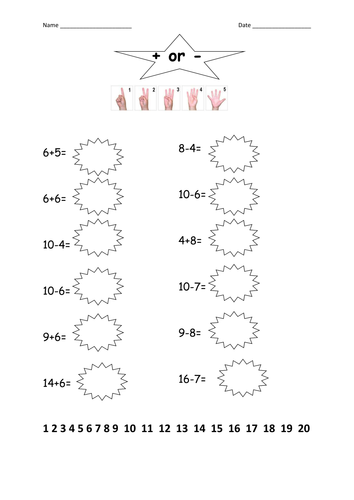 This pack includes 16 resources to support in teaching your class to master simple addition and to add multiples of 10. These are varied and visual.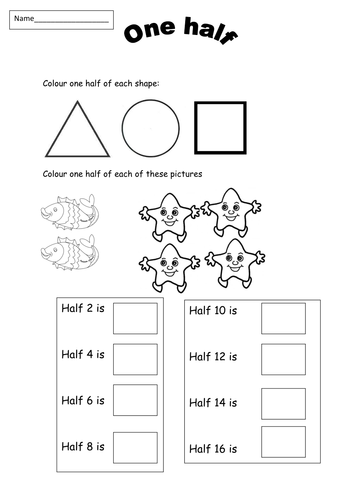 13 varied resources designed to secure your children in mastering doubling and halving. This pack includes differentiated activities, sheets and an interactive Powerpoint.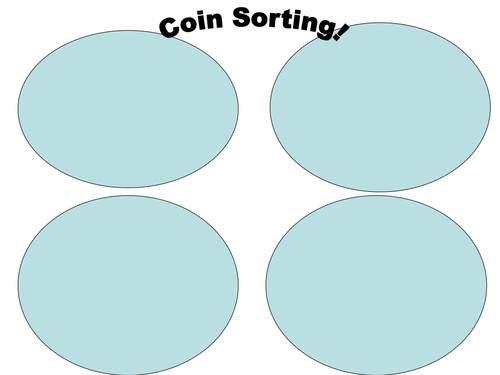 A range of differentiated money resources, including visual use of coins in worksheets, challenges and PowerPoints, including use in real life shopping scenarios.