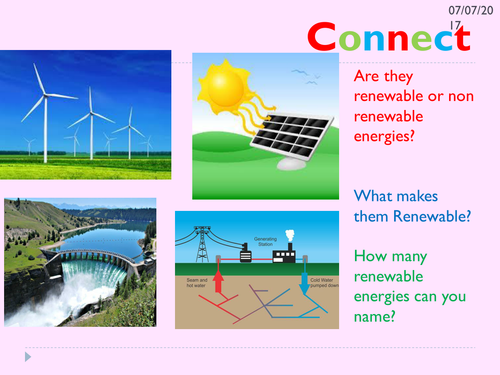 This lesson sets up a scene where pupils need to decide on which type of renewable energy would be the best.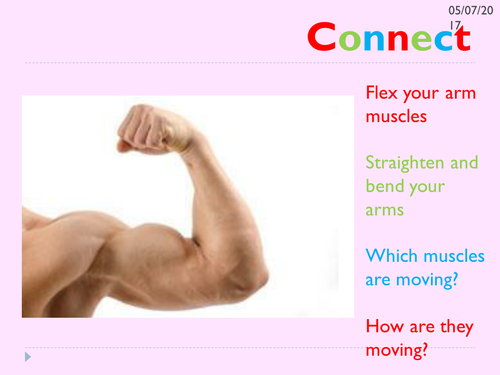 full lesson on muscles with worksheet and option of high impact marking work sheet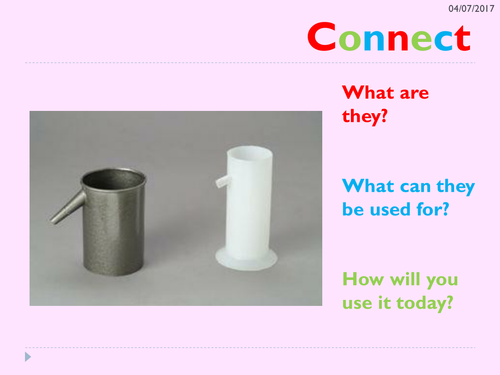 Lesson to introduce the required practicals and to look at the 3 methods required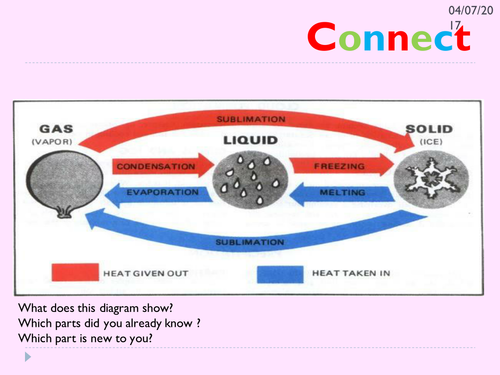 A power point and worksheets to cover changes of state to prepare pupils to move onto to Latent heat etc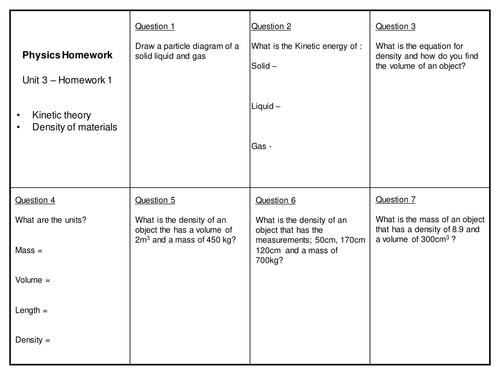 Quick question worksheet to be used as homework or revision for the GCSE particle model topic.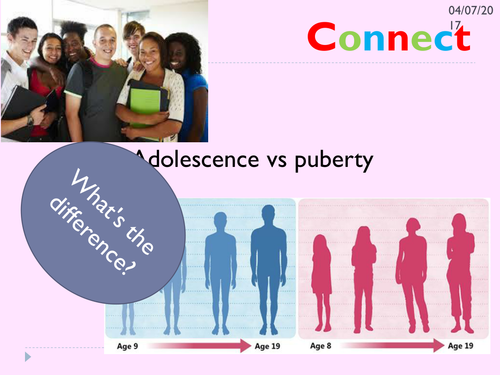 Powerpoint with tasks and discussion on the difference between adolescence and puberty.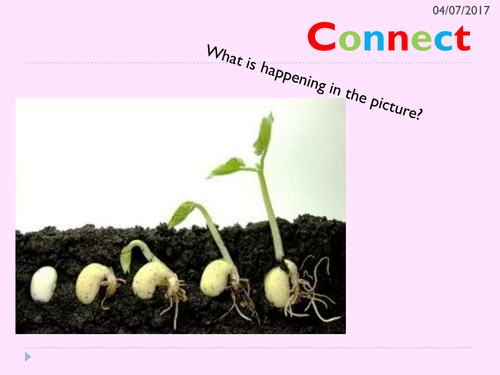 pupils will be able to compare the difference between germination and fertilisation, differeniated worksheets included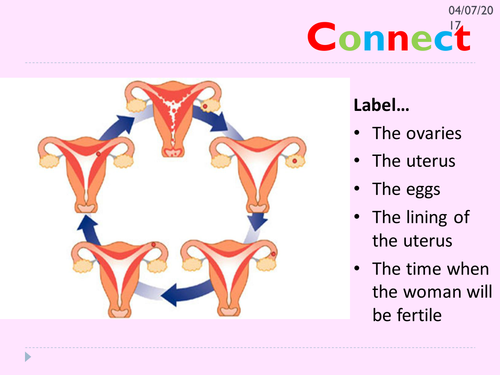 whole lesson for ks3 on the menstrual cycle including worksheet and oppurtunity for pupils to ask questions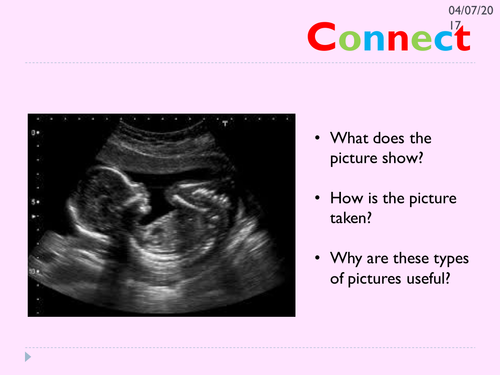 A whole lesson to show and for pupils to research the development of a fetus.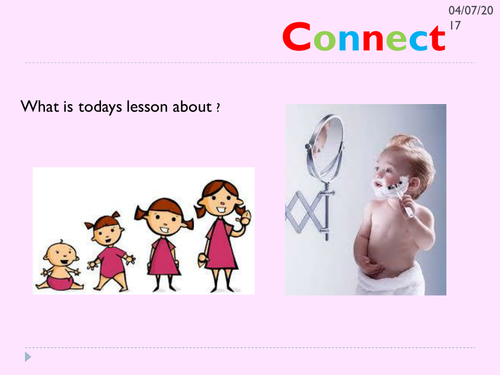 Fun lesson to break the ice on all the scientific words used in reporduction aimed at yr 7