7Uploads
4k+Views
2k+Downloads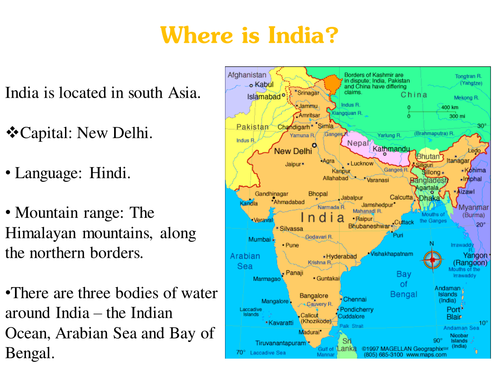 I made this presentation for my year 2 group. It can be adapted for KS2 as well. The information used is from the website http://www.theschoolrun.com/homework-help/india. All I did was re-arranging the information differently and adding more pictures. You can cutomise it by adding cool animation and maybe some music, I'm not so good with these things. Hope you find it useful.
4 weeks lesson plans (15 lessons) Based on the children story book "The Tunnel" by Anthony Browne. Learning objectives include: Identifying features of adventure stories, using sensory adjectives, using prepositional phrases, and MORE! It took a lot or research and scavenging through the internet to gather the ideas and resources in 1 place. Hope you find it useful. Please write a review for any suggested edits.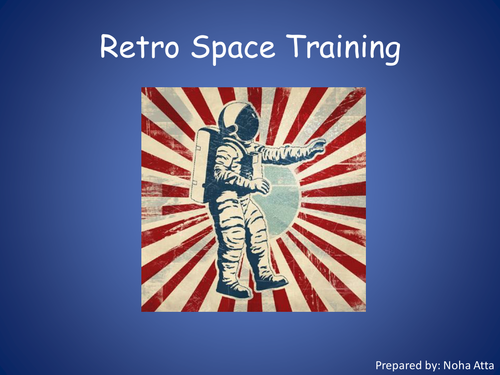 As part of the 'History of Aviation' topic for year 2. This PowerPoint presentation is used as part of "first moon landing/ Neil Armstrong" lessons . It's about the training astronauts had to go through before they could get on a space flight. I hope you find it useful.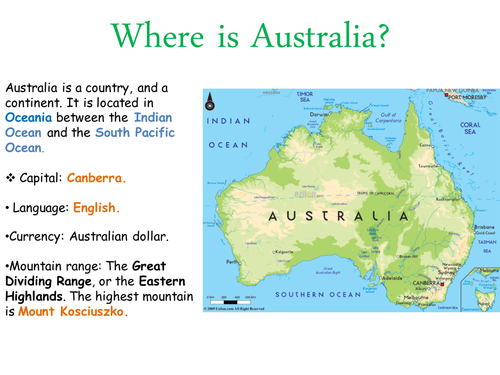 I made this presentation as part of 'World Around Us' topic of study in geography for year 2. You may Edit it by adding cool animation/transitions/sound effects. Please don't forget to RATE and COMMENT your suggestions and/or requests. Thank you.
2 weeks planning (10 days) on understanding character perspective, scripted step by step PowerPoint presentations and activity sheets from different sources. Learning objectives include: Understanding narrative perspective, identifying narrative voice (grammar), using apostrophe for possession and contractions, comparing stories and MORE!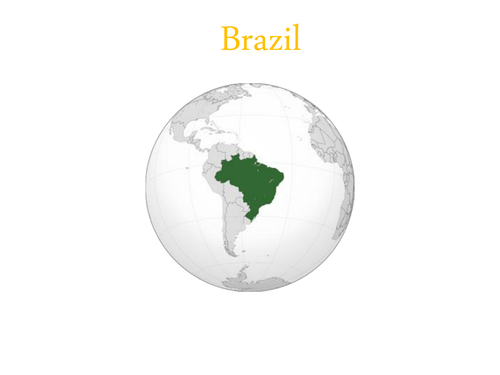 A presentation made for my year 2 group as part of humanities topic 'The world Around Us". You may edit it in any way you like to adapt it to different year groups.