Karmios
Biology-related resources only
12Uploads
3k+Views
27Downloads
Biology-related resources only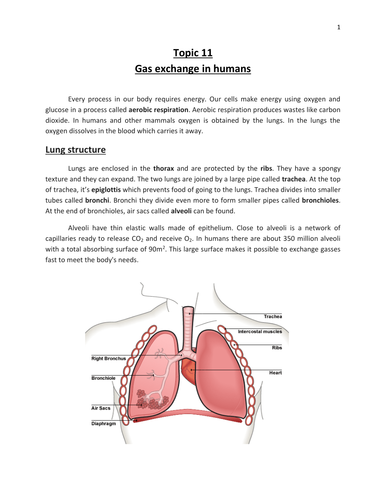 Breathing (inhaling and exhaling). Boyle's law. Gas exchange surfaces.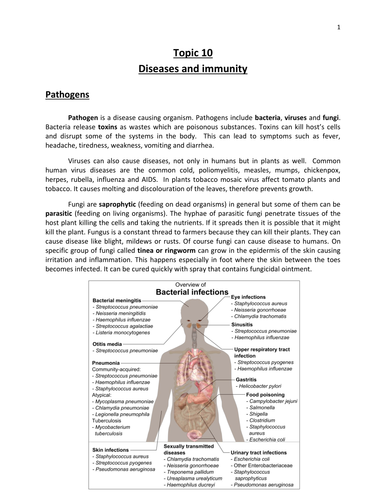 Diseases caused by bacteria, fungi and viruses. Treatments and physical and chemical barriers. Body's natural mechanisms. Vaccinations.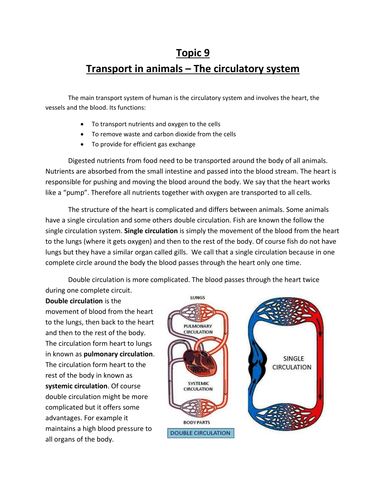 All the information students need to know for their exams on the chapter Transport in animals. IGCSE biology CIE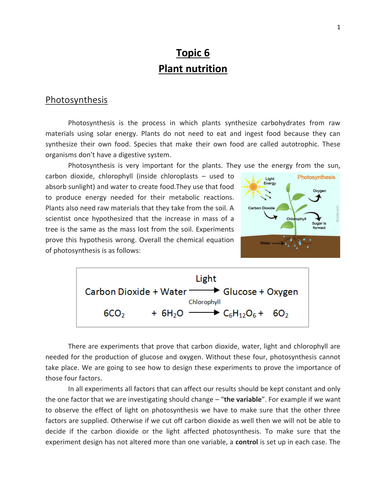 Description of photosynthesis, structure of a leaf and fertilisers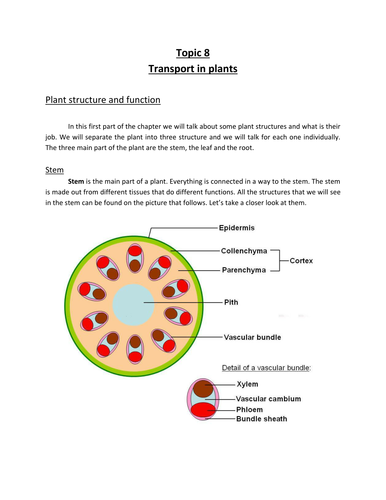 Water and nutrients transport in plants. Xylem and phloem. Transpiration and translocation.

We created our own A level Biology handbook for AQA compulsory practicals. It contains all the required practicals 1-12. All practicals have their own allocated CPACs. There are extra opportunities in each practical for more CPACs. Upon request after purchase we can send you the document in word format in case you wish to make any changes. We can communicate via email to answer any question you may have in terms of how to get the best out of this handbook. Hope you find it helpful

Cell organelles, tissues, organs and microscopy

Structure and function of proteins, carbohydrates, lipids, nucleic acids, water, vitamins and fibre

All information students need to know about digestive system and nutrition.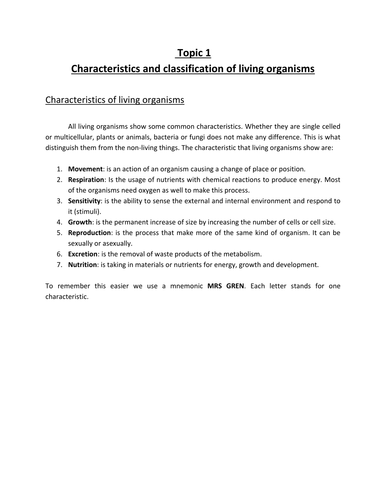 All the information students need to know for their exams on this chapter. IGCSE biology CIE