11Uploads
460Views
199Downloads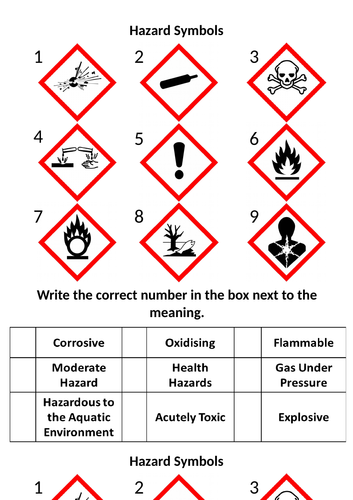 Hazard symbol and words to match up, to go with introduction to science for Year 7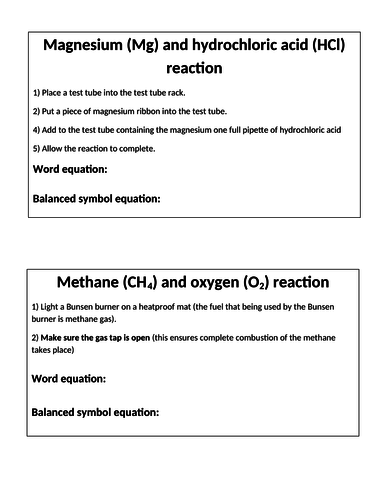 A practical circus activity for KS3 Chemical reactions.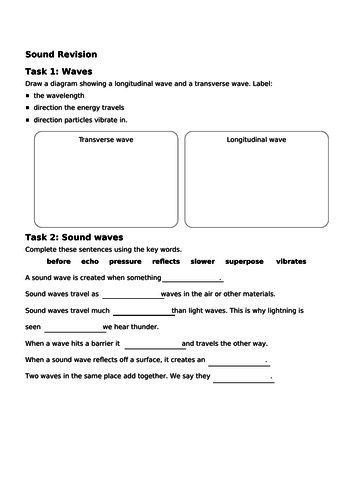 Based on Activate/Kerboodle KS3 Sound. Photocopy the sheets onto A3 paper for students to complete as a revision activity.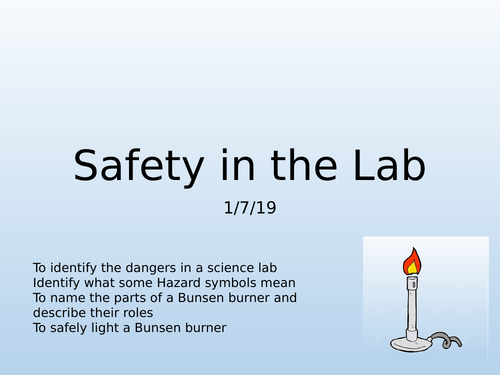 First lesson for year 7 Science about safety in the lab and lighting a Bunsen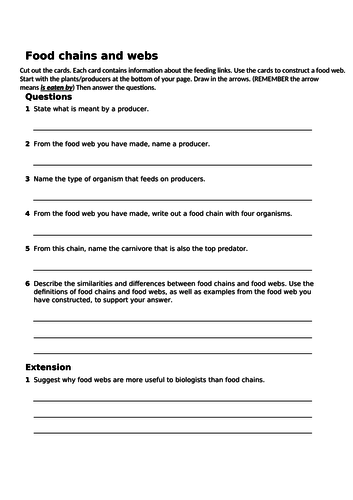 Based on the Activate/Kerboodle worksheet. Students need to use the pictures to construct a web/chain and answer questions.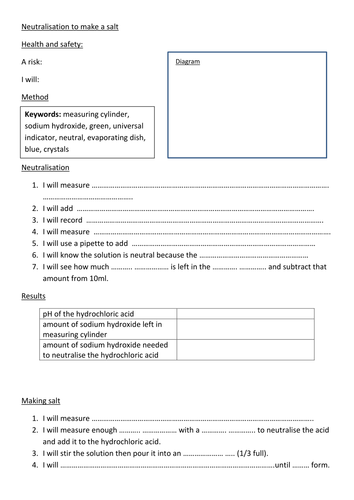 KS3 Science Neutralisation practical three versions (differentiated)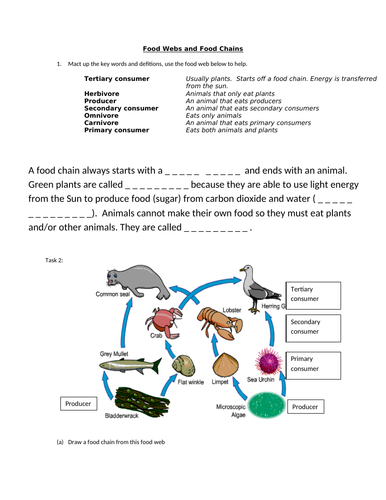 A worksheet about Food chains and food webs for KS3 Science