62Uploads
23k+Views
6k+Downloads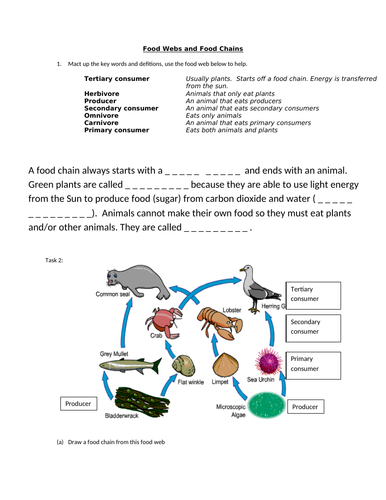 A worksheet about Food chains and food webs for KS3 Science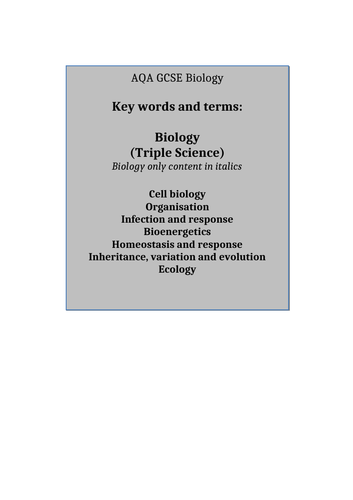 GCSE BIOLOGY AQA KEYWORD LISTS (COMBINED AND TRIPLE)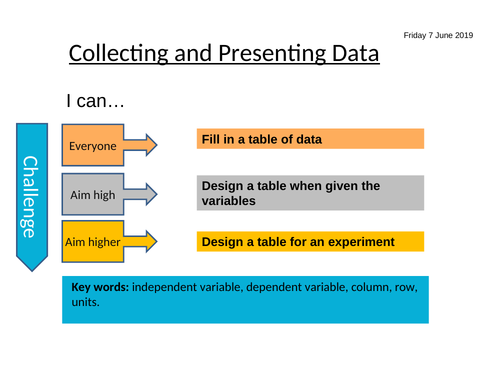 PPT and activities on drawing tables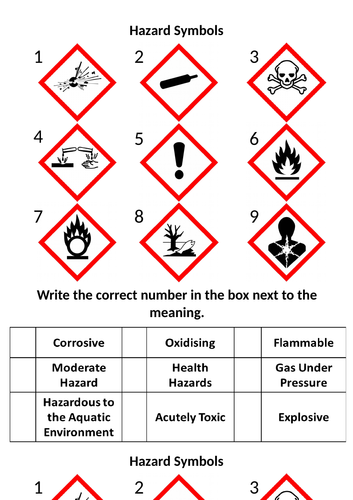 Hazard symbol and words to match up, to go with introduction to science for Year 7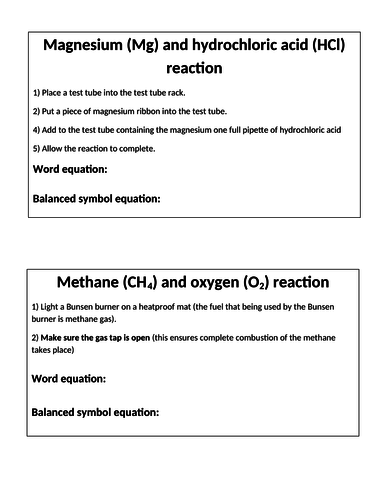 A practical circus activity for KS3 Chemical reactions.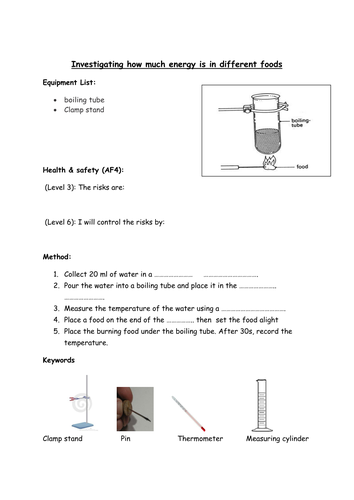 Differentiated practical activity for burning food. Revision mat for AQA Trilogy infection and response (comes with answers)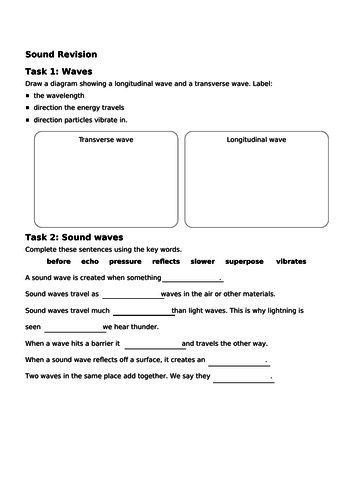 Based on Activate/Kerboodle KS3 Sound. Photocopy the sheets onto A3 paper for students to complete as a revision activity.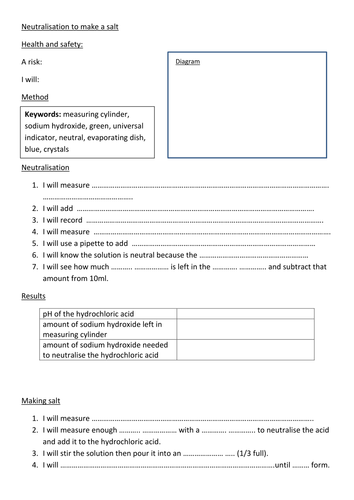 KS3 Science Neutralisation practical three versions (differentiated) GCSE AQA Immune system white blood cell exam question and answer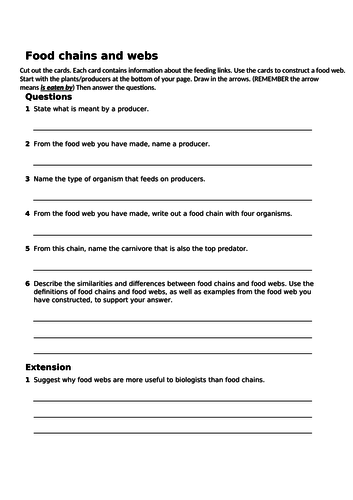 Based on the Activate/Kerboodle worksheet. Students need to use the pictures to construct a web/chain and answer questions.