The Geography Store
Newly Qualified Geography Teacher- hoping to be moderately priced for the time I put into my lessons.
63Uploads
138Views
4Downloads
Newly Qualified Geography Teacher- hoping to be moderately priced for the time I put into my lessons.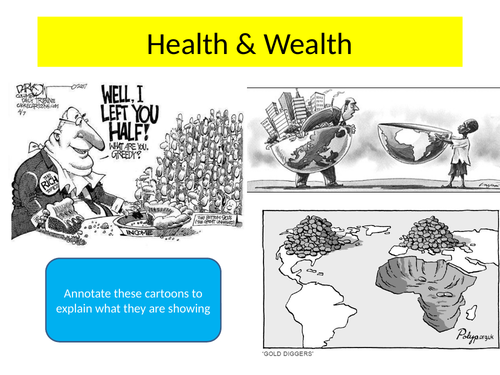 AS/A2 level lesson on impacts of malaria in the diseases topic. May also relate to HA Y11 students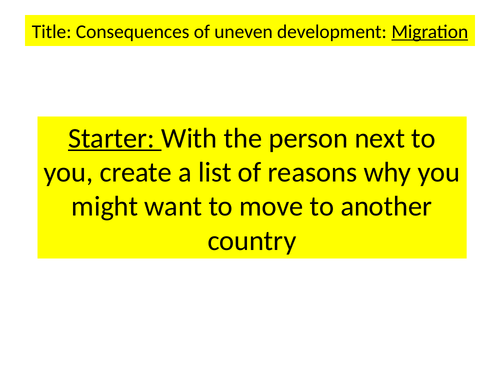 Lesson for Y10/11 AQA on migration from London. Activity is available separately
Lesson based on GCSE AQA history of London. Edited resource from other users on TES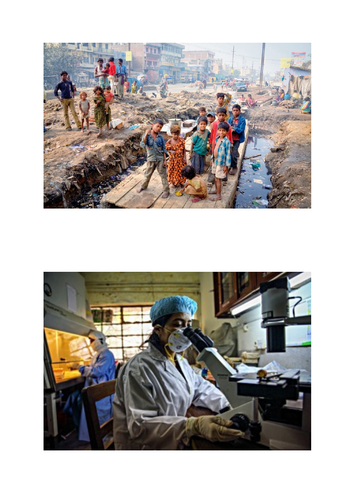 Lesson for year 9/10 on development indicators as an introduction to development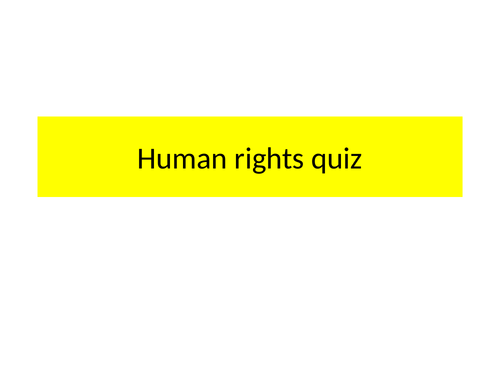 Based on OCR AS/A2 lessons on human rights, suitable for an end of term quiz. Takes approx 1hr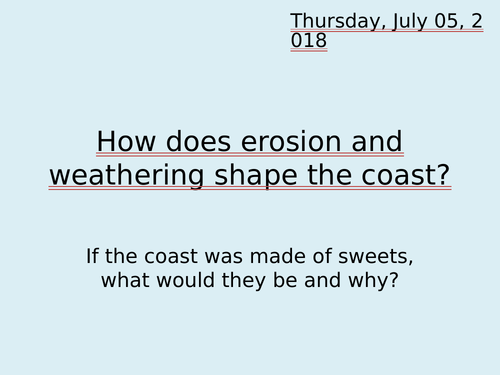 interactive lesson on headlands and bays and their features. Suitable for Y8-GCSE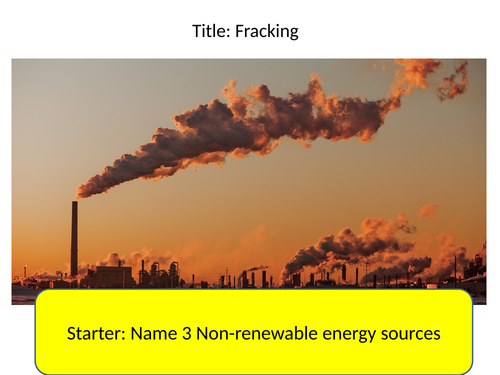 Year 7 energy lesson on fracking. This has always covered 2 lessons with various yerr 7 groups,** so therefore on my site you will find a lesson on fracking which mainly incorporates the second half of this lesson but with a starter attached. **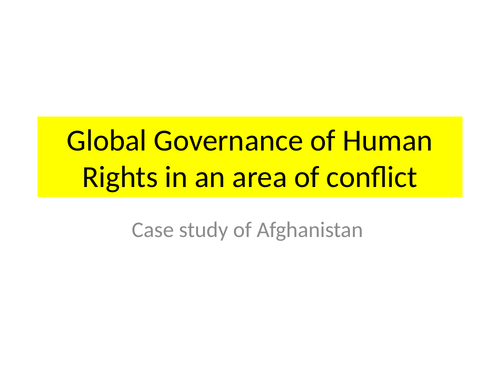 Suitable for AS/A2 global governance lessons for case study on Afghanistan **Last task is textbook dependent but can easily be substituted for an article or phone research task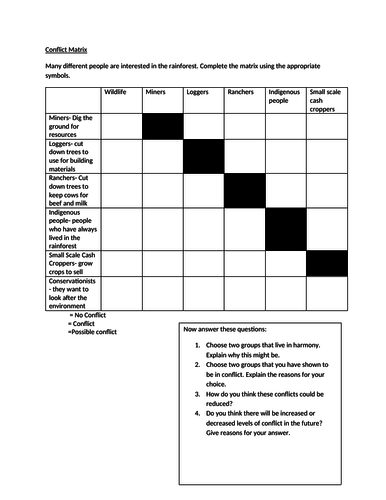 Students must fill in the matrix… either with justifications for HA or tick and cross for LA followed by a rank of which we think is most influential and why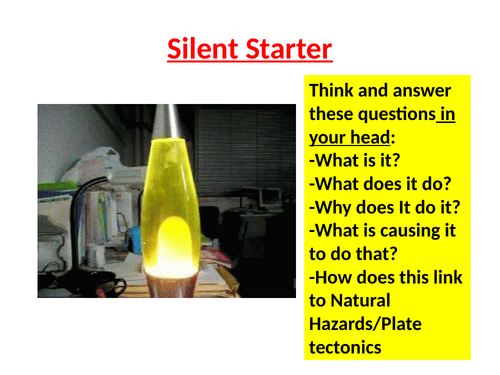 KS3 lessons on plate tectonics- 2 possibly 3 lessons here with provided resources. Some resources have been adapted from elsewhere, resources are not credited as my own.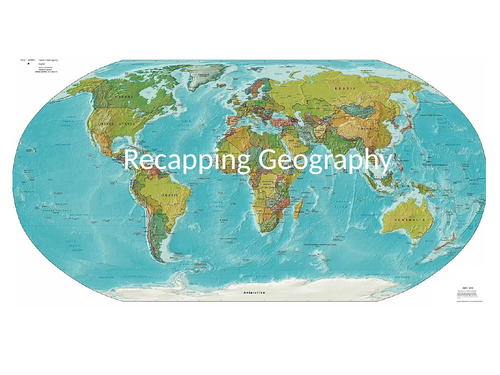 Perfect for new year 7s to recap what they should know from year 6… often we forget they may not know where the major cities are or what a continent is… This one doesnt take up a whole hour but is great for 15/20 minutes to start off a lesson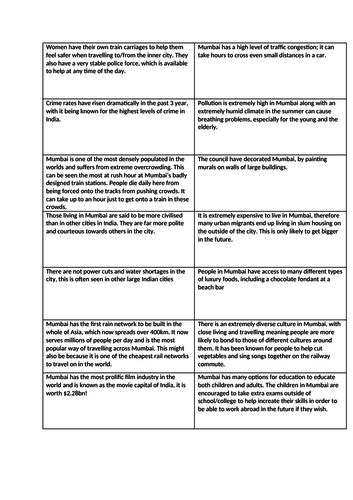 Push and pull factors of Mumbai… could also be used for mega cities lesson for GCSE or introduction with year 9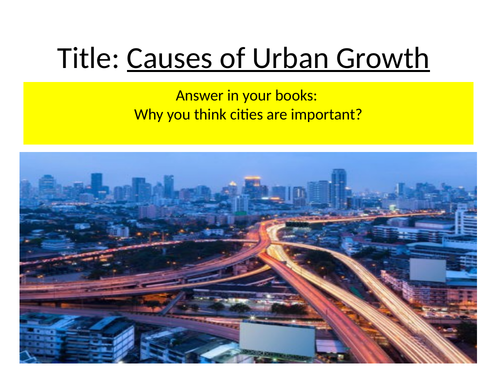 Lesson on push and pull factors of mega cities suitable for year 9 and 10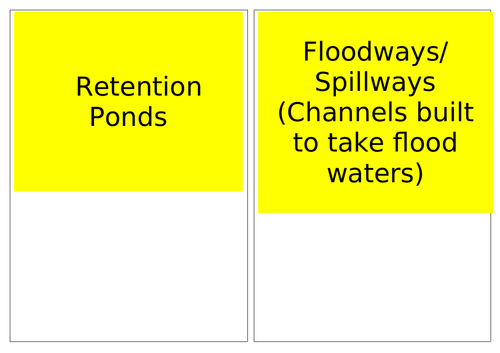 Perfect for year 10/ year 11 revision- Printable booklet with advantages and disadvantages of different flood defenses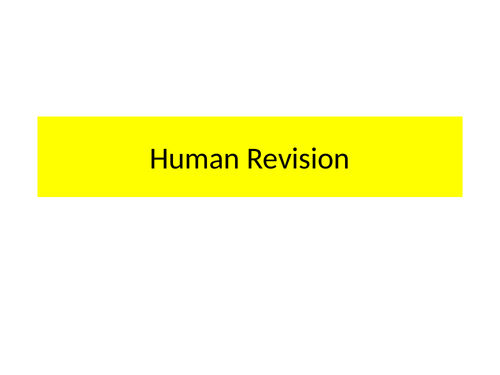 Perfect resource for year 11 revision on human geography taking into account a large proportion of the course. Covers approx 3/4 hours worth of content.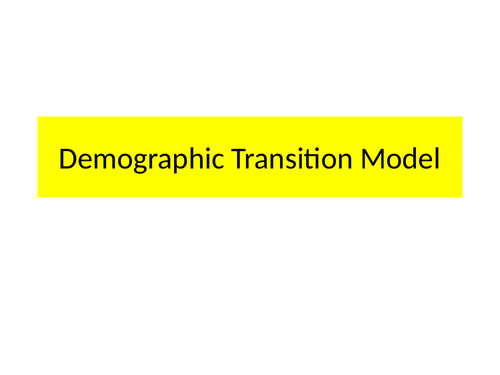 Lesson resources to suit year 10 and 11 on Demographic Transition Model. Includes exam style questions.