Shirley Sides's Shop
A range of resources for Primary school children and teachers.
155Uploads
659k+Views
502k+Downloads
A range of resources for Primary school children and teachers.

This power point givers some ideas for this great theme. The planning was done using paper and pen, so I will have to upload it another way..!! Do you get tired doing the same things in the same way all the time..?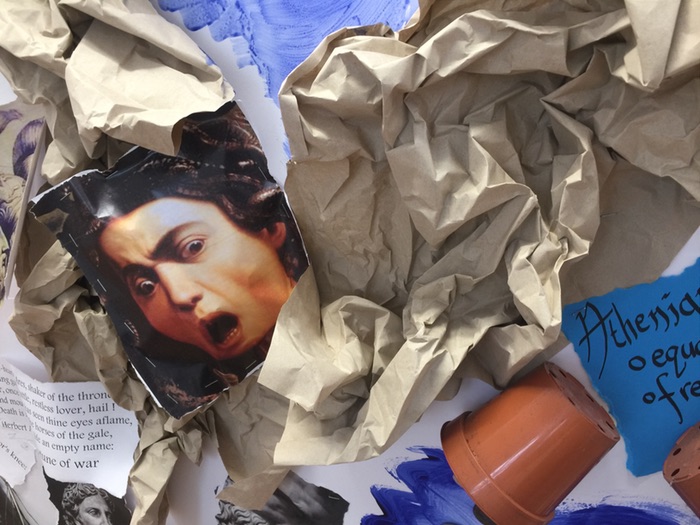 A dramatic display for a wonderful time in human history. The colour and the forms reflect the concern with beauty, meaning and simplicity. Ancient Greece- enlightened and forward thinking. Plenty of negative bits too... the women issue... not good...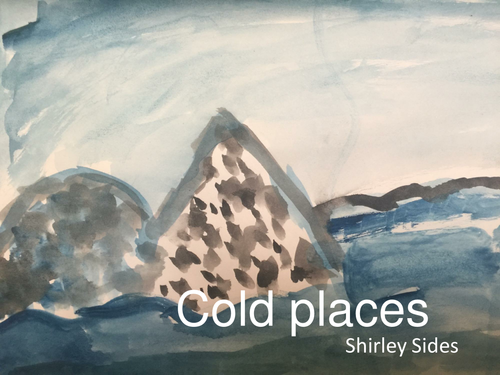 This power point shows the Art work we produced in a Year 2 class. It centred around the environment, animals, and atmosphere in the polar regions. It was enjoyed by all and was an opportunity to try our new skills and ideas. All theses activities are independent work by the children. They also had to choose from a range of media and make design decisions. You can see their responses to what they did...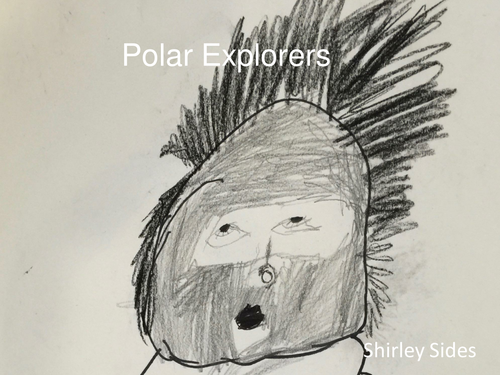 These resources include a power point to show examples of the work produced by the children over a five week period, of one day of Art every week. There is also a series of planning sheets for the five weeks, and two examples of pupils response to what they experienced. Also included are a blank pro forma for the pupil responses.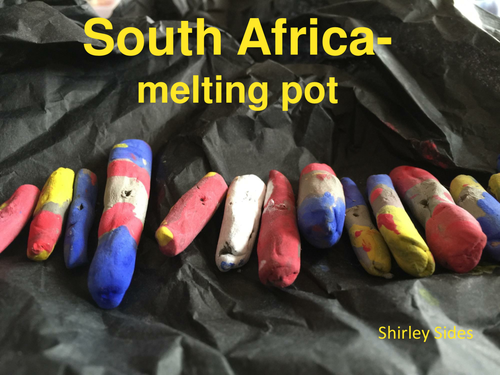 This series of resources includes a mapping document of the whole pic. Also a series of planning for 5 weeks. A summary of the work produced is shown on the power point.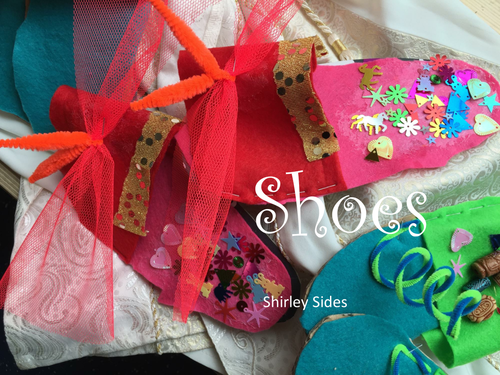 This power point shows the work of reception class as they designed and made their own shoes. Some help was necessary for cutting the corrugated card and the fabric. We used a wide variety of materials and used our imagination to put the pieces together to make a pair of shoes.. 120 children took part in this project- that's 240 cardboard soles..!!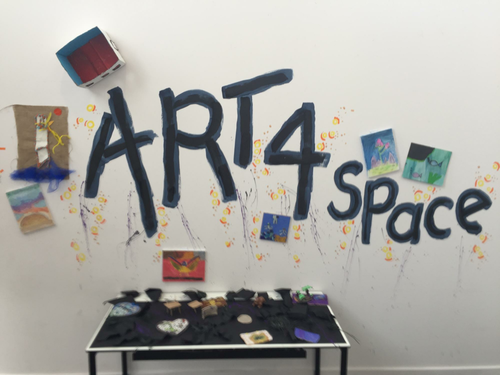 This power point celebrates the Art produced by children with this art company Art 4 Space. The painting on the wall provided shock waves at school, and precipitated talk and what constitutes a "good" display. It stayed up for 3 weeks, and was a talking point for the children and staff...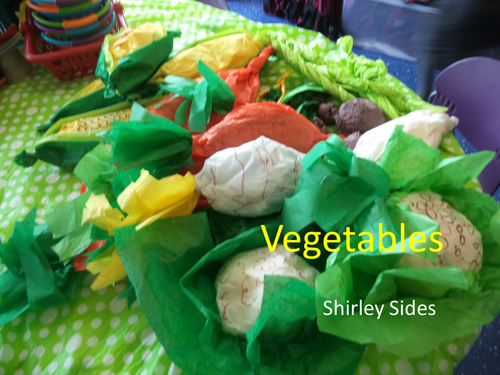 These giant vegetables were made by Nursery children, with some adult help.... We looked at pictures and decided to make the vegetables really big... They look great on display, but were quite fragile and not that good for play activities.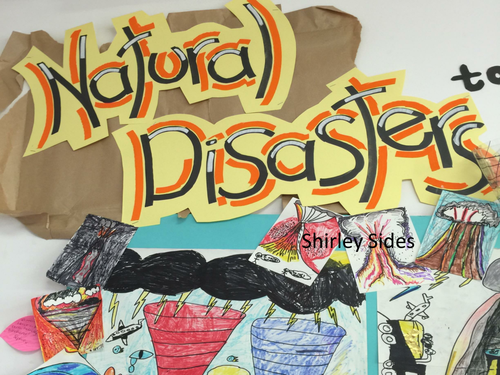 This unit of work lasted 4 week, or a whole day every week. It includes an overall map of the activities and a set of planning for the four weeks. The power point shows what we did and how it all came together at the end in a large display and a collection of handmade books. This unusual topic title, brought up some good opportunities to talk about tragedy through the Artworks, and the effect of design on the daily lives of us as humans.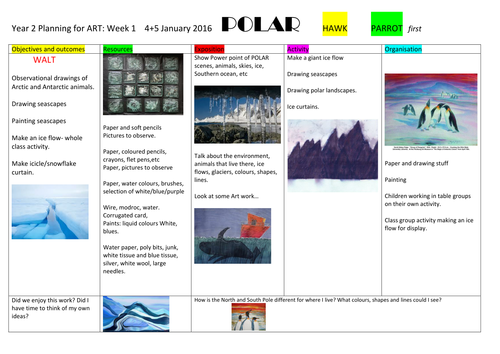 These resources can be adapted for any age or ability group. Because of its nature, we cannot directly observe anything in its natural setting. Observation can from pictures, power points, books, You tube films. The first document Nisan overview of the scheme of work. The second is a sequence of planning for five days of work around this topic. The power point has the ideas and output of the Art work we did. Included here is a format for a pupil response sheet, and some examples of how the children responded to them. We really enjoyed this topic, as it still has an air of mystery and astounding beauty.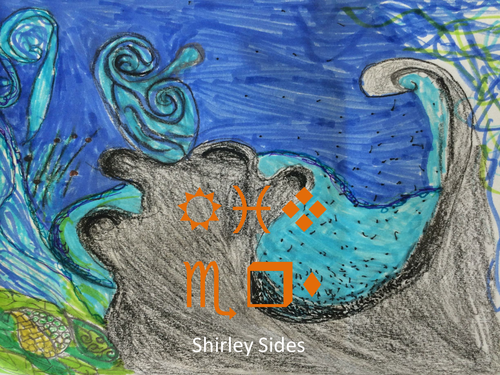 This series of lessons has some resources for use over a three or four week period. It includes a mapping document; a four week overview; a three week planning sequence; a powerpoint of Art work produced and some pupils self-assessment remarks... Everything is flexible and is not meant to be a definitive pattern. It is best if children can work as independently as possible and learn the skills they need, as they themselves see the need. Mrs. Sides has got to like it....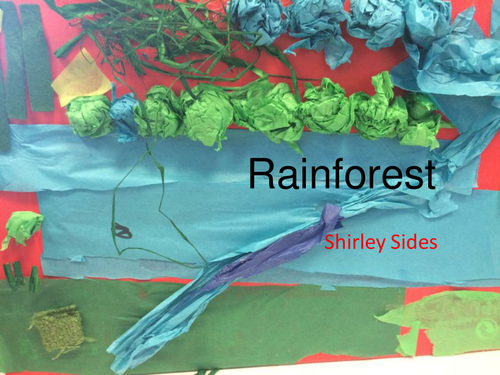 This set of resources include a four week planning sequence and power point of the dioramas that the children made. When all put together they made a vibrate display on a wall, and create an atmosphere evocative of the rainforest environment.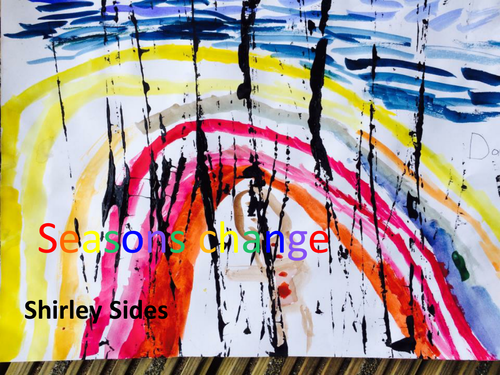 This set of resources explores various ideas around Art work reflecting the seasons. It has a Art topic mapping document, a series of two lessons planning sheet, and a powerpoint showing children's work and the idea used in the lessons.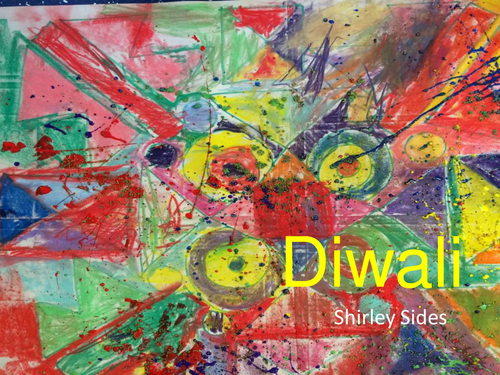 These resources include a weekly planning sheet and a powerpoint to show ideas and techniques used for Artwork at Diwali. It shows the children's work making Diva lamps and Rangoli patterns.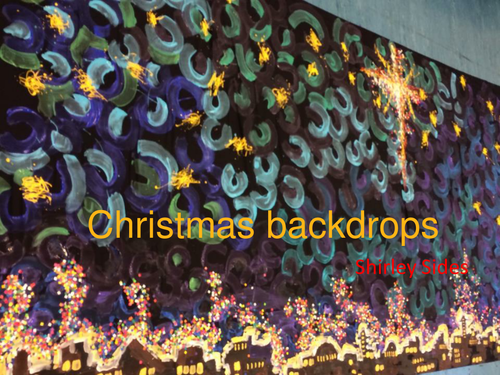 This power point shares some ideas for stage backdrops for Christmas productions. There are two here, Oliver, which has a London theme, and the nativity story of the birth of Jesus Christ.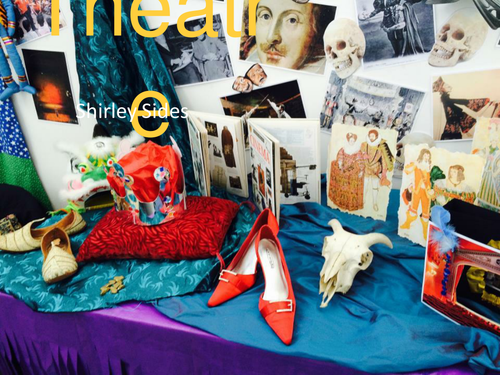 This power point shows children's work around the theme of the Theatre. It includes backdrop ideas for a production and making props for the show. It also shows some ideas for a dramatic display, which could be used to introduce a topic and trigger discussion and ideas.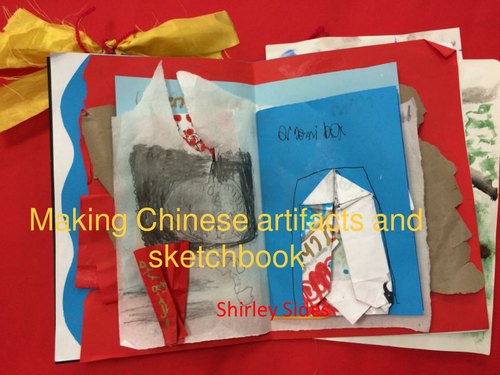 This set of resources includes a four week planning sequence, a planning overview, a powerpoint of examples of Chinese artefacts that children have made, and a power point of a sketchbook produced as a response to Hong Kong. These provide the starting point for a topic, and a motivational an inspirational set of pictures.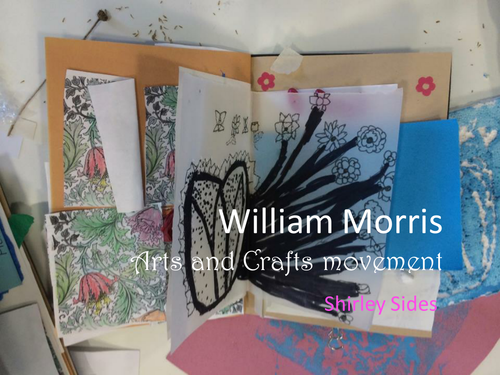 This power point show the work of a group of children from two classes who studied William Morris and the Arts and Crafts movement in a four days project. We considered wallpaper, fabric designs and printing repeating patterns. We also looked at how the Victorians used decoration and patterns on surfaces, including china ware. We designed and made our own individual sketchbook to show our ideas and design objectives, and to present the cultural thinking at the time of the Victorians.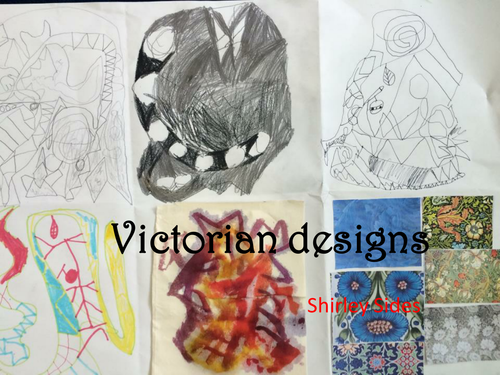 This series of resources includes - Overview planning sheet, Sequence of 4 days planning and a power point of work examples. This work can also be linked to William Morris and the influence he had in Victorian taste and design. This project was researched and carried out by two year four classes, but could easily be translated into any age group. We tried to include as many Art skills as possible so that the children could have an enriched experience over the four day project.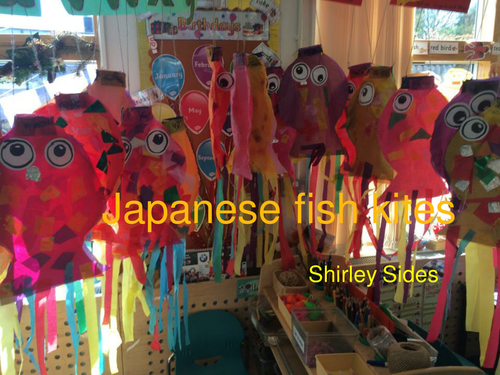 This resource includes a power point of Reception class Kites. It also includes a planning sheet for the activity. There are instructions for making the kites.