Shirley Sides's Shop
A range of resources for Primary school children and teachers.
155Uploads
659k+Views
502k+Downloads
A range of resources for Primary school children and teachers.
Design, engineering and technology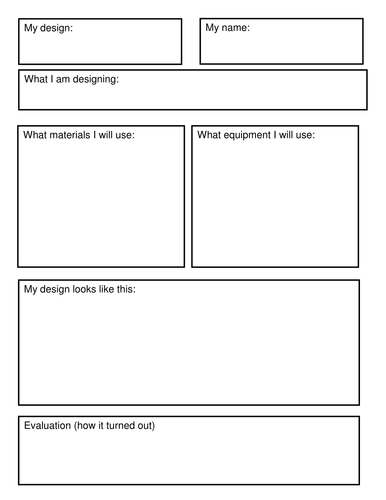 These DT proformas can be used and adapted to suit any DT topic. They provide a structure for children to think about the processes and order of the stages when constructing an item. Practice in evaluating procedures is also formatted to think about the positive and negative aspect of what the children have made.

The two power points and proforma sheet are to provide some structure and a sounding board for children to discuss the format of a park and to share their ideas for their own designs. It is better if children are able to actually visit a park, and make their own analysis of what they see, but these slides can also help them clarify and talk together about the subject. If they can actually build models of their ideas, it develops spacial awareness, consideration of the environment and economic issues.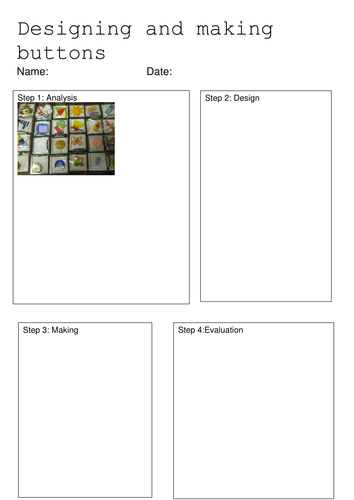 This selection of resources could be adapted for any age range and is a good mini-project that is a bit different and enjoyable to do. It could be included with another topic as a side issue. Young people could make their own collection of buttons and present them in a unique way, encouraging actual items rather than just images from the internet. Research could be a broad as time would allow.