26Uploads
1k+Views
286Downloads
PHSE resources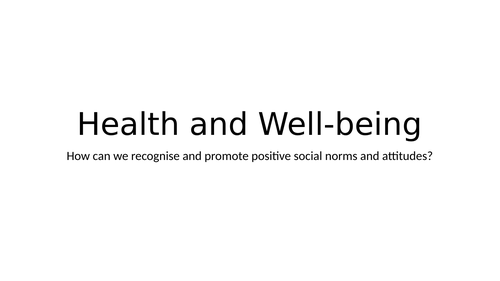 Based on PSHE Association Thematic Approach for Yr8. Health and Wellbeing - Drugs and Alcohol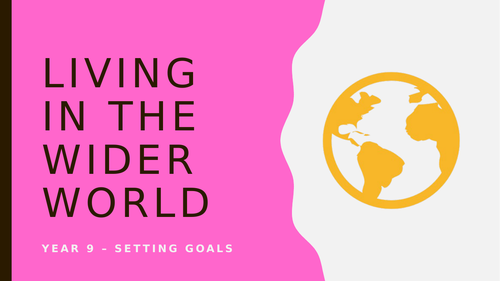 Based on PSHE Association thematic approach, a lesson on what are GCSEs and what options are available to them Post 16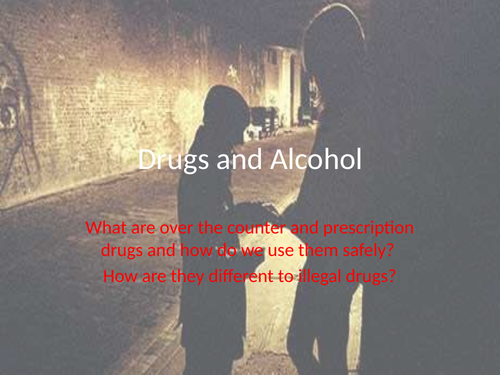 Based on PSHE Thematic approach for Year 8 Health and Wellbeing - Drugs and Alcohol. Complete lesson looking at prescription and over the counter drugs and addiction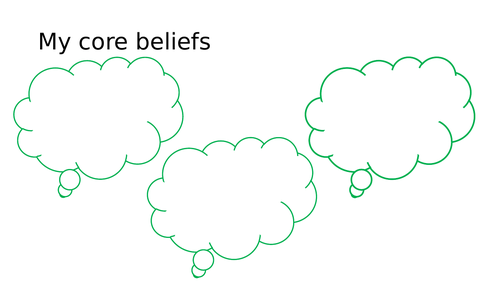 Year 7 mental health SOW using Inside Out characters. Introduces anxiety, fear, anger etc and also looks at resilience and and what mental health and wellbeing is. There is a good 5hrs worth of content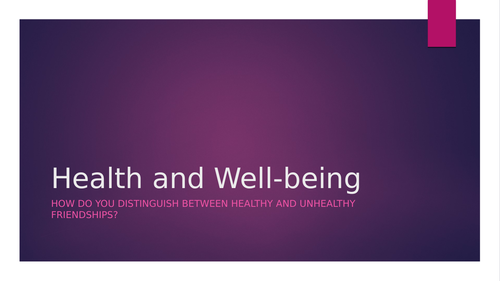 Based on PSHE Association Thematic approach. Looks at healthy and unhealthy friendships and the impact on self esteem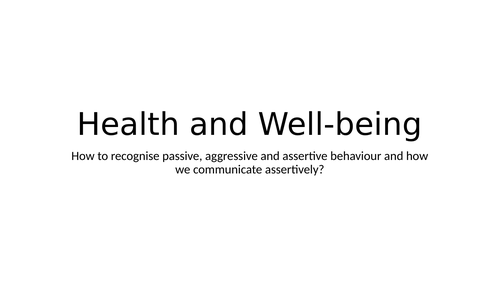 Based on the PHSE Association thematic approach, a lesson for Yr9 on how recognising the different forms of communicating and which form is the better one to use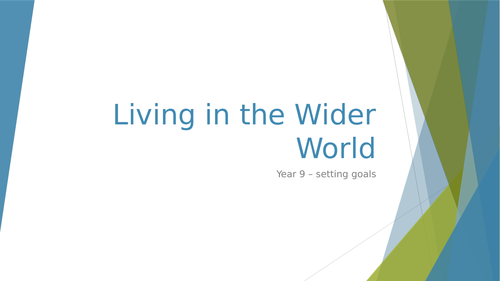 Based on the PSHE Association Thematic approach, a lesson for Yr9 and recognising their strength and weaknesses ready for the world of work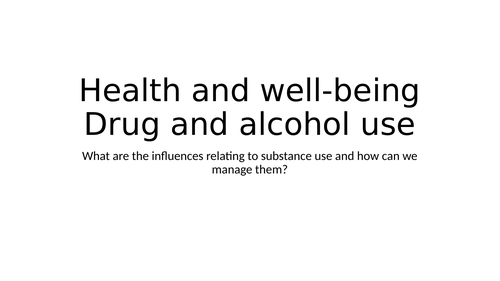 Based on PSHE Association Thematic Approach. Year 8 Heath and Wellbeing - Drug and alcohol use. Looks at the influences associated with drug and alcohol misuse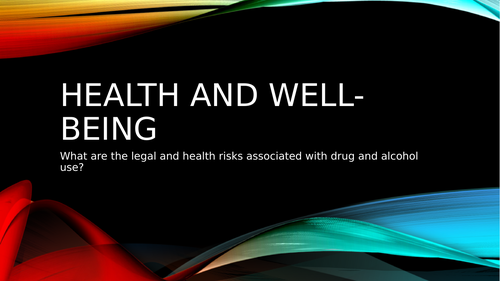 Based on the PSHE Association Thematic Approach, a lesson for Yr9 on alcohol and substance misuse and the laws surrounding them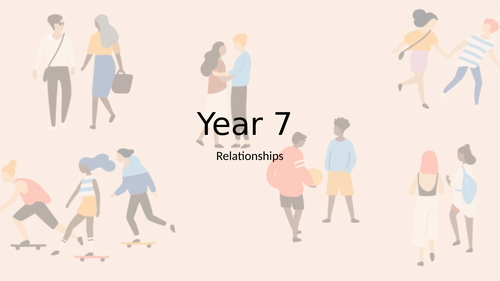 3 lessons but can be dragged out for longer with resources on relationships. Complies with the new SRE curriculum. Meets all criteria.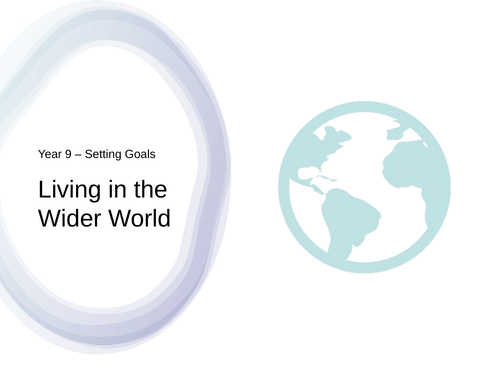 A lesson based on the PSHE Association thematic approach. Pupils will recap aspirations and start to plan their journey on how to achieve their goals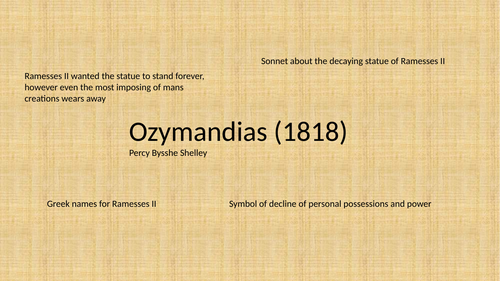 Fully annotated included form, structure, language etc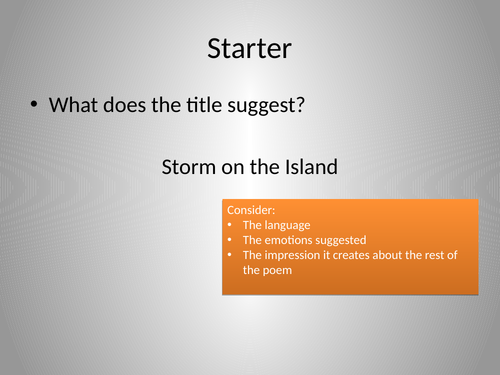 Includes all notes on form, language, context etc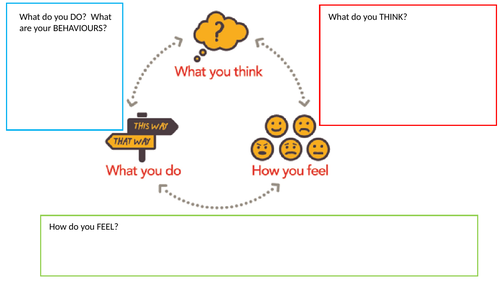 Year 8 mental health and wellbeing SOW. Lasts 6 lessons. Covers all the basics and allows pupils to gain an understand of what mental health is and how to identity the most common ones.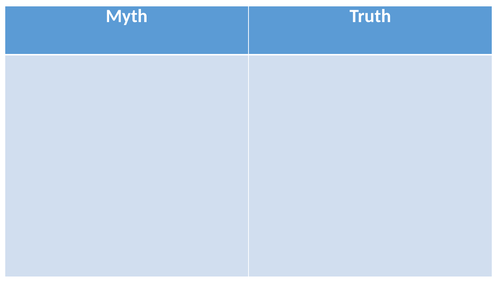 Whole SOW looking at friendships and transition to secondary school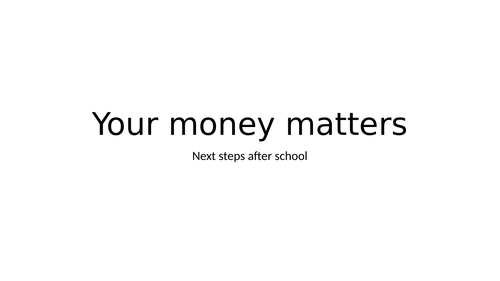 powerpoint that explores the various types of education after secondary school and finacial implications and support available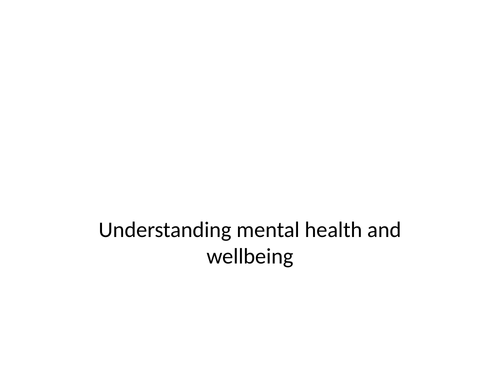 Full SOW covering mental health and wellbeing. Suitable for Yrs9 and Yrs10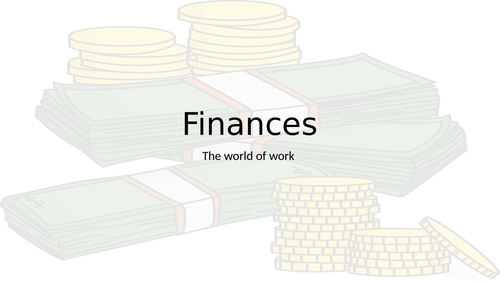 Lesson looking at finances and explaining the world of pay e.g. tax, pension, payslips