16Uploads
3k+Views
2k+Downloads
Context Characters Every Scene covered from the perspective of an actor, director. Character Map Themes and Symbolism Past Paper Questions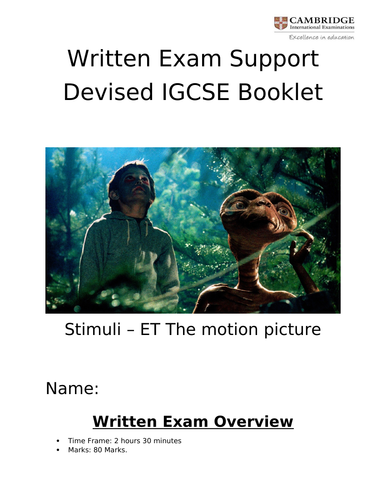 Student work booklet for devising around the stimuli of the 2019 paper E.T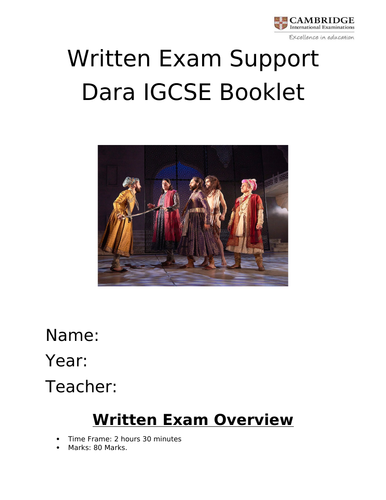 Student work booklet for the exam. Key information on scenes, characters, context and activities around stage design, costume design. Writing frames for exam structure. Key word glossary. Word bank.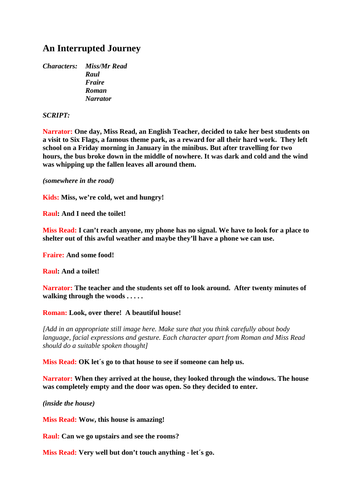 Full scheme of work around Dark Wood Manor Horror and tension building. Devised based.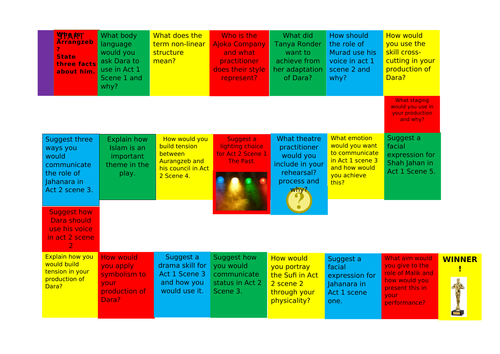 A Board game with pre-made questions based on the written exam. Give students coins or counters to move around the board or get them to make their own based on the play and work your way through board game. If they get a question wrong or do not answer it in depth they move back two spaces.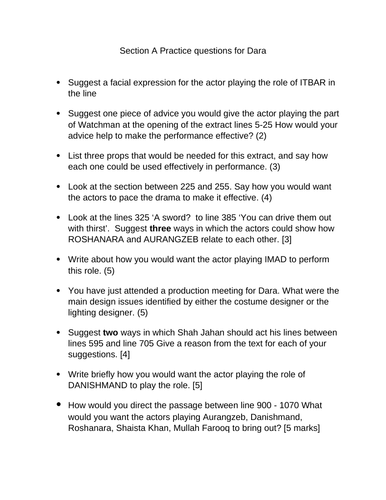 A list of exam questions based around the 2019 pre-release material.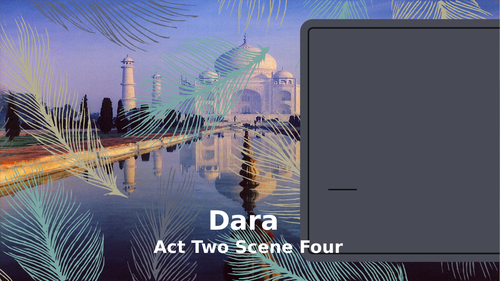 All scenes from Act 2 - Covering background, characterisation, lighting, costume and stage design.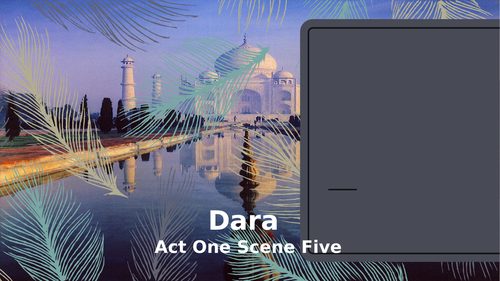 Lessons that Cover the entire of Act 1 from Dara. Context and Background Characters Lighting Costume Set Acting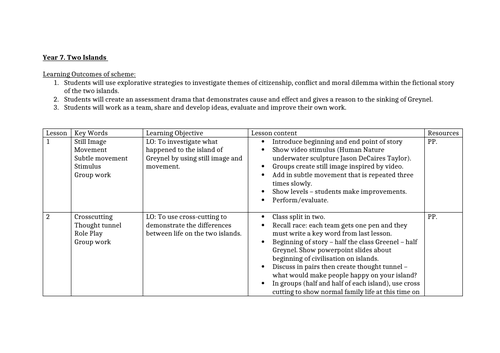 Scheme of work for introduction to devising for year 7, based around picture stimulis.