Lbould's Shop
Biology teacher Providing resources for A-level and GCSE
39Uploads
46k+Views
23k+Downloads
Biology teacher Providing resources for A-level and GCSE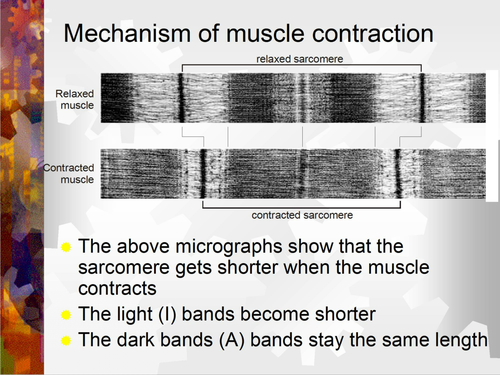 sliding filament theory of skeletal muscle contraction Ppt describes with visual aids the various parts of the myofibril and how they interact to contract the muscle following an action potential. Definition of key terms and introduction to monohybrid inheritance and monohybrid crosses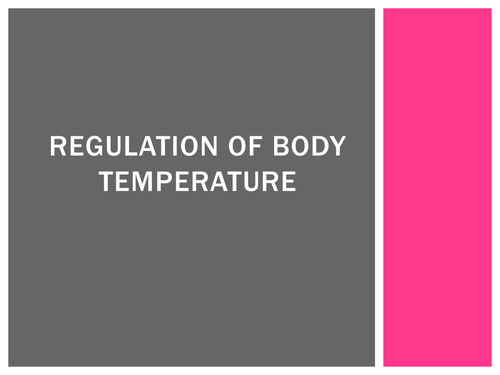 control of body temperature in ectotherms and endotherms. Negative feedback loop and the hypothalamus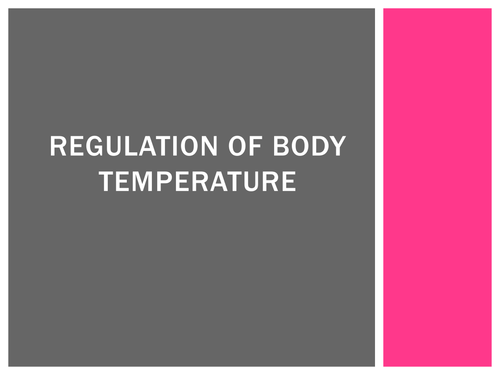 A GCSE Physics PowerPoint presentation which looks at how ectotherms and endotherms regulate body temperatures.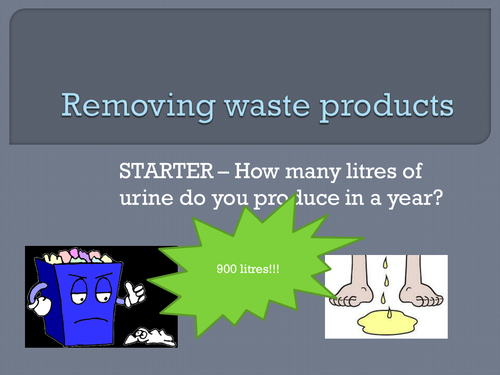 For new AQA GCSE. Ppt with student activities that achieve the following LOs; Describe how water leaves the body Explain why it is important to keep water, carbon dioxide and urea in balance Decide which processes we can and cant control. Powerpoint covers the areas of the brain and what they do. It also covers how we investigate the brain using MRI scans. Worksheet on the brain structure and function included. Worksheet on using MRI scans included.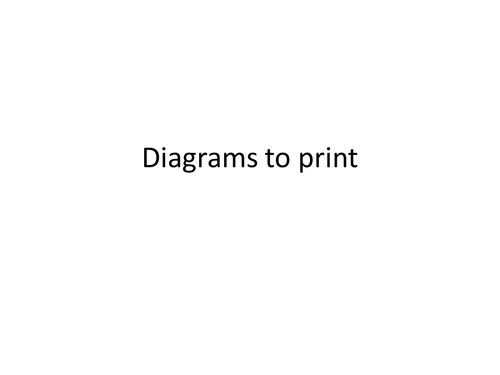 Powerpoint covering nervous response, reflexes and synpases to match the new AQA GCSE 1-9 specification.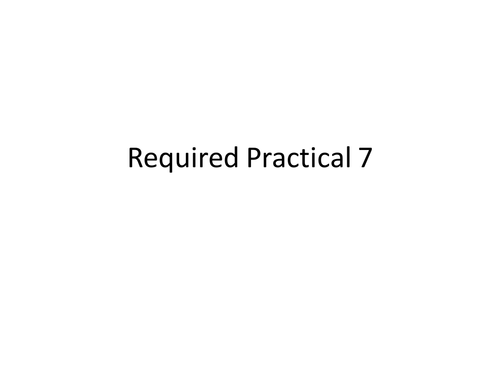 Practical work sheet with method and result table. PPT includes conversion table, help drawing a bar chart and conclusion and extension questions.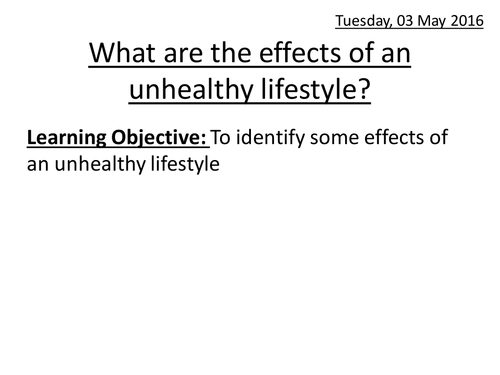 designed to match the new AQA biology Specification. Explores how alchohol, obesity and smoking affect the body.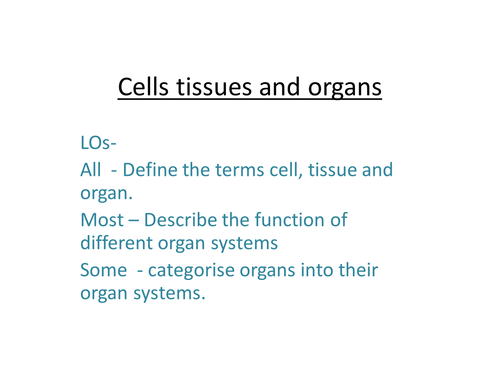 Ppt on organisation of cells tissues and organs aimed at high ability year 7s, Also covers organ transplants and the ethics involved. Opinions could be used to generate a mini-debate and get students to decide where they stand using an opinion line. Resource includes ppts, worksheets and exam style questions for the new Topic 4 - communicable disease. Includes 8 lessons... lesson 1 - Commincable Disease Lesson 2 - Pathogens and viral disease lesson 3 - bacteria fungi and protists (ipads/laptops needed) lesson 4 - Human defence and immuntiy Lesson 5 - vaccination lesson 6 - antibiotics and painkillers Lesson 7 - Drug trials Lesson 8 - Monoclonal antibodies