Leyhayl's Shop
Religious studies and philosophy resources for secondary schools.
5Uploads
636Views
450Downloads
Religious studies and philosophy resources for secondary schools.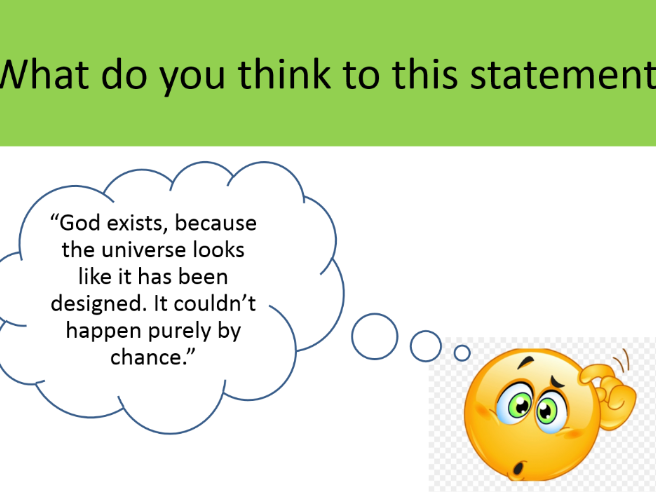 Designed for KS3 students, to explore basic versions of the Arguments for God's Existence, such as the Cosmological Arg, Design Arg, Fine-tuning Arg and the Hard Problem of Consciousness. Youtube links included as hyperlinks. Fill in the gaps activities to help them with their book creator project on each question. You will need clay, spaghetti and marshmallows as additional resources!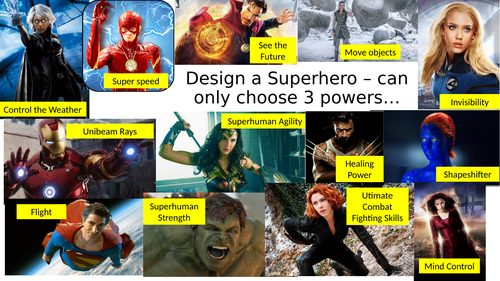 A lesson to introduce Christianity at KS3. Especially useful if you have already taught Judaism. The lesson looks at Jewish prophecies regarding the Messiah and explores whether the details of Jesus' life in the Gospels matches those prophecies. Detective style task - put information sheets around the room, give students a handout to fill in and they can mingle around the classroom gathering evidence. End the class with a discussion/debate regarding the findings. Next lesson can include a write-up of their overall opinion on whether Jesus really is the Messiah the Jews have been waiting for.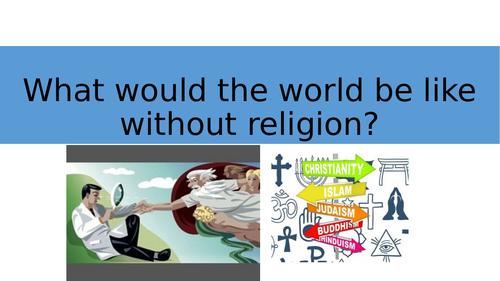 For KS3, two lessons worth of material to get students to consider how religions have benefitted the world and also caused some negative consequences. This leads on to discussing whether the world would be better with or without religion, why we study religions at all, and whether religions are beneficial only because of the what they do for us, rather than if they contain any Truth, etc. Fill in the gaps activities, Learning Enhancement Sheet with sentence openers to help weaker students access the written task at the end. Also includes clips, debates, diamond 9 activity, round the room information gathering exercise leading up to an overall opinion piece at the end.
Stretch and Challenge Philosophy for KS3 with some differentiated tasks. Introduction to Philosophy, pondering whether something can come from nothing. Also includes the counter argument from science looking at multiverse theory. Lesson One of Four. Worksheets, handouts and PPT all included to tackle Cosmological Argument.
Free website which provides short articles to explain many issues from Philosophy of Religion from a Christian perspective. Topics include: *why would God allow suffering? *are miracles possible? *is resurrection possible? *what should a Christian think about evolution? *Can the Bible be trusted? *Which afterlife beliefs are the most logical? (comparing annihilation, bodily resurrection , disembodied paradise, reincarnation and Nirvana) And much more…