3Uploads
154Views
66Downloads
Designed for a KS3 student as homework to strengthen their English skills through a context they enjoyed!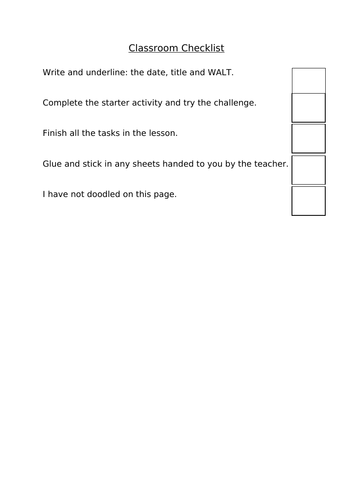 Simple checklist made for LA/SEND students who need to actively engage in their progress made by a visual means.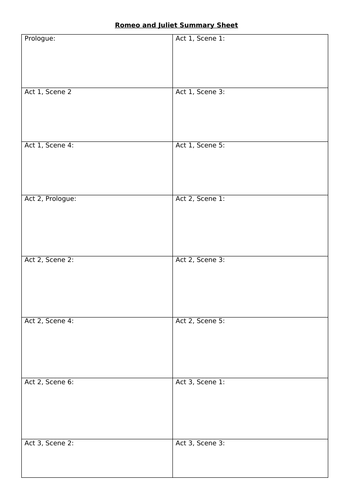 Summary Sheet made for KS3 students to write a short, concise summary of the acts.