28Uploads
6k+Views
1k+Downloads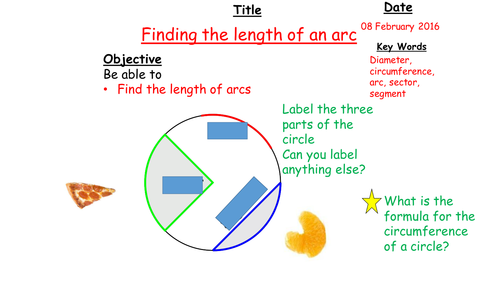 Arc Length and Area of a Sector lesson series. This resource can be used to introduce students to the topic. Differentiated questions and engaging starters (to check prior knowledge) are present for each lesson. Included in the series is a problem solving lesson, these slides can be used independantly or can be inserted into the existing lessons as an added challenge for higher ability classes. Included in the pack: Lesson Powerpoint Worksheets & Worked Example Handouts (to save lesson time, students can stick the examples into their books) Lesson plan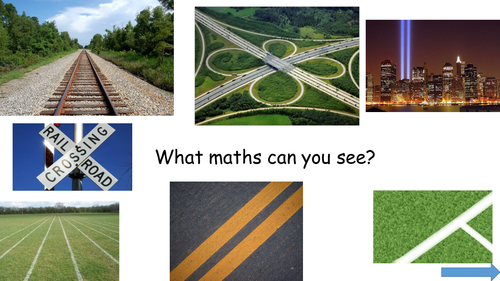 This complete lesson introduces students to parallel and perpendicular lines and the properties of 2D shape. Students can annotate their shapes (by printing out the shape slide and using as a handout). Perimeter of 2D shapes is then explored using a fully animated, worked example.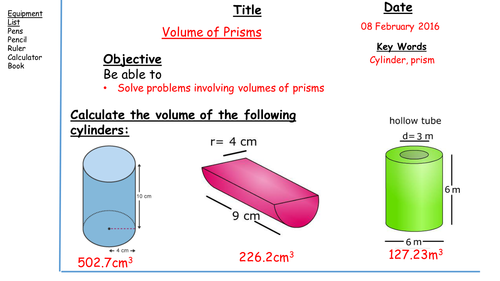 Volume of Prisms lesson, this resource can be used to introduce students to the topic. It covers a variety of different prisms including trapezoidal and parallelogram prisms as an extension task for extra challenge. Included in the pack: Lesson Powerpoint Worksheets (including answers, which are also animated in the powerpoint) Extension questions Lesson plan Starter and think, pair, share handouts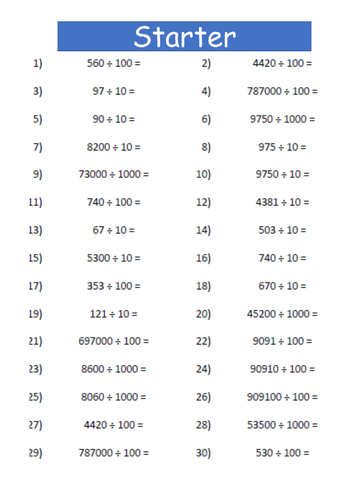 Can be used as an introduction lesson to finding a percentage of an amount, or as consolidation (for lower ability classes). Starter includes building on fluency with dividing by 10, 100 and 1000. All worksheets included.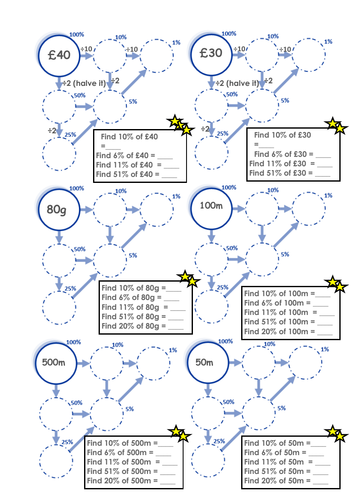 Suitable differentiated activity for introducing the topic of 'percentages of an amount' with challenge questions. Especially good for visual learners.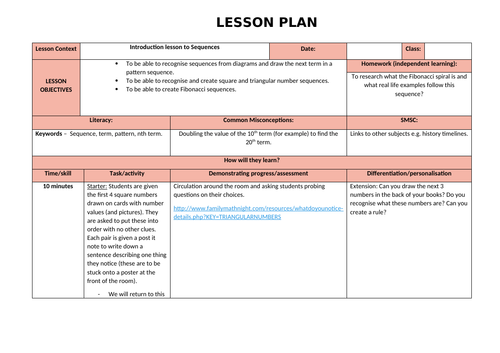 Introductory lesson to sequences, including an engaging starter showing students an optical illusion involving the Fibonacci spiral. Additional card sort activities included, for visual learners (ideal engagement tool for SEN classes), where students sequence their daily routine and also sequence the square numbers. All activities are fully differentiated, with the opportunity for students to explore Fibonacci sequences.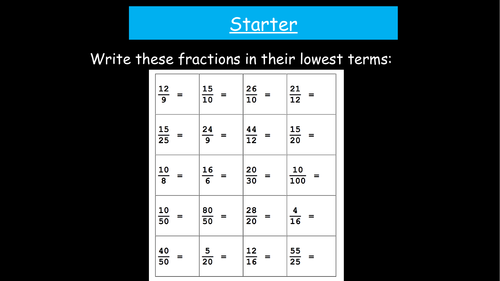 A comprehensive lesson that takes students through each conversion, with examples and questions throughout. The final task allows students to improve fluency by filling in the gaps of a conversion table or those that have mastered the topic to develop their problem solving skills through worded problems. Answers included for self/peer assessment. This can be split over two lessons or adapted to one lesson, depending ability.
A complete lesson for teaching the topic of Stem and Leaf Diagrams. Differentiated starter to check students prerequisite knowledge of ordering numbers and decimals. Examples for both standard and back to back stem and leaf diagrams included, to introduce each to students. Worksheets included with answers on the PowerPoint, for students to self/peer mark all tasks. Exit ticket plenary (these can be printed or displayed on the screen) as a final progress check.
Complete, ready to teach lesson, for teaching the topic of compound interest and depreciation. Engaging, differentiated number starter included. The first part of the lesson introduces students to finding multipliers. Differentiated worksheet included. Then the lesson moves onto compound interest and depreciation, with clear, real life examples. Differentiated worksheets also included (with scaffolded calculations if extra support is required). Exit ticket plenary also included to assess learning at the end of the lesson. ** Lesson plan included.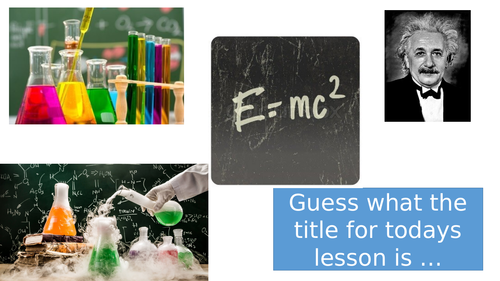 Differentiated lesson with engaging starter for teaching substitution. The lesson starts from basic principles, building up to expressions with brackets and powers (including substituting negative values). All answers included on the slides for students to self assess.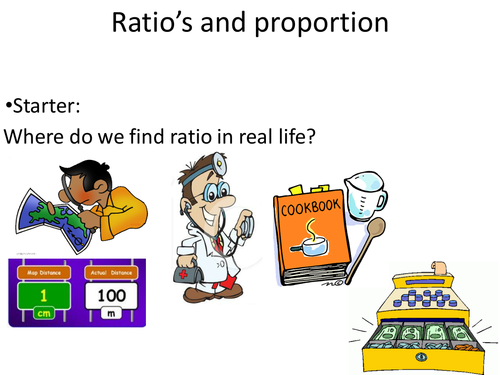 Ratio and proportion lesson, this resource can be used to introduce students to the topic. It covers the differences between 'ratio' and 'proportion' using a counter activity. In addition there is a visual animation, where orange squash is made up. This never fails to engage students! Included in the pack: Lesson Powerpoint Worksheet Extension questions Lesson plan Cut and Stick sheets (counter activity)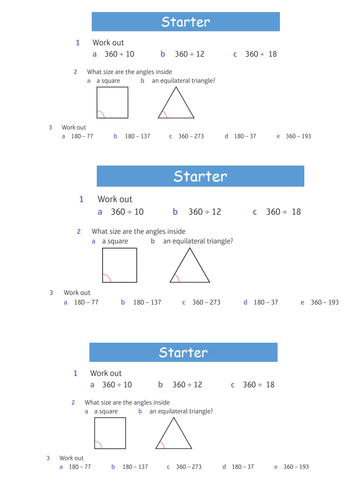 Complete lesson including ready to print hand-outs. Exit tickets included as a plenary.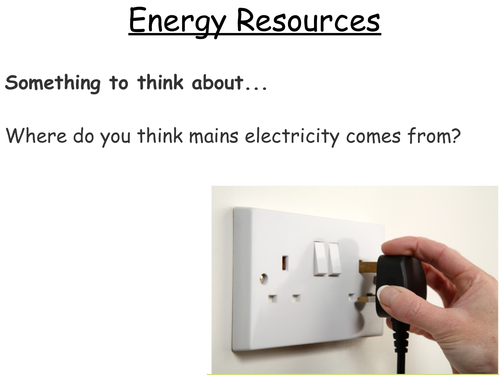 Fully differentiated lesson introducing renewable and non-renewable energy resources. Short engaging video (under 3 minutes). Worksheet included containing all of the lessons resources. Match up exercise (no scissors needed!) also included within the worksheet. Students fill in the blank boxes from the paragraphs on the board. Alternatively the activity could be adapted to be cut and stick. Exam style questions also included as a plenary. All answers included for students to self/peer assess throughout the lesson.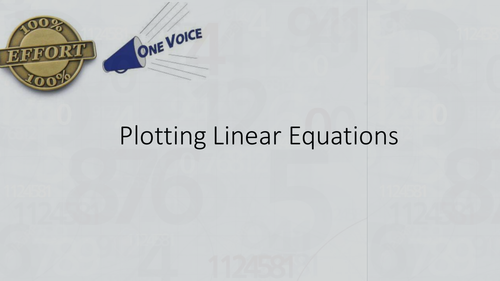 The starter covers the basics of how to correctly label the x and y axis (spot the mistake), then students are introduced to recognising linear equations. Animated PowerPoint, demonstrating step by step, how to complete a table of values and plot the corresponding graph. Differentiated worksheets included in this lesson bundle, with problem solving explorative questions, to encourage students to develop a deeper understanding.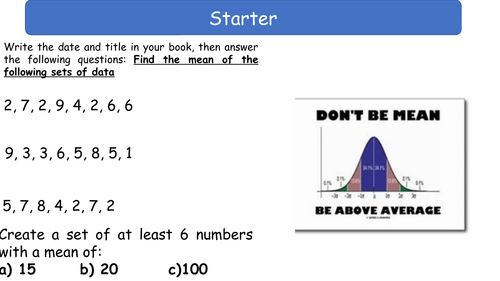 Full lesson with starter and three clear animated examples of how to find the reverse mean. Differentiated activity, with prompts to support students initially.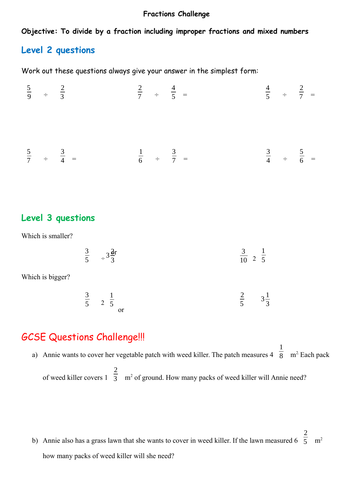 Complete lesson for teaching the topic of "Dividing Fractions". Starter, animated examples included and main differentiated activity (with worksheet) included. Questions start from basic division to reasoning and GCSE style questions. Answers included for self/peer assessment.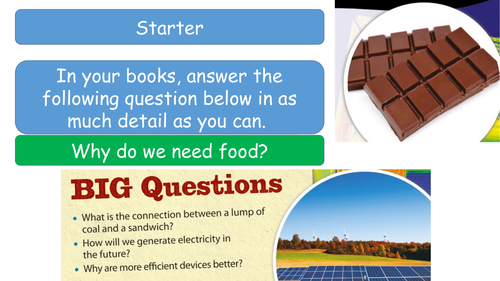 A complete, ready to teach lesson covering the unit of energy, energy stores and transfer and conservation of energy. Handout included for students to get straight to the learning and not have to copy lots of content from the board.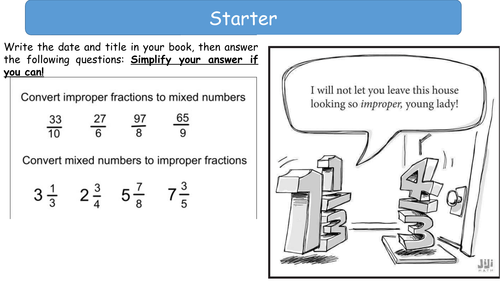 A full lesson for teaching "finding a fraction of an amount". Animated examples included and maze activity, which engages students much more than simply giving them a set of questions to complete. Answers included for self/peer assessment and then the lesson moves onto worded problems.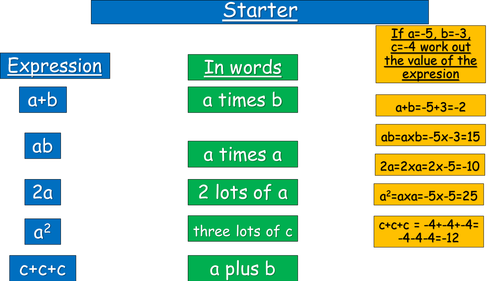 Ideal Substituting into a formula lesson for year 7 (high ability) or as a recap lesson for other years. Starter to check prior algebra knowledge and extension task included.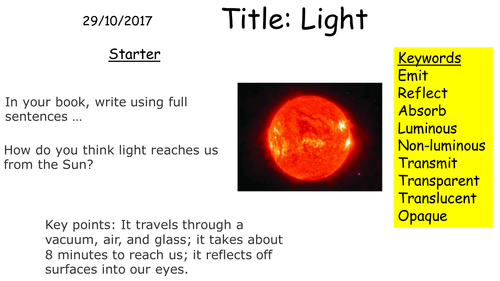 Complete lesson on the topic of 'Waves' introducing light, moving onto a simplified and animated diagram of a solar eclipse. Lesson objectives: Objective 1: To describe how light interacts with materials Objective 2 : To state the speed of sound Objective 3 : To state the positions of the Earth, Moon and Sun during a solar Eclipse Optional video included to add interest and help students remember the difference between a solar and lunar eclipse.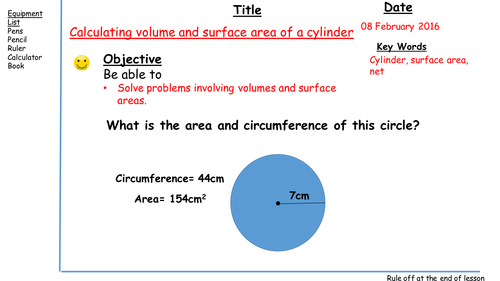 Introductory cylinders lesson, encouraging students to 'discover' the formula for the surface area of a cylinder. This encourages mathematical reasoning by teaching for a much deeper understanding. Problem solving 'extension' questions are built into the lesson for differentiation.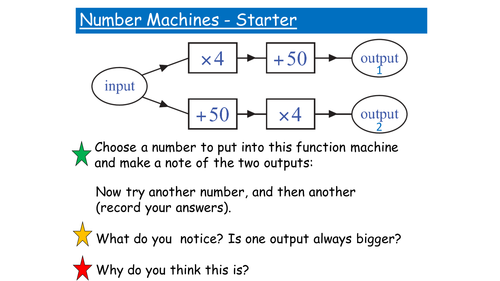 This resource is fully equipped for the new GCSE curriculum with problem solving opportunities throughout. It explores solving equations using function machines, then applies this to worded problems and a past paper question. Following this, the balance method is then explored (extra slides, which can form part of another lesson or used to show students this alternative method for solving equations).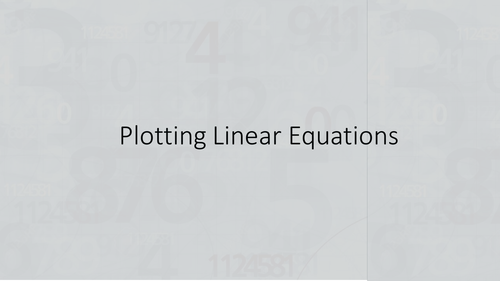 Plotting Linear Equations lesson, providing a sound introduction to the topic using an engaging starter activity, (spot the mistake) that re-inforces the importance of labelling the axis on a graph correctly. The lesson then moves onto the concept of substituting values into an equation. Then students are invited to explore the properties of a straight line equation. The method is introduced and students are then given the opportunity to practise plotting linear equations using the differentiated activity sheets (answers provided on the PowerPoint for self/peer marking). - AfL Plenary activity - Students return to the 'Big Question' presented at the start of the lesson to measure progress made. In addition to a self assessment activity, where students' can reflect upon their progress made during the lesson. Included in the pack: Lesson PowerPoint Worksheets (3 differentiated) Exam style questions (Extension activity) Lesson plan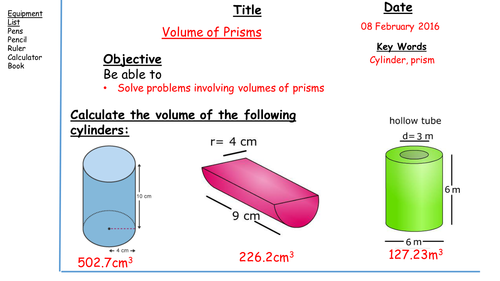 Volume of Prisms lesson, this resource can be used to introduce students to the topic. It covers a variety of different prisms including trapezoidal and parallelogram prisms as an extension task for extra challenge. Included in the pack: Lesson Powerpoint Worksheets (including answers, which are also animated in the powerpoint) Extension questions Lesson plan Starter and think, pair, share handouts