A full SOW on Charles Dickens', Oliver Twist Lots of different activities included: Oliver's family tree, anagrams, PEE paragraphs, letter writing etc. My year 8 students loved it!
A full scheme of work for Charles Dickens', Great Expectations. My students loved it! Includes: PEE paragraph analysis, diary entries, letter writing, anagrams and much more. Ideal for using alongside the BBC adaptation.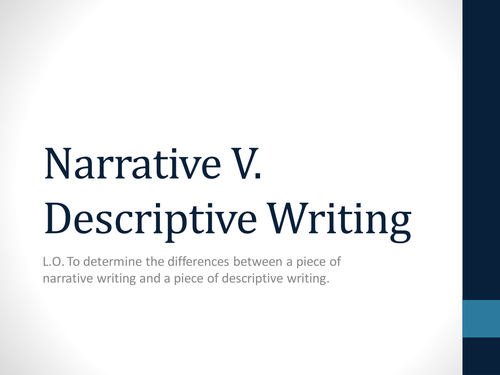 What is the difference between narrative and descriptive writing?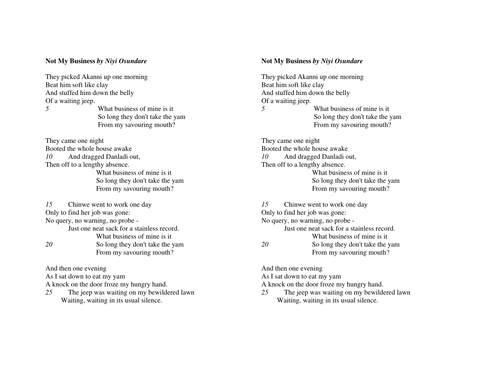 A scheme of work based upon the poem Not My Business with Nidi Osundare. I find it particularly useful to compare this to the poem Vultures by China Achebe.
Ideal for both KS3 and KS4 students. Explores the themes of homelessness. A great class read by Robert Swindells.
Full overview of the WJEC GCSE Media Controlled Assessment on production. Focused on Magazines. Full until of work, step by step of what students need to do, ideas for mood boards, mock ups, questionnaire questions (allows you to add your own data to produce graphs). Comes with checklist for students.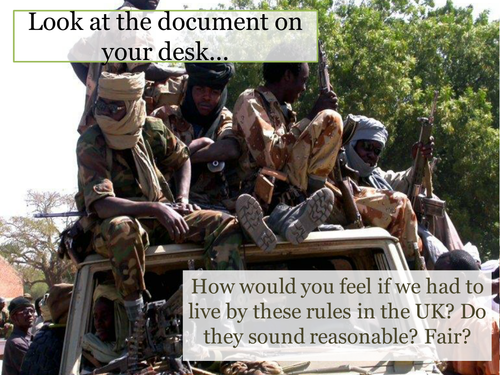 A powerpoint including two full lessons worth of activities on the poem Not My Business by Chinua Achebe. Ideal for KS3 and KS4 GCSE students.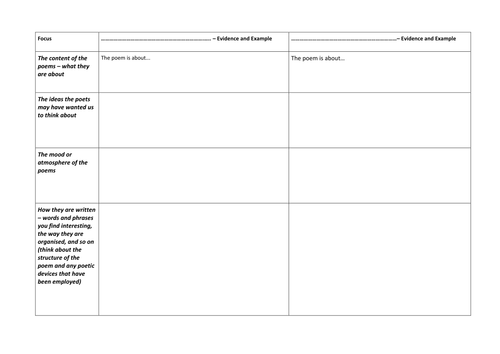 Adaptable for any poems. This grid is blank, so that you can just add your poem titles at the top and off you go! Focuses students thinking onto the content of the poem, the ideas that the poet is trying to convey, the mood and atmosphere, analysis of language and structure and their own personal responses to the poems, before concluding by identifying similarities and differences. Brilliant for scaffolding, before an essay.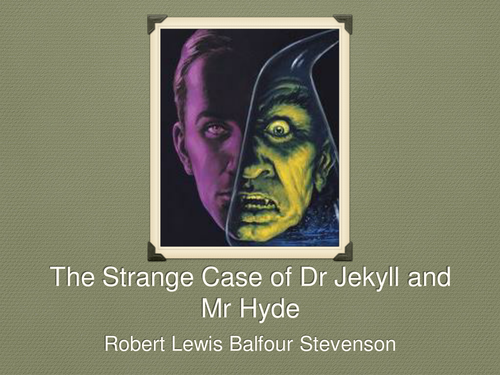 Full SOW on Jekyll & Hyde My year 9 and year 10 students have really enjoyed it. Includes: letter writing, extract analysis, PEE paragraphs, wanted posters and much more!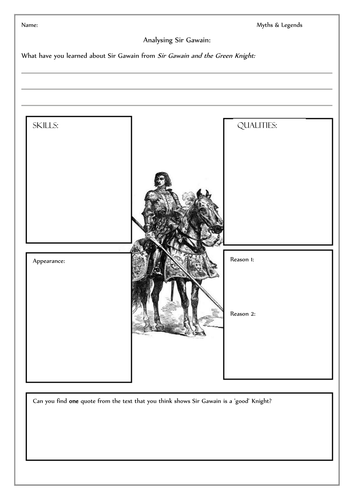 Ideal for a KS3 group. Focus on Sir Gawain and The Green Knight and Theseus and The Minotaur.
Narrative structure and voice. What is 1st person, 2nd person, 3rd person? How does it affect the way a narrative is told? Includes definitions, examples and questions.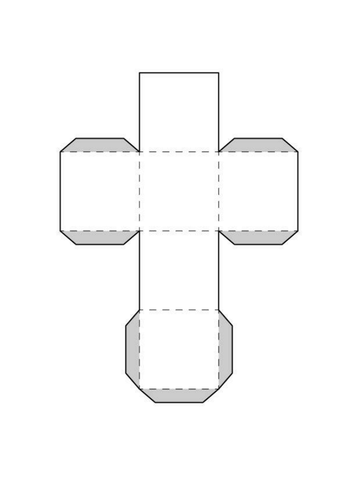 A 13 lesson S.O.W. including assessment tasks and worksheets. I used this with my year 7 group, but could easily be adapted for older years.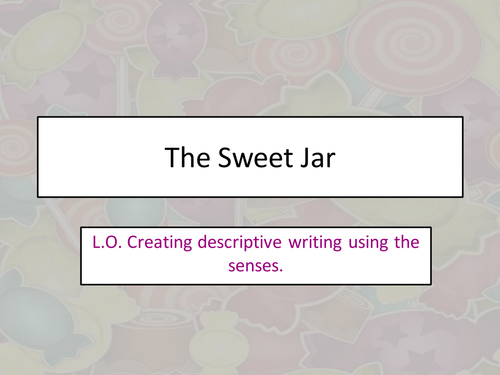 Designed to get students thinking about the use of senses in descriptive writing, through the use of sherbet lemons.
Ideal for both KS3 and KS4 students. Explores the themes of homelessness. A great class read by Robert Swindells.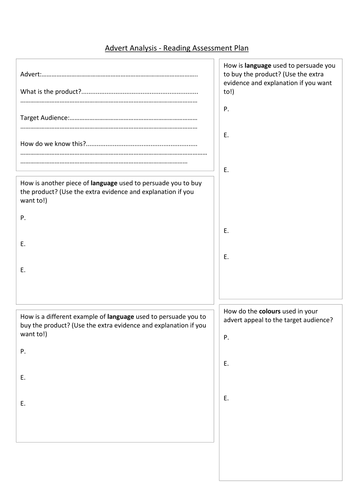 Everything you need for 7+ lessons on persuasive writing. Themed around chocolate. Fully resourced.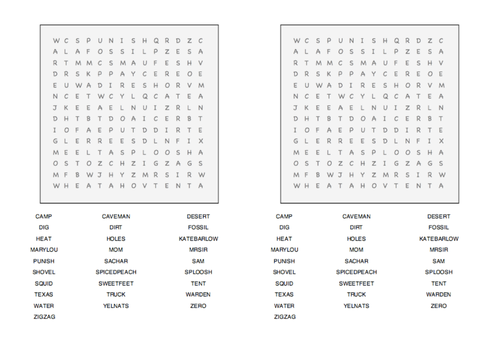 Full scheme of work, including resources for the novel Holes. A great read for KS3 students. Includes reading and writing assessments and preparation for both lower and higher ability students. 27 lessons in total.