73Uploads
223k+Views
120k+Downloads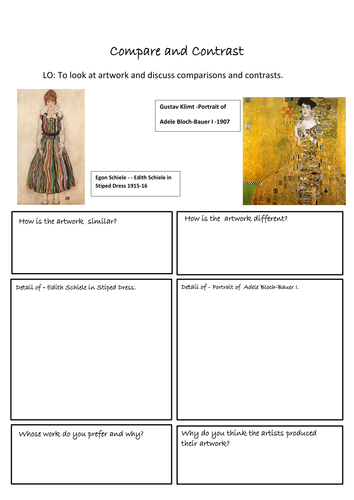 10 Compare and Contrast art worksheets used as starters and student engagement. A variety of different artists and themes.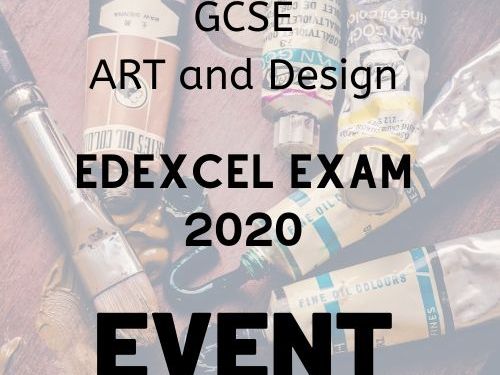 This is a PPT, guide and teaching resource based on the Edexcel Art and Design Exam theme 2020 Event. It has stimulus, ideas artists and activities. It is designed help pupils structure their prep studies, and achieve a developed final piece. It has 54 slides and also included is the mindmap sheet and exam checklist.

5 Formal elements worksheets. Colour, Line, Shape, Texture and Pattern. For use to support lessons, stand alone lessons or cover. Each one has activities linked to the theme.

This is a set of 16 mixed worksheets on the theme of Graffitti. They are ideal for cover, home learning or to support class work. They are designed to inspire and engage boys but obviously the girls like them too!! There is compare and contrast sheets, Art analysis, Graffiti colour blending sheets and a graffiti wall. Artists included Banksy, Reyes, Kobra and Shepard fairey.

A power point of a large range of starting points on the theme reflections. It includes AOs and ideas for supporting with the final exam.

This is a set of 10 art worksheets based on the theme of donuts. They are ideal for cover, home learning or to support students work in class. I try to make the worksheets appearance interesting to help engage the students. The set includes grid drawing, media techniques, art analysis and compare and contrast. The 2 artists focused on in this set are Wayne Thiebaud and Joel Penkman.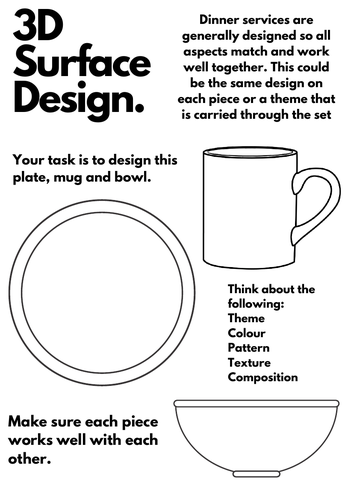 This is a set of 4 surface design worksheets which I use for ceramics lessons and home work tasks. They include designing a set of mugs, plate design, teapot design and a set of mug plate and bowl design. They are ideal for 3d design ,graphic design and art.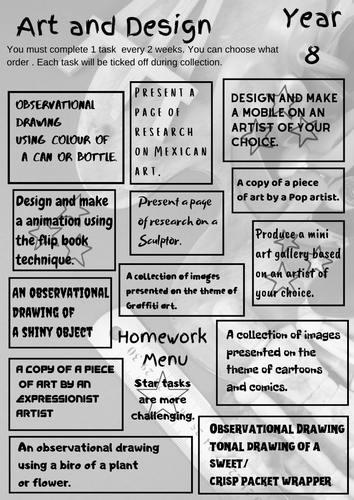 Art and design homework menu for year 8 and 9. Some more challenging tasks for students to try.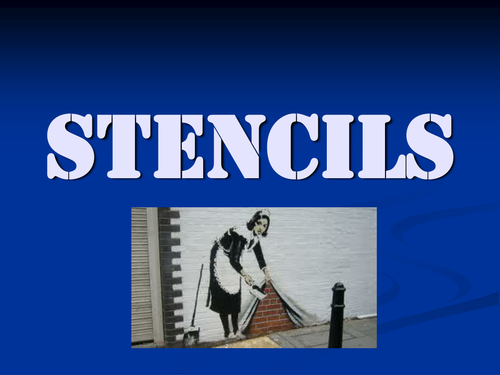 Introduction into stencil making as preparatory studies for students to create their own Banksy style artwork

This is a selection of images and objects for students to work out what objects are and to think outside the box. I use these as little starters to get students to think visually as soon as they come in the room. There is also images of everyday objects for students to think of other uses forcing them to be creative and inventive.

ppt looking ta Munchs The Scream. Linked to emotions and theme parks for students to create their own Scream style painting.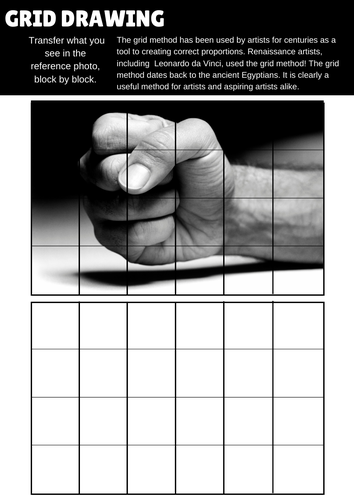 20 worksheets for tonal drawing practice using the grid method t. Ideal for home work, cover and general skills.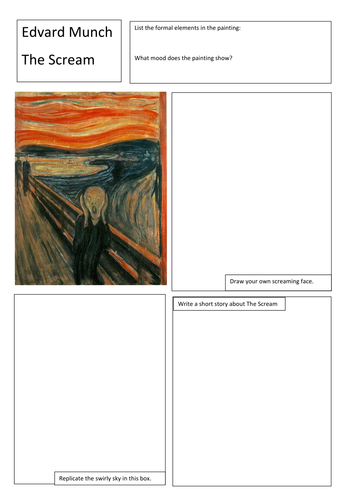 This is a range of famous art worksheets. Can be used as cover as well as supporting artist analysis and research.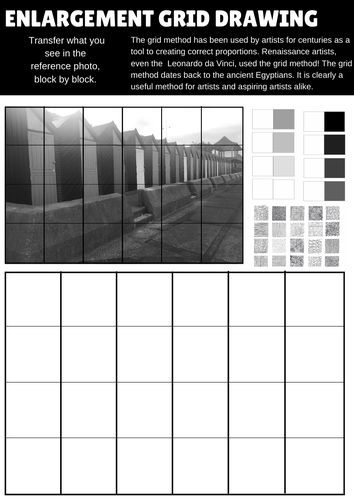 10 worksheets for tonal drawing practice using the grid method to enlarge an image. Ideal for home work, cover and general skills.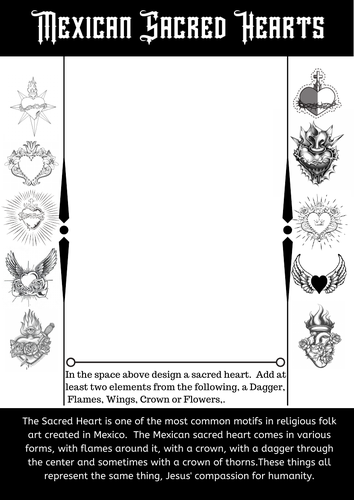 This is a set of 4 worksheets which can be used as part of a scheme or as one off lessons and cover. There are 4 worksheets- Day of the Dead, Mexican Sacred Hearts, Cacti and Aztec Sun stones. Each one has a task Information about the topic and inspiration. These can be used at any age group.

A selection of worksheets and activities ideal for cover and to support lessons on famous artists.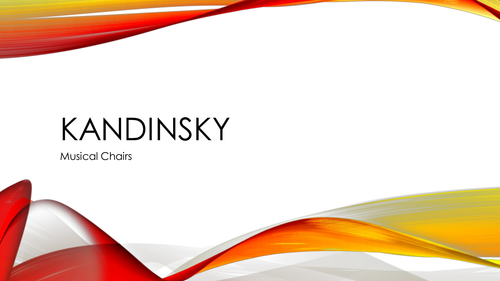 In this lesson students look at the work of Kandinsky. They analyse different art works and discuss Abstract art. The practical lesson is based on cards around the room with simple line images on them. We play musical chairs and move around to different cards to create the abstract design for the basis of the artwork. The ppt has the cards at the back to print out. There is also an analysis sheet and evaluation.

This lesson includes success criteria assessment and challenge which can be edited to fit your school levels. It has all the resources for students to discuss decorative and functional and to create a ceramic water lily. Students are given a worksheet with instructions a demo is not given they have to work together to create the waterlily. This follows on from a lesson on Monet.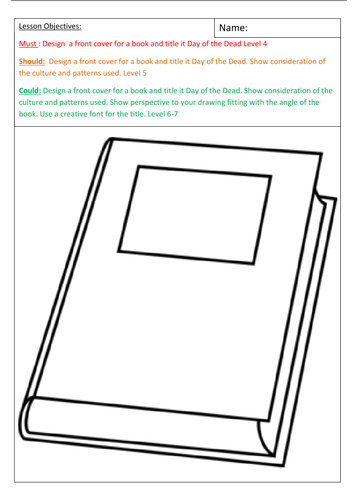 This is a selection of worksheets I use for cover. Some are aimed at using an ict suite or ipads and some are class based. They have been created so any member of staff can take the lesson without too much preparation.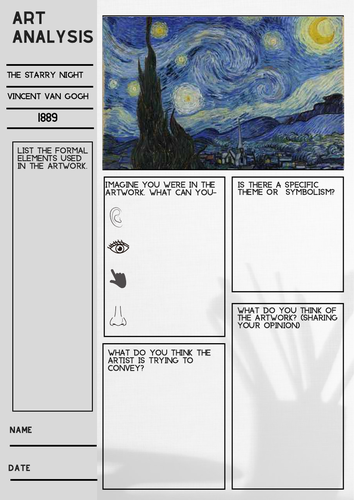 This is a set of 10 art analysis worksheets based on Van Gogh. They are perfect for class work and cover. They include Self Portrait, Almond Blossom, Starry night,Cafe Terrace at night, Starry Night over the Rhone,Van Goghs Chair, Irises, The yellow House, Cypresses and The night Cafe. I try to make worksheets more visually appealing for the students to engage them more with analysis. Included is a media and technique worsheet so students can analyse the artworks. The sheet asks for textures colour schemes and replications of the work.