7Uploads
85Views
23Downloads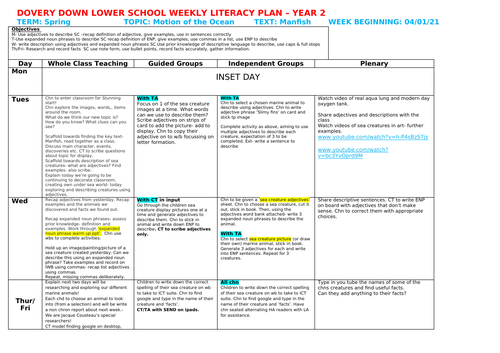 Week of literacy planning for Under the sea topic. The key text is 'Manfish'. Objectives covered: M- Use adjectives to describe T-Use expanded noun phrases to describe W- write description using adjectives and expanded noun phrases Th/Fri- Research and record facts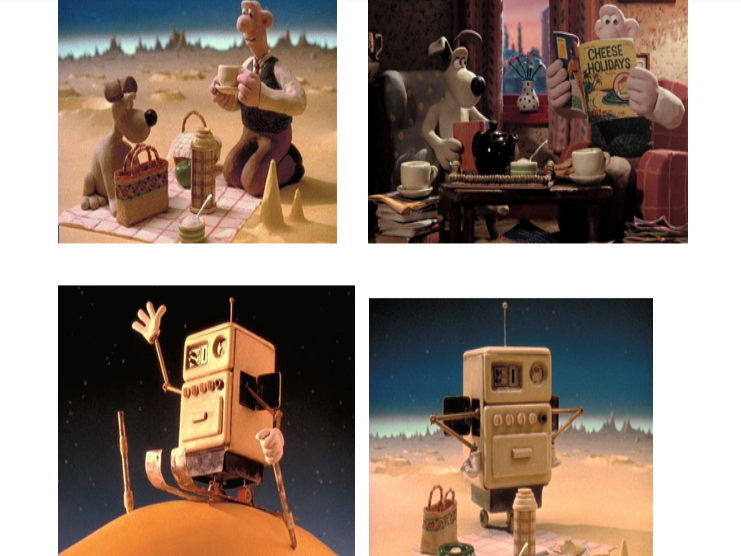 These are a selection of pictures and matching sentences (with missing words) that my LA group of children completed. The children sequenced the story themselves then I worked with them to complete the sentences and sequence them.
This is a friendly note I send out at the end of the school year when parents and children find out who their new teacher will be for the following year. I find it eases everyone's minds to give a little insight into the person that will be teaching them (or their children) for the next year. It is especially useful if you know you are inheriting children and/or parents who have anxious dispositions. I have left email address and name with X ready for editing.
I use this in my early work rotations in my year 2 class and edit it depending on the sound we are learning that week. It could also be used a homework task, warm-up or 'apply' activity is lesson. 'aw', 'i_e', 'ss' and 'ff' included.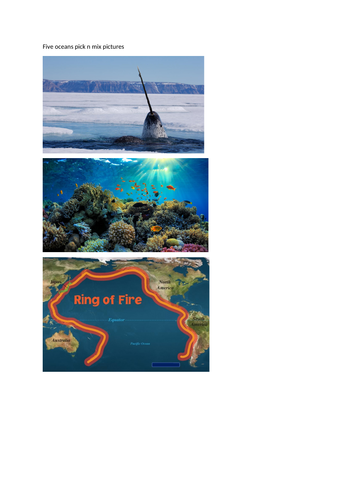 This planning has 3 lessons about the 5 oceans. I have included two resources of my own (highlighted in yellow) and the remaining three are easily found on Twinkl.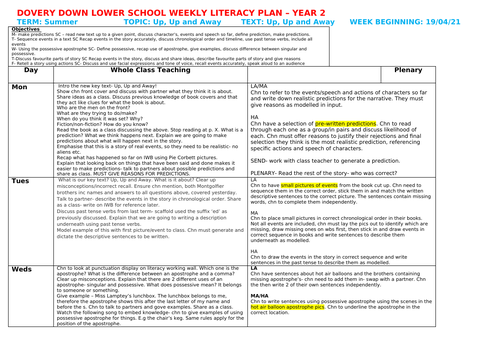 This is a weeks planning and resources around the theme 'Up, Up and Away'. The main text is of the name about the Montgolfier Brothers. It covers the following topics. **Objectives ** M- make predictions T- Sequence events in a text W- Using the possessive apostrophe T-Discuss favourite parts of story F- Retell a story using actions
I created these question cards for my maths display to encourage greater depth thinking and reasoning when completing calculations and extension tasks but they can be used across curriculum subjects. Can edit colour, font etc.