lucefowls's Shop
MFL (Mainly German, previously French, now learning Spanish). Manchester
29Uploads
10k+Views
23k+Downloads
MFL (Mainly German, previously French, now learning Spanish). Manchester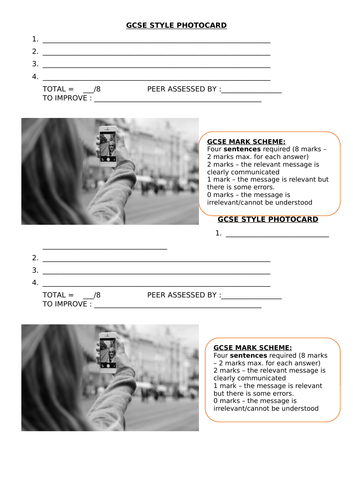 Follows AQA spec. Looking at pros and cons of Social Media.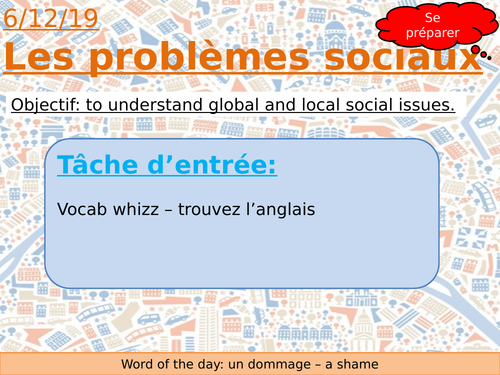 Two lessons' worth. Social issues in the community, and looking at using the imperative.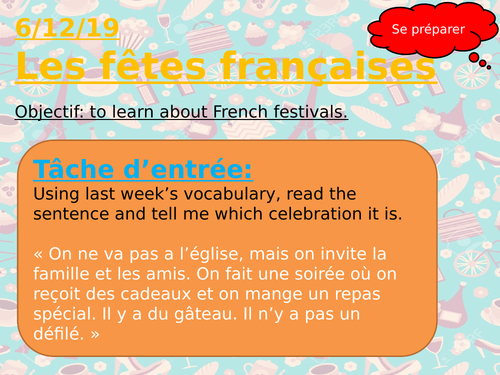 French celebrations - cultural lesson. Cultural knowledge in English. Then parallel translation in French/English.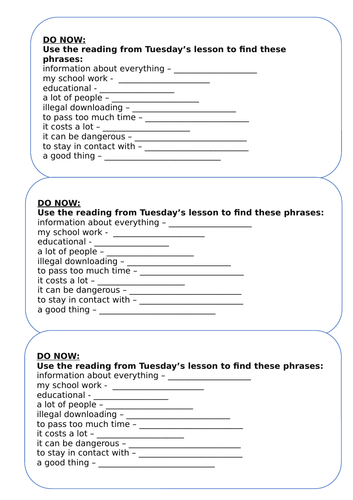 Follows AQA specification. Looking at how we use social media - features up to date, specific vocabulary.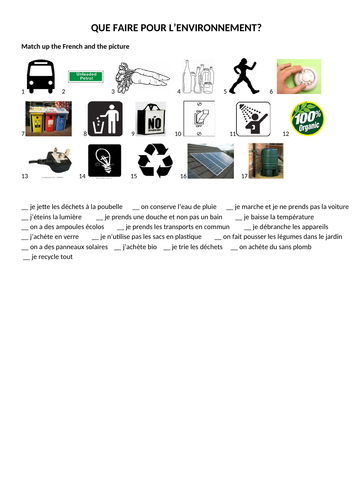 Follows the AQA specification. Introduces students to global environmental issues.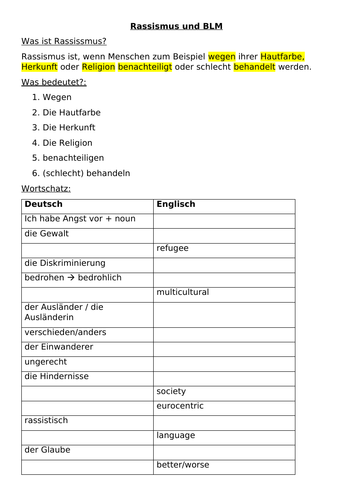 PPT and worksheet to encourage discussion about race/BLM in German. Uses a video. Texts adapted from zdf.de - logo website.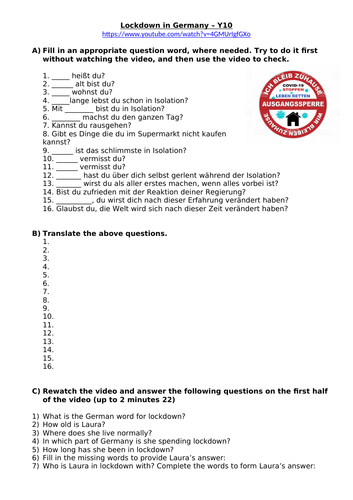 Resource based on this video: https://www.youtube.com/watch?v=4GMUrIgfGXo Students to use the video (at own pace) to answer range of questions. Starts off quite simple, then ends in GCSE style writing. Could easily be edited for KS3 use.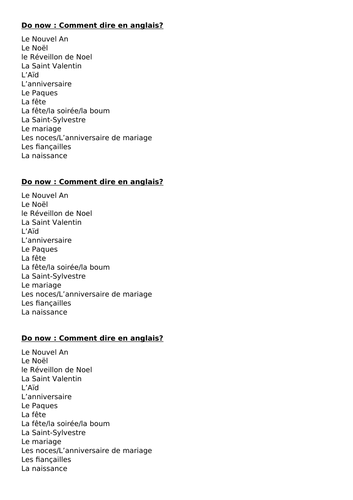 Looking at festivals/holidays/celebrations. Use of 'on' Use of 'venir de + infinitive'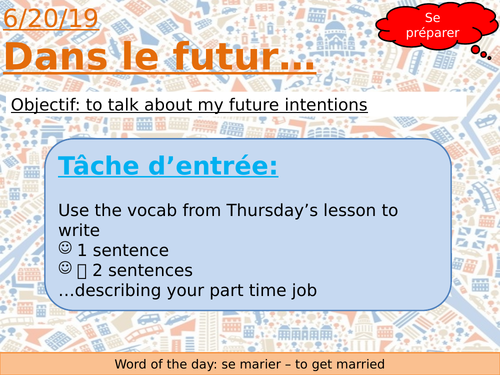 Follows AQA spec. Two lessons about future plans (non-work related). First lesson - introducing vocab. Second lesson - using a fortune teller origami to do speaking, listening, and writing.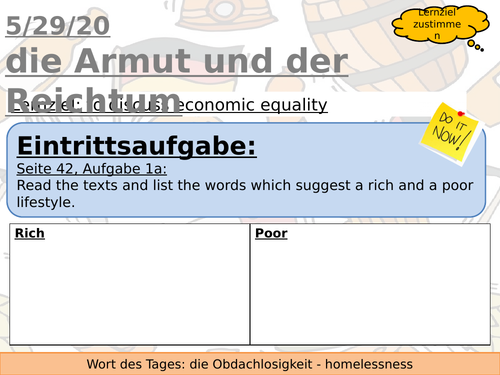 Based on AQA textbook, but easily adaptable. Discussion of wealth and poverty. Use of German set phrases with machen/haben e.g. Fotos machen, Pech haben… Discusses pros/cons of smoking. Includes introduction to modal verbs. Stick the posters around room for students to discover vocab/recognise modal verbs.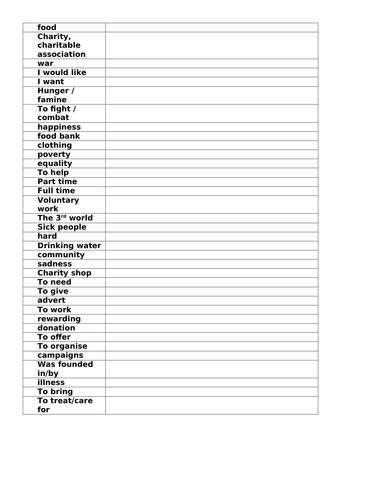 Follows AQA spec. Vocabulary connected to charities, looking at French charities, using je voudrais/j'aimerais.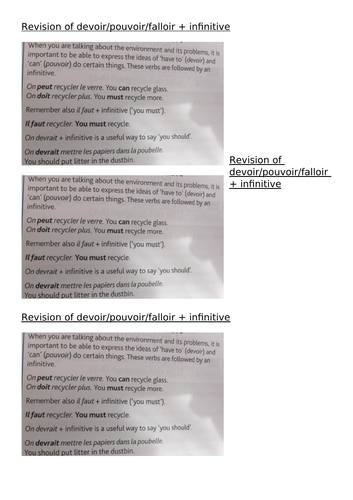 Follows the AQA specification. Introduces students to local environmental problems and modal verbs - falloir, pouvoir, devoir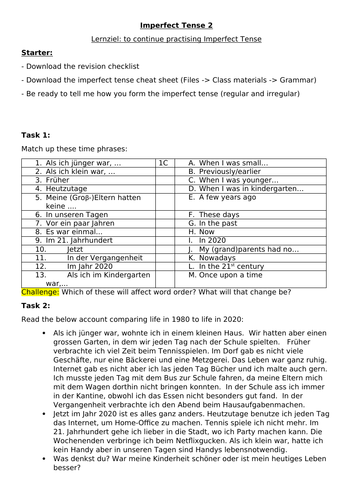 Used with Y10 in context of freetime and technology. Second lesson on imperfect.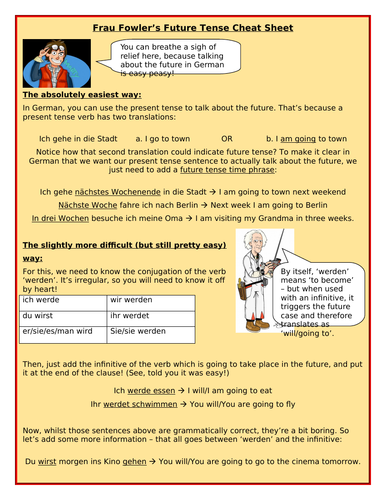 Quick help sheet for display/to put in books. Covers using present for future, and using werden.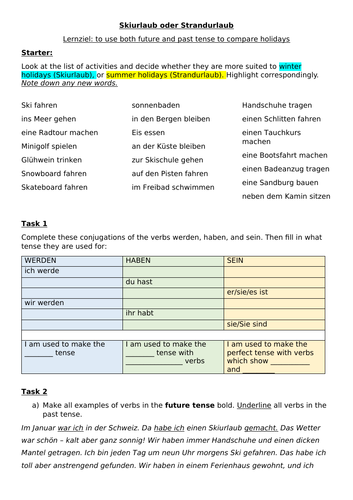 Brings future and Perfect tense together to compare holidays.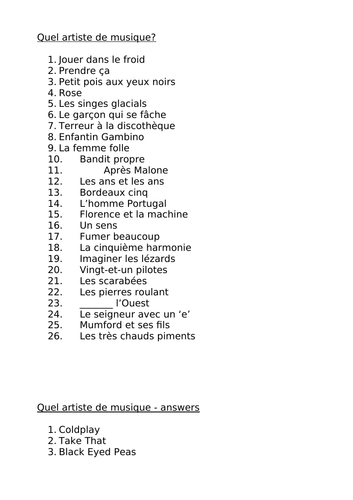 Several sheets of Films, TV shows and Musicians - titles and names translated into literal French. Good for end of term. KS4 lesson introducing Futur Simple in the context of new technology. Based around Back to the Future ii. Differentiated grammar worksheet given.