3Uploads
83Views
2Downloads

Have fun creating a sensory monster. Students can learn about the five senses by building a sensory monster and writing about their monster. There are several variations of this activity. Students choose eyes, ears, mouth, nose and hands to put on their monster. Then, they can choose to write about their monster or they don't have to.

These decoding word lists help students read CVC words. There is a list for each short vowel sound. Students can practice reading these words to help master each short vowel sound.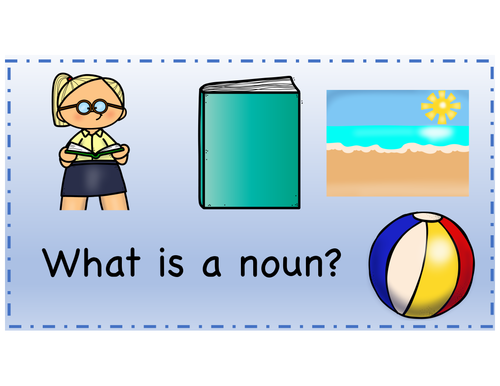 A fun and engaging powerpoint presentation to introduce the concept of a noun. The definition of a noun is given, there are examples, interactive practices and some noun hunt ideas. Please let me know if you would like it as a powerpoint. It is here as a pdf but I will gladly send it to you as a powerpoint that includes different transitions.