Lavinia Particco's Shop
In my shop you will find fresh assemblies and Historical resources Y7-13
183Uploads
57k+Views
25k+Downloads
In my shop you will find fresh assemblies and Historical resources Y7-13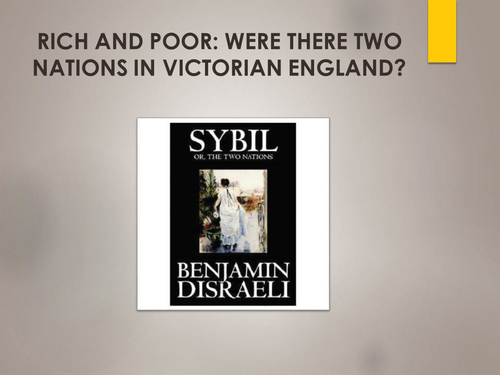 PP, Differentiated task sheets and source sheet, links for clips Please leave me a review or feedback telling me how you used this resource and why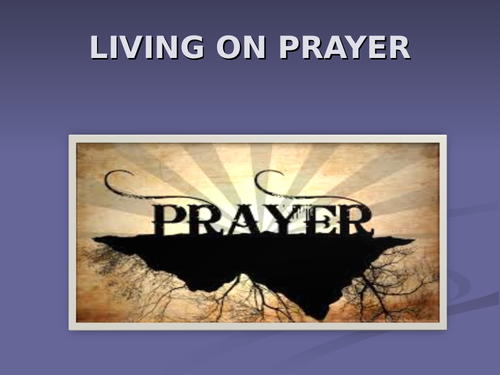 Useful all age assembly that would suit both Primary and Secondary students. This resource includes: Power point Assembly Story of answered prayer Assembly music Prayer of St Francis sung by Sarah Mac Laughlin This can easily adapted to your own needs. I have suggested opening song as children file in as 'Living On Prayer' - as assembly title but there is plenty of other modern songs on prayer freely available on You Tube. All is done for you so tonight, download and read with a glass of wine! A number of other ready to use assemblies in my shop Feedback welcome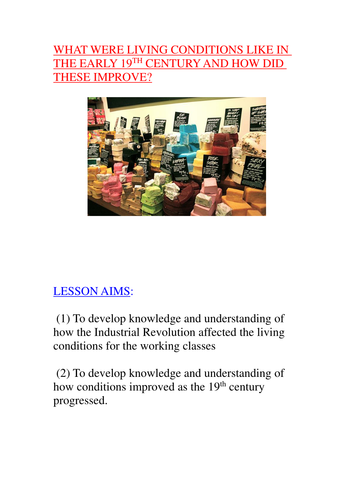 Add a few film clips from you tube on living conditions in Victorian slums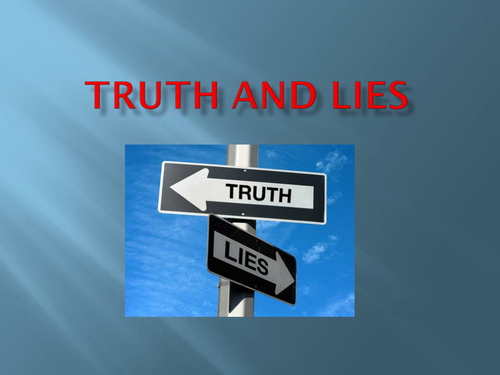 Suit Years 7-11 Please leave feedback as to how and why you use this resource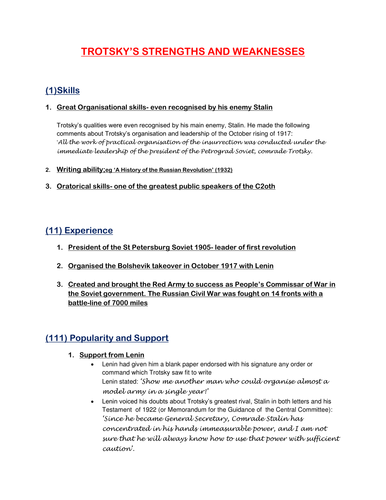 Suit A Level European history Now lay the table and get the wine out! Please leave me a review or feedback telling me how you used this resource and whyn History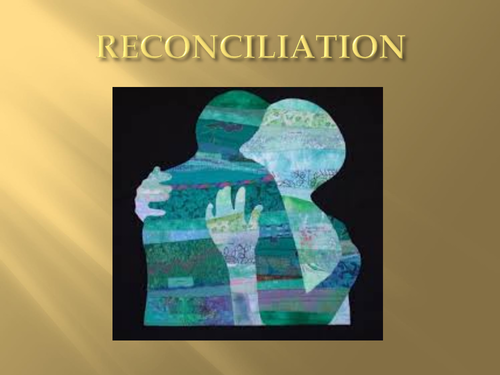 This assembly would suit both Primary and Secondary students. It would be useful after a bullying spate. Pupils write and take part in the roleplays that can form the central part of the assembly It makes the point that reconciliation is based on the premise that if we want forgiveness then we must offer it to others and this is a normal part of any relationship. The assembly can also be used without the roleplays so very adaptable. It is structured as follows: Why is reconciliation important? Why don't we forgive one another? How can we make up after quarreling? It includes the following: Choice of inspiring story A choice of short films on forgiveness- You Tube links given Two spiritual quotes on forgiveness Prayer on the theme Final thought Call to action Please leave me a review or feedback telling me how you used this resource and why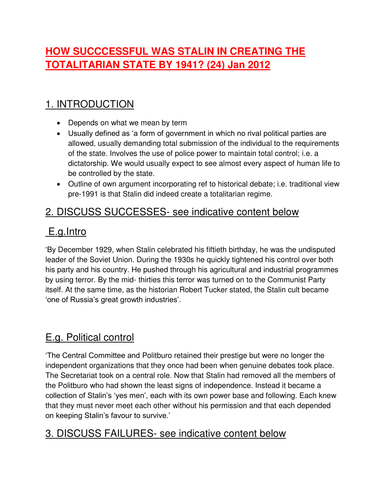 An A Level Answer Teacher Modelling we call it nowadays! Please leave me a review or feedback telling me how you used this resource and why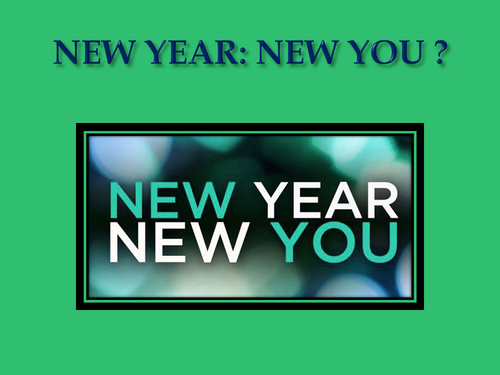 I searched the TES site today and found no assembly for the New Year so here goes! It is aimed at Secondary school children but could easily be adapted! WHAT ARE OUR GOALS? WILL WE ACHIEVE THEM? WILL WE BE A BETTER PERSON IN 2018/9 IF WE ACHIEVE THEM? It includes: Music: You could use ABBA- Happy New Year but that would depend on whether you've already see Mamma Mia 20 times! Video: The mini bios are on You Tube. The specific links are included incl Bill Gates bio. Bible reading Prayer- by Billy Graham Final thought Call to action Research for talk- below and current research on people's top goals today -on slides **For the Intro here is some background on where the name of the month January comes from: **In ancient Roman religion and myth, Janus (/ˈdʒeɪnəs/; Latin: Ianus, pronounced [ˈjaː.nus]) is the god of beginnings, gates, transitions, time, doorways, passages, and endings. He is usually depicted as having two faces, since he looks to the future and to the past. It is conventionally thought that the month of January is named for Janus (Ianuarius),[ but according to ancient Roman farmers' almanacs Juno was the tutelary deity of the month Janus presided over the beginning and ending of conflict, and hence war and peace. The doors of his temple were open in time of war, and closed to mark the peace. As a god of transitions, he had functions pertaining to birth and to journeys and exchange, and in his association with Portunus, a similar harbor and gateway god, he was concerned with travelling, trading and shipping ** ** Any way whatever you do, I hope 2018/9 is a good year for you! Any problems please email me. Some nice feedback if time permits!
MORE BANG FOR YOUR BUCK PRICING 20p transaction fee Tax 60% Royalty to me- about £1 You get 2/3 hours work + for just over £1! WHAT IS YOUR BANG? Hook, Time Travel, other film clips, maps, pictures. sources, lesson plan, student tasks [](http://audiopi.co.uk/The Cold War) WHAT IS MY BANG? £1 (!!!) and a rocket review from you. Thank You in anticipation.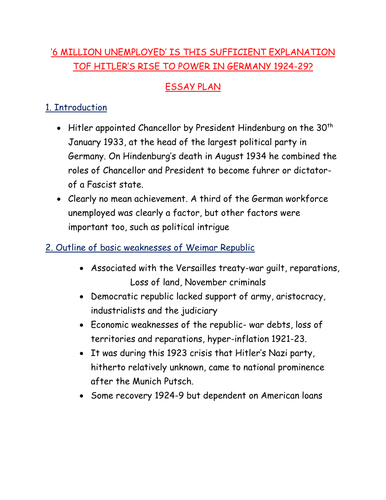 A Level essay plan for Germany Now lay the table and get the wine out! Please leave me a review or feedback telling me how you used this resource and why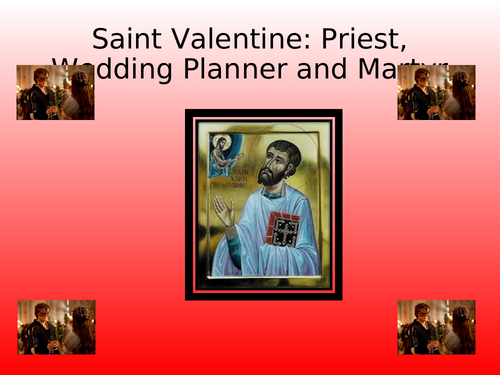 This is a Secondary school assembly that covers the following: **1. How do we celebrate St Valentine's day? 2. Who Was St Valentine? 3. What is his message? ** (1) Music suggestions : Bowie or the more recent Isakov's Valentine's Day or endless Beetles scores about love. Could even go upmarket and impress the Classists with a Shostakovich waltz. Soundtrack from the recent film about Romeo and Juliet with the camera sweeping the Italian Renaissance villas (wrong period of Italian history but very romantic) might be just a little too indulgent. Tell me the music you used.Inspire. **(2) Video: You Tube: Top 10 romantic gestures (3) Bible reading (4) Final thought (5) Call to action ** Below is a basic outline of the Saint which you could use. The rest is done for you but can easily be slighly adapted. Enjoy and share your Valentine Day with me. He was a Roman Priest in Roman times when Claudius was emperor. He was persecuted the church at that time,He also had an edict that prohibited the marriage of young people. This was based on the hypothesis that unmarried soldiers fought better than married soldiers because married soldiers might be afraid of what might happen to them or their wives or families if they died.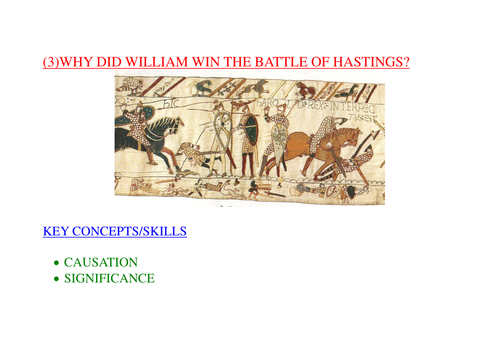 Writing frames, guide and Levelled mark sheet Leave me some feedback as to how and why you used this resource