Mandacs's Shop
High school Science teacher. STEM enthusiast. much experience across the board from SEN to seperate science.
38Uploads
9k+Views
4k+Downloads
High school Science teacher. STEM enthusiast. much experience across the board from SEN to seperate science.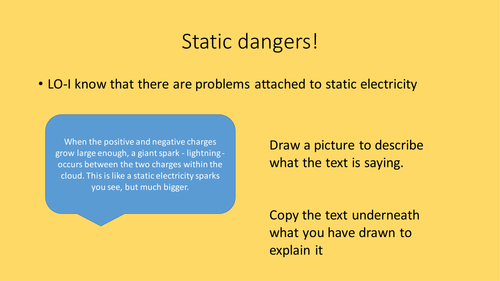 Based on the old spec but covers the area of static, uses and dangers. used with low ability year 10 class. includes full TEEP lesson plans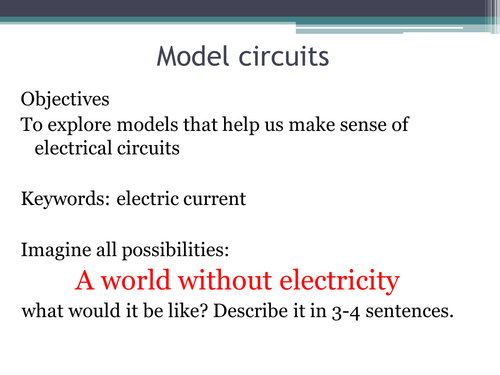 planned for low ability year seven group. how to make circuits and measure voltage and current. could be easily adapted for primary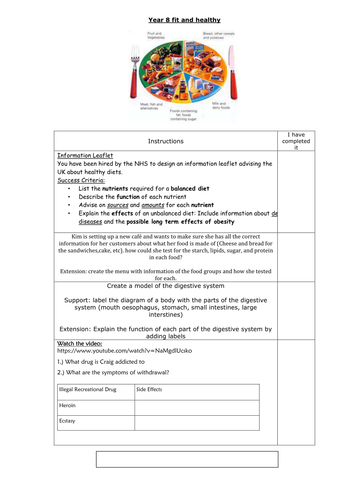 adapted resource to cover the new ks3 scheme of work. open homework which gives pupils choice of different activities to complete over the course of the unit.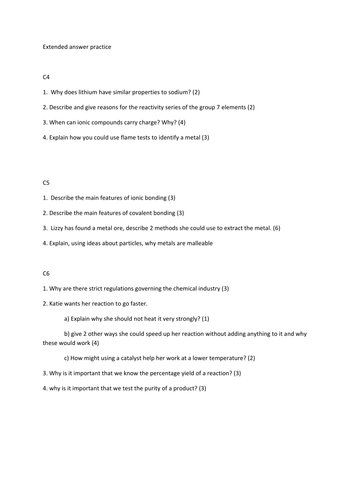 based around OCR gateway spec but good practise for all the main specifications making sure pupils practise methods for writing the answers without babbling!

Simplified flashcards for less able learners. These provide a starting point for revision and can also be used to help shape answers when looking at exam questions. I have kept these very simple and they do not include calculations or all of the higher tier content Presented in powerpoint, I would recommend printing 2 to a page and consider laminating if using as a class resource.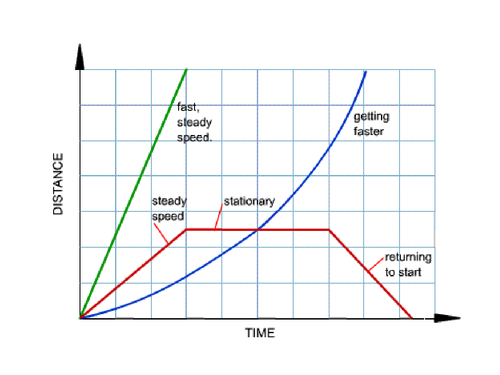 Entire topic to cover the new KS3 spec. there are parts I have taken from other areas of TES but they are all put together here in a handy unit that can just be followed. includes a circus of activities to be completed as a revision session

For the new AQA specification 2016. four separate quiz quiz trade activites ready to be printed and used. could also be used as revision flashcards or card sort activities.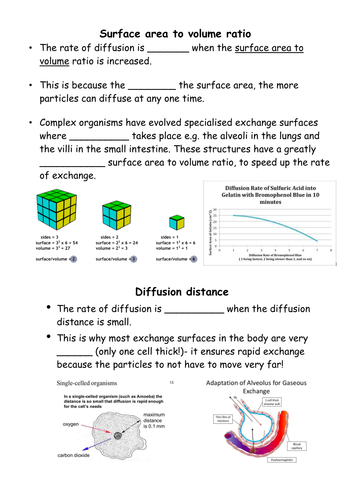 worksheet to guide through perhaps a demo of the different factors that affect the rate of diffusion. with demonstrations i found this took me most of the lesson as we made a table to summarise and explain along side these. eg/ we put permanagnate in hot and cold water to see the difference,

Set of 4 quiz quiz trade cards for the 2106 specification. with answers. this could also be cut and laminated and used as card sort at the end of topic. designed for the 2016 trilogy combined sciences specification. Please note ALL resources have answers with them. These are questions and answers that you can feel free to edit/format to meet your meets but does provide an extensive list of questions and answers. have been prrofread.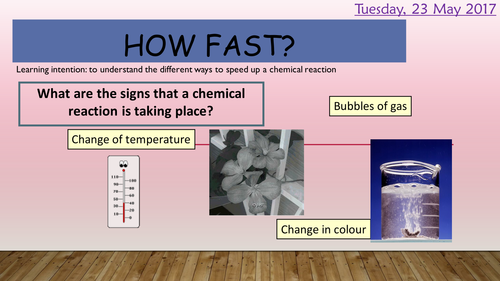 A 30 minute lesson I used in an interview. you need quite a good pace to get through it in 30 minutes-I admit I did the plenary just as groups so could be spread over a longer time easily. I used a sheet that was already on TES which i got from here: https://www.tes.com/teaching-resource/rates-of-reaction-6070772 TEEP lesson plan included. The lesson is a quick introduction to rates with an experts task included and exam question plenary. The file labelled concentration is the information sheets. pupils start in groups of 4, then number off 1-4 and become experts on one of the areas.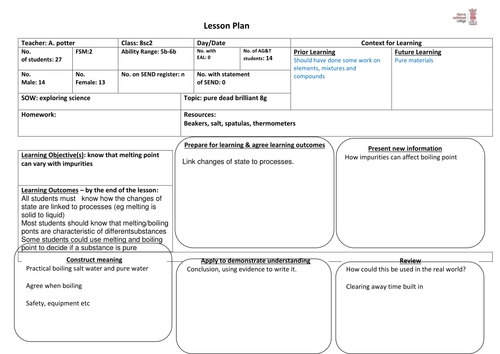 Based on the year eight unit. This includes full TEEP lesson plans and resources for lessons.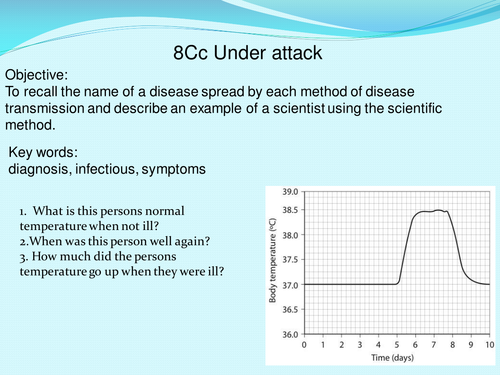 Full unit. this is related to the microbes unit of year 8 but could be used for revision too. Have been observed on food poisoning lesson to good with outstanding features.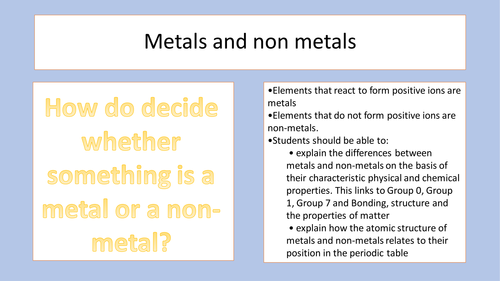 metals and non metals from the new gcse spec includes properties as well as links to the ionic structures.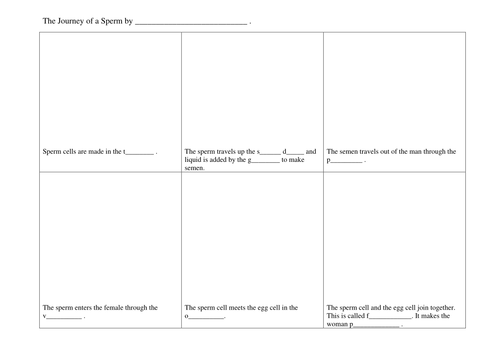 Lesson powerpoints to cover human reproduction. These were used for very low ability year seven pupils so could easily be adapted for primary school use.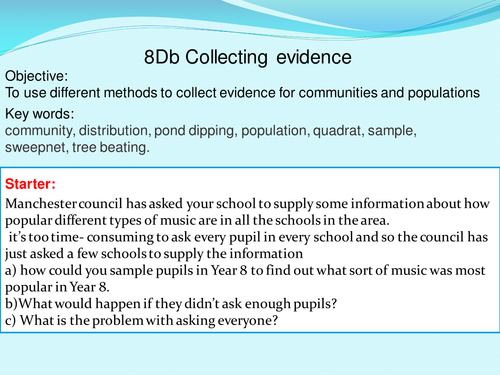 environmental biology unit that i completed with a year 8 class. put together from a host of areas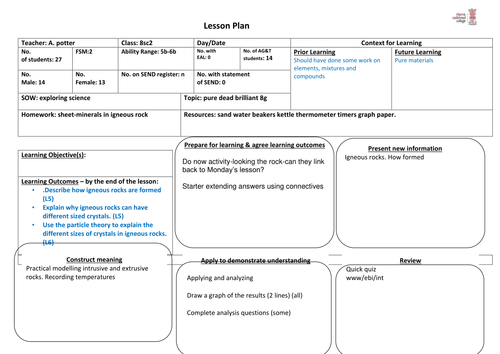 Based on year eight unit this covers how rocks have changes, theories about the Earth and leads to the rock cycle.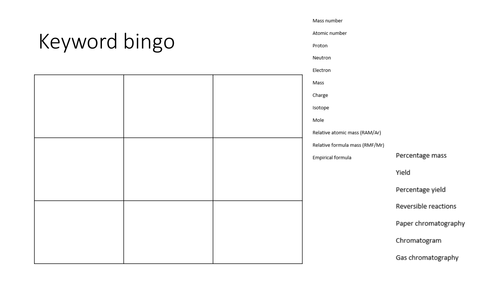 This resource is part of the outgoing AQA CHEMISTRY specification. It forms a revision day I am going to do with my year 11s. It starts from quantatative methods onwards although it has a revision list for the enture topic. each section comprises of some information slides followed by guided exam questions. There is a teachers version for your presentation and a pupils version to print (or print selected slides from). I have used others resources from TES in places but this forms a handy revision session. Please note: I have not covered the bonding/structures section as I have already covered this with my class so it did not form part of my planning. Also Electrolysis is not in detail as my class have covered it so much during C1 revision. low price due to this and part of outgoing specification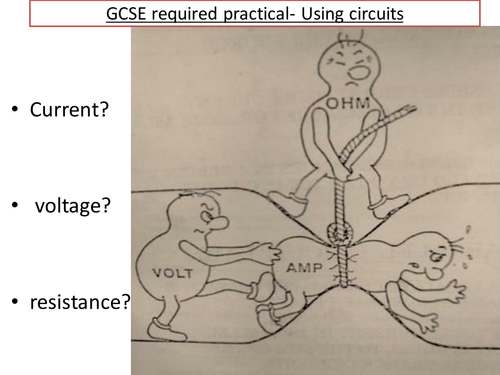 starts with revision of current, PD and resistance and then contains basic information to guide pupils through the pracitcal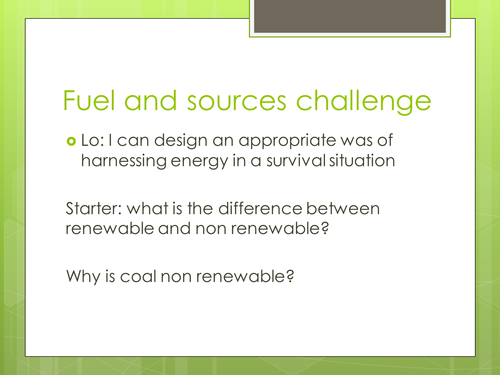 The pupils have been abandoned on a desert island. They are all well but their phones are all dead-too many selfies on instagram! they must work in teams to come up with a solution to change thier mobile phone using resources off the island-I let them use parts they found on the plane too. There is a proforma to fill in for the research-some of mine were really inventive! *I have not included the research as mine used pages off bitesize but could easily be done on computer if available. One they have fedback they vote on the best. To review all of the information their are exam questions taken from the new AQA spec included. After that they feedback and