Religious Education Ks3/4
Resources for Religious Education, KS3-4
17Uploads
1k+Views
172Downloads
Resources for Religious Education, KS3-4 A series of four lessons covering: Symbols and beliefs about infant Baptism The Seven Sacraments of the Catholic church The Eucharist and its importance Adult/believers baptism as a contrast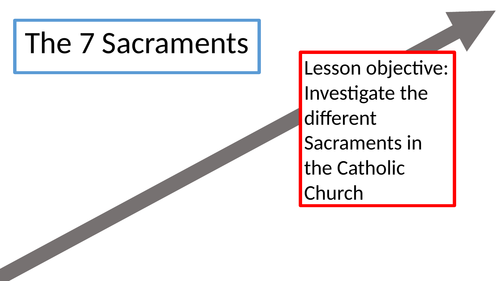 A lesson planned for Ks3 on the 7 Sacraments but can easily be adapted for a GCSE group.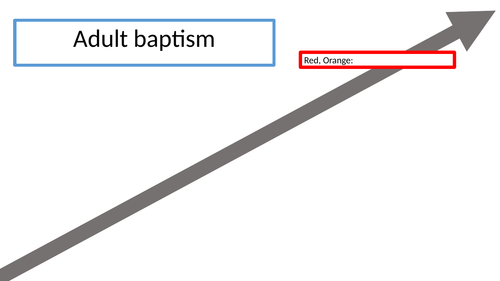 A lesson about adult/believers baptism with an evaluation question and statements to teach pupils how to evaluate a statement A series of lessons on Hinduism for Ks3 covering a basic introduction to the faith, Diwali, Initiation rituals, Holi and the Trimurti. The bundle includes presentations for the lesson, worksheets and support stations. Comparison of similar and different views about God between Christianty and Judaism.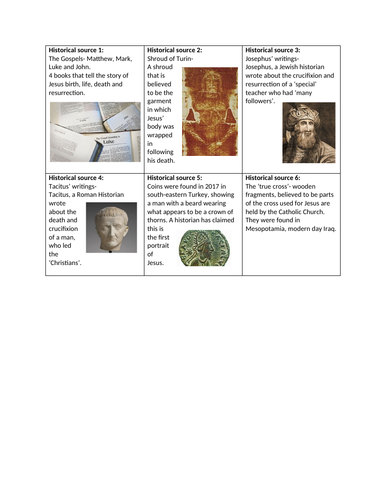 A lesson looking at evidence for and against the idea that Jesus was a real life historical figure.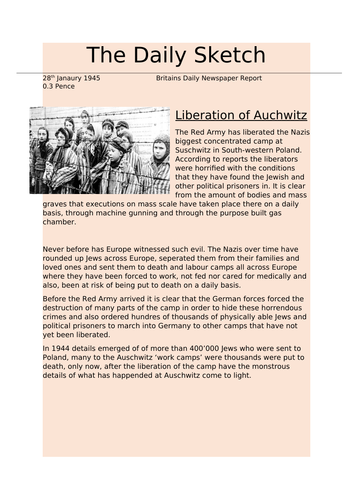 A lesson that shows different ways that Jews suffered during the Holocaust. History Religious Education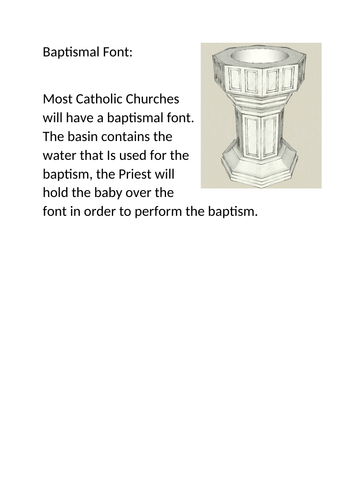 Different symbols used within the Catholic Church baptism rite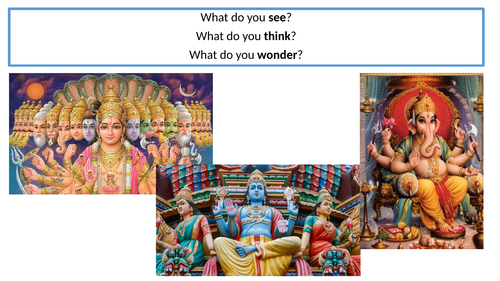 An introduction to the Hindu faith, with a station task and a learning placemat activity for independent learning