Religious Education Ks3/4
Resources for Religious Education, KS3-4
15Uploads
81Views
6Downloads
Resources for Religious Education, KS3-4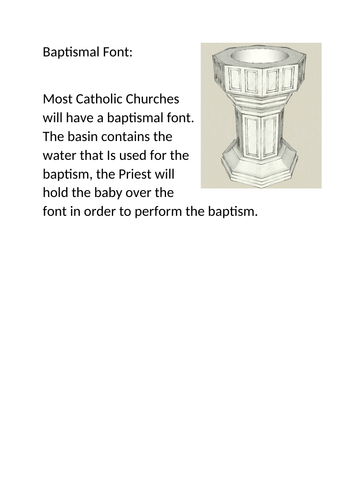 Different symbols used within the Catholic Church baptism rite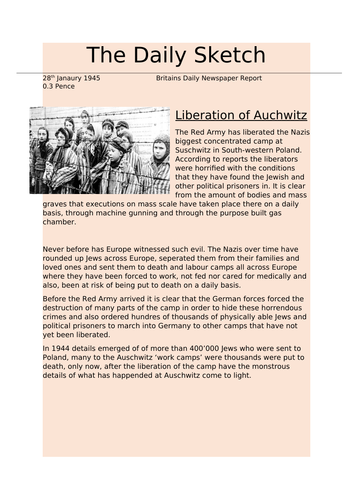 A lesson that shows different ways that Jews suffered during the Holocaust. History Religious Education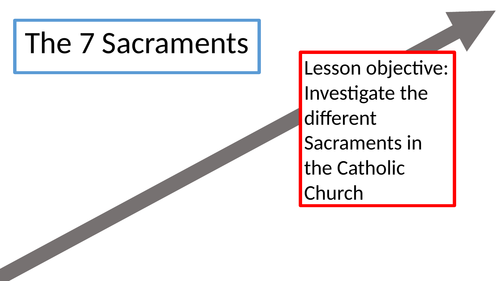 A lesson planned for Ks3 on the 7 Sacraments but can easily be adapted for a GCSE group.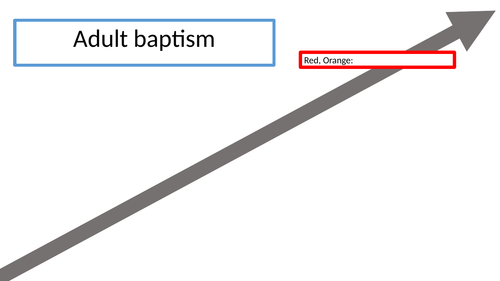 A lesson about adult/believers baptism with an evaluation question and statements to teach pupils how to evaluate a statement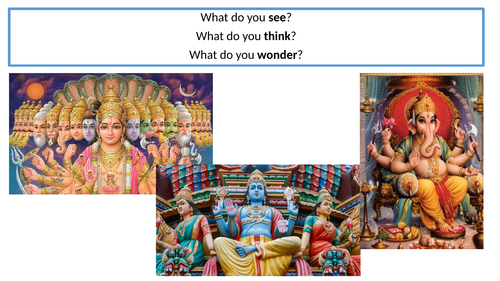 An introduction to the Hindu faith, with a station task and a learning placemat activity for independent learning A series of lessons on Hinduism for Ks3 covering a basic introduction to the faith, Diwali, Initiation rituals, Holi and the Trimurti. The bundle includes presentations for the lesson, worksheets and support stations. A series of four lessons covering: Symbols and beliefs about infant Baptism The Seven Sacraments of the Catholic church The Eucharist and its importance Adult/believers baptism as a contrast