Maxwell01782's Shop
Curriculum Leader of ICT, Computer Science and Public Services in an Outstanding 11-18 School.
89Uploads
244k+Views
144k+Downloads
Curriculum Leader of ICT, Computer Science and Public Services in an Outstanding 11-18 School.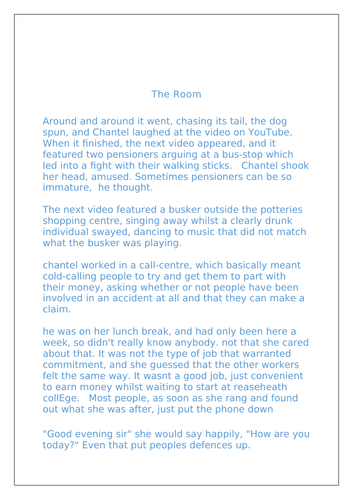 Pupils have to read a short story and correct any errors in SPAG that they find. Once they have done that they use a set of writing prompts to create their own stories applying the knowledge they have from the first activity.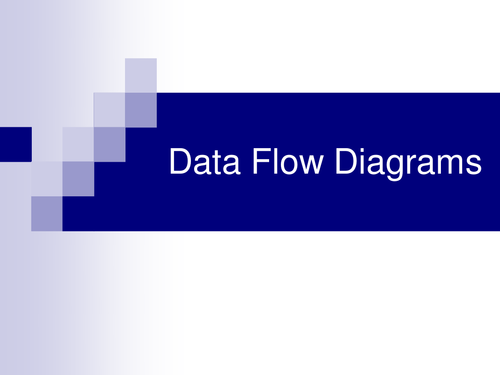 A self contained presentation on how to set up Level 0 and Level 1 Data Flow Diagrams. Can be used for GCSE and A Level lessons or as a revision aid.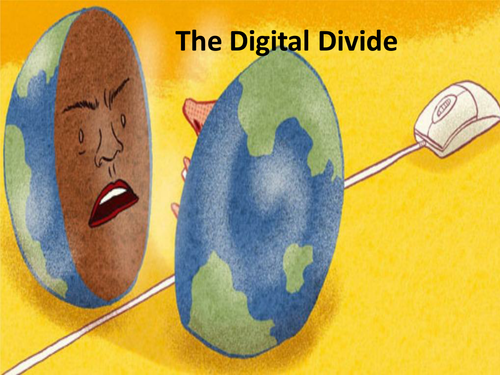 Presentation suitable to be used with KS3 or KS4 ICT students about the digital divide. Based around the questions which were in the Edexcel ICT June 2014 exam.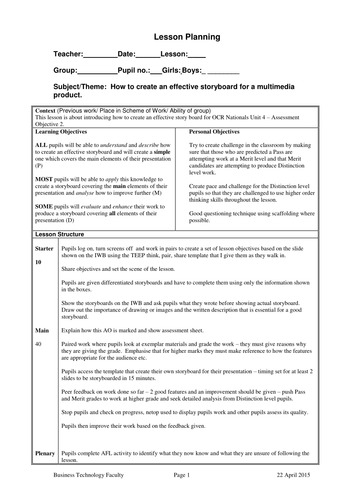 Storyboarding lesson suitable to be used at all levels. The pupils complete different storyboards depending on their ability before the actual completed storyboards are shown to them for them to compare against. They are then provided with a template to complete for their own work. This lesson was used successfully to teach this topic to OCR Nationals ICT students.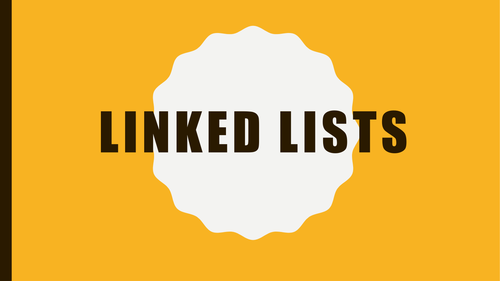 Linked List questions with answers. Can be used as a lesson resource to check understanding of how to work out Linked List's as diagrams and as Tables including adding and removing items.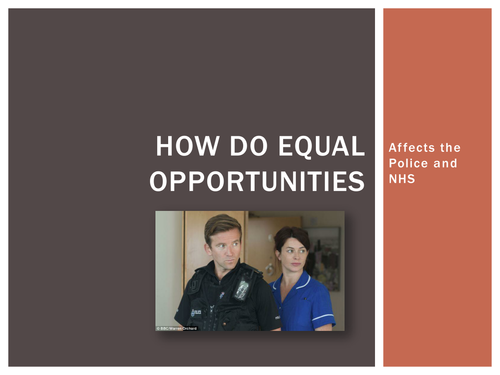 Short tasks for BTEC Public Services to help students gather and produce information for their essays or assignments. These are relevant for Unit 1 Government, Policies and the Public Services.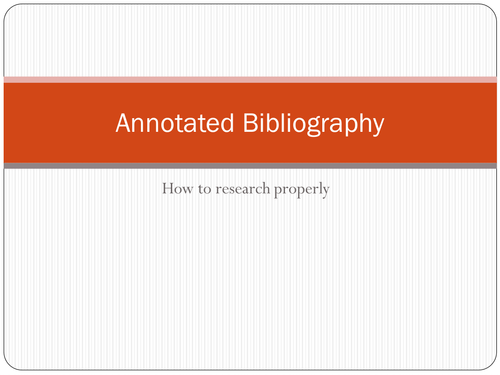 A research task which allows KS4 and KS5 students to practice finding and summarising information. Useful for upper 6th form as it encourages them to use the Harvard Referencing System.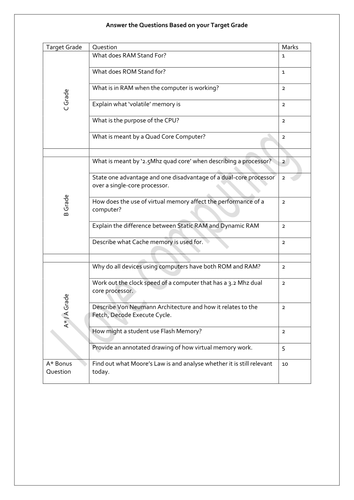 A set of questions on RAM, ROM, Virtual Memory, Cache Memory etc. which can be used in two ways. Ask the class to work through C to A* or just give the relevant questions to pupils working towards that grade. Supplied as an editable word document and in .PDF format.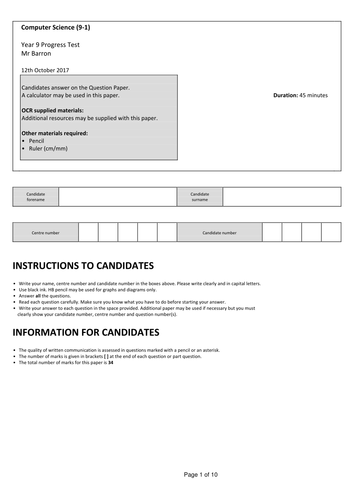 Designed to test progress of binary, hex, binary addition, digital representation of sound , ASCII, compression and logic.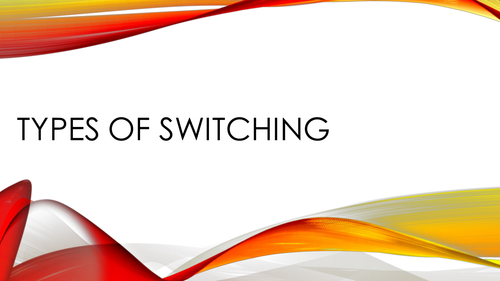 Lesson that covers types of switching as required by the new AS and A Level Computing specification. Contains an A to Z starter activity, recap questions, sample exam questions, the structure of a data packet and an idea for how you could use a practical activity, animation/video to explain, extension task. Designed to be used with OCR but would be suitable for any AS or A Level course.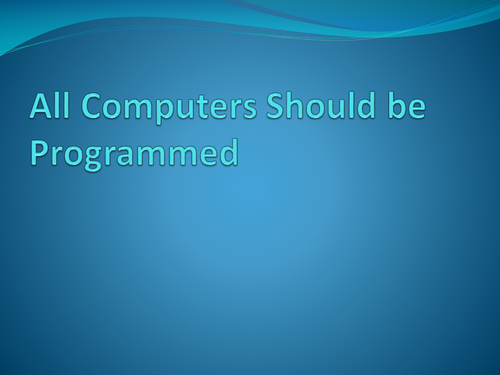 Introduction to Binary lesson resources, lesson plan, activities and presentation.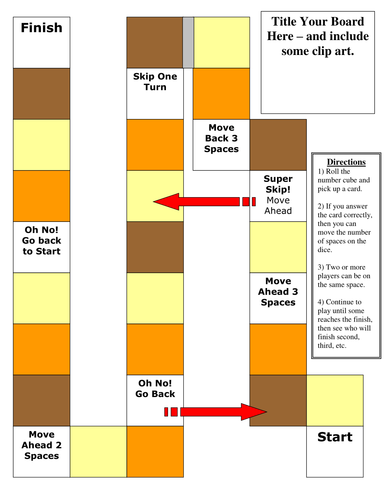 Blank board game templates which are easily adapted for whatever topic is being studied. Just add questions and a dice!
AS Level project which can be used as a standalone activity or can be used to produce the sample work required for the AQA INFO1 examination. There is a scenario which has been structured to be open ended for differentiation and a presentation which guides the students through the process. There is a checklist included which can be used if using this resource to produce sample work for the exam. Enjoy.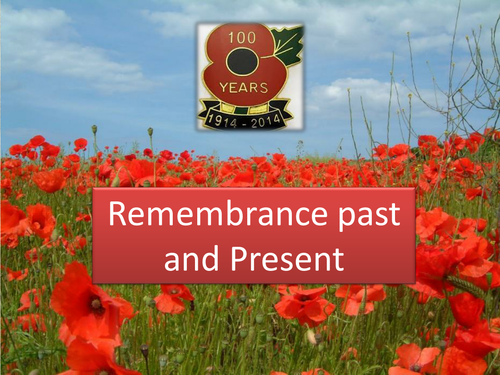 Assembly suitable for use in form groups or as a whole school assembly. There are two videos embedded and speaker notes are included in the presentation to use yourself or to allocate to pupils to read out. With thanks to the Royal British Legion.
You must rename the ending of this file from .txt to .zip then double click on the folder to unzip the resources. There are 10 lessons, starters, plenaries, teachers resources, marking grids etc. This is a 10 week project which combines, word processing, spreadsheets, DTP, internet research etc to create a show to be held in your school.
Selection & use of storage requirements, media & devices, different types of media and what the best use of them would be.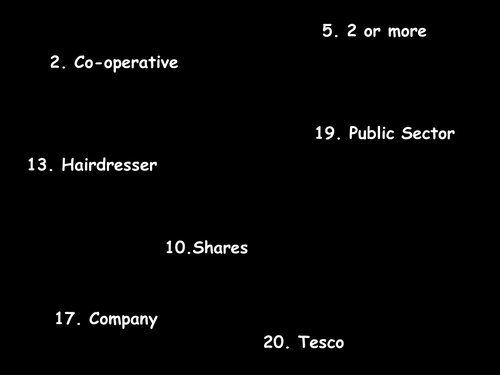 Change the questions and show to the pupils for a timed activity starter. Questions and answers slide across the screen on separate slides.