Maxwell01782's Shop
Curriculum Leader of ICT, Computer Science and Public Services in an Outstanding 11-18 School.
88Uploads
241k+Views
144k+Downloads
Curriculum Leader of ICT, Computer Science and Public Services in an Outstanding 11-18 School.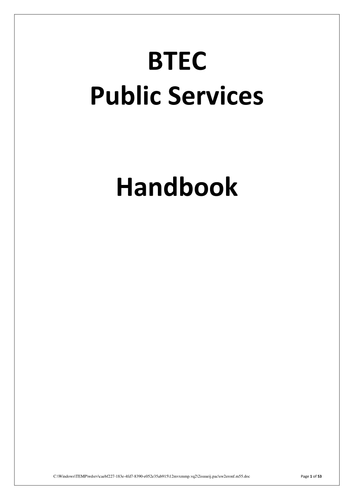 BTEC Level 3 Public Services Handbook. Includes all tasks for Unit 1 Government , Unit 2 Teamwork, Unit 3 Citizenship, Unit 5 Fitness, Unit 8 War and Terrorism and Unit 35 Land Navigation with Map and Compass. Includes a health screening questionnaire, a tick sheet for students to tick once the AO has been met. All tasks are mapped to assessment outcomes and referenced the the specification.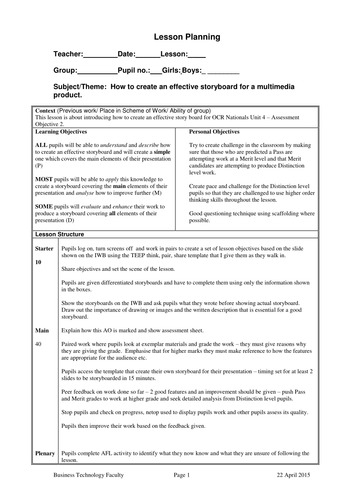 Storyboarding lesson suitable to be used at all levels. The pupils complete different storyboards depending on their ability before the actual completed storyboards are shown to them for them to compare against. They are then provided with a template to complete for their own work. This lesson was used successfully to teach this topic to OCR Nationals ICT students.
You must rename the ending of this file from .txt to .zip then double click on the folder to unzip the resources. There are 10 lessons, starters, plenaries, teachers resources, marking grids etc. This is a 10 week project which combines, word processing, spreadsheets, DTP, internet research etc to create a show to be held in your school.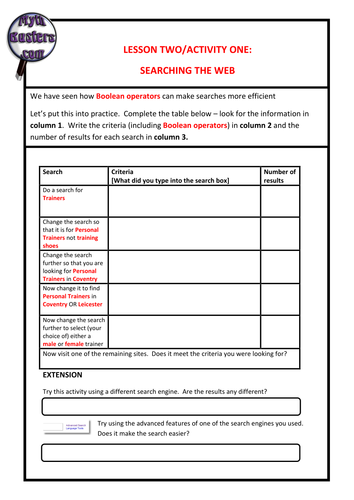 A range of resources and activities to allow you to effectively deliver the Digital Literacy 'web searching' strand.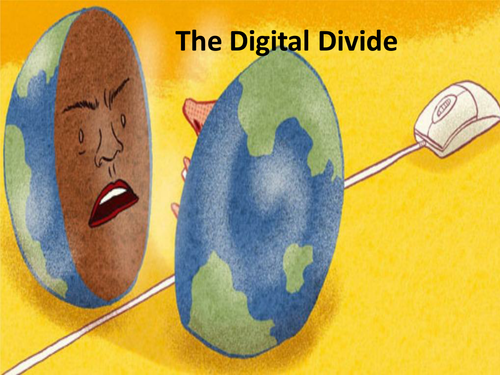 Presentation suitable to be used with KS3 or KS4 ICT students about the digital divide. Based around the questions which were in the Edexcel ICT June 2014 exam.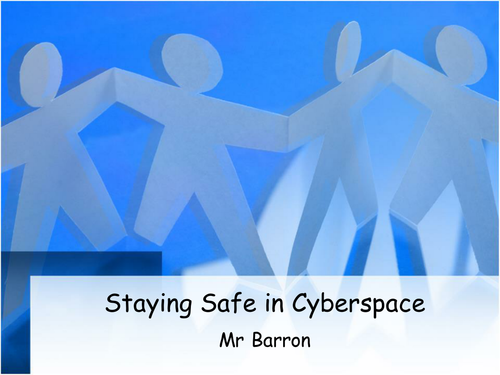 Presentation used for an assembly to raise awareness of e-safety. Please adapt for use in your school.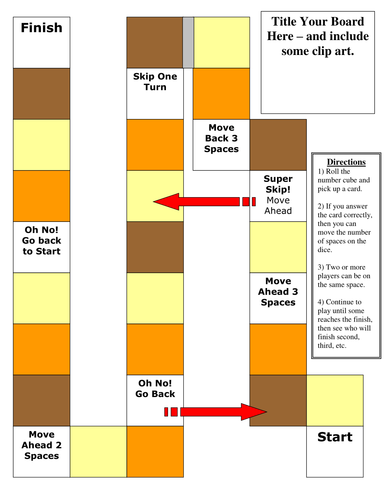 Blank board game templates which are easily adapted for whatever topic is being studied. Just add questions and a dice!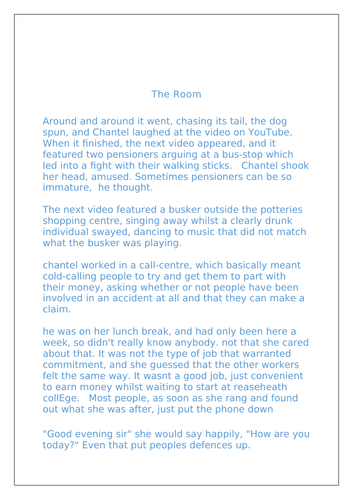 Pupils have to read a short story and correct any errors in SPAG that they find. Once they have done that they use a set of writing prompts to create their own stories applying the knowledge they have from the first activity.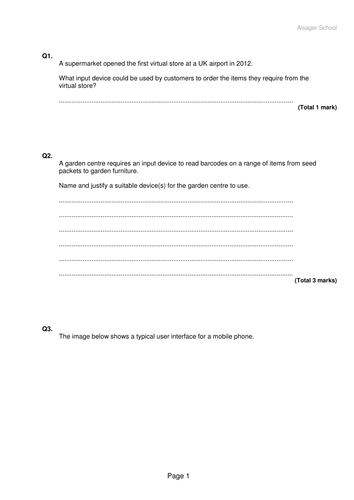 Questions on input devices, app, sample work questions, effectiveness, design, verification etc. Includes mark scheme and examiners comments.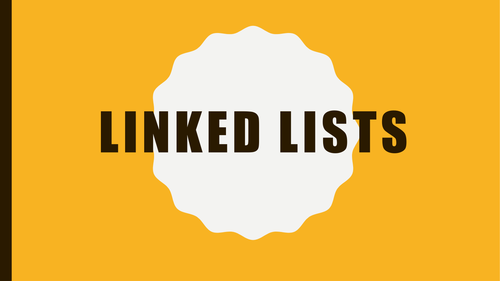 Linked List questions with answers. Can be used as a lesson resource to check understanding of how to work out Linked List's as diagrams and as Tables including adding and removing items.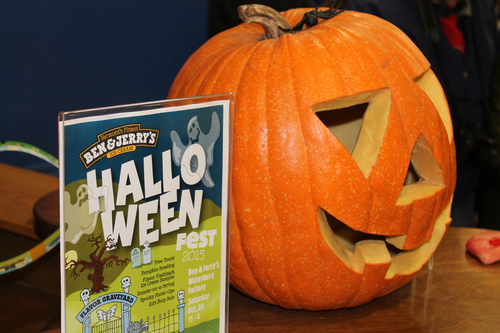 Excellent range of ICT revision resources based around the AQA A Level ICT specification but would be suitable for other exam boards. This is the last time through for this specification so lets go out with a bang!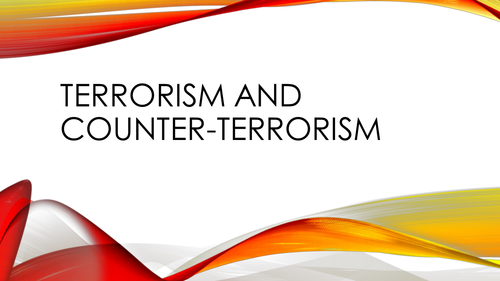 Designed for BTEC Level 3 Public Services but would be suitable for level 2 students. Covers P3 for Unit 8 War and Terrorism. Has a recap on prior lessons where they created drawings of what a terrorist looks like and who the IRA are, videos on the mindset of terrorists, 911 news video footage, an activity to challenge the students idea of what a terrorist is, methods of terrorists activity, scenarios to write a news article as part of P3. (I used this as part of a wall display which I then photographed as evidence)
The exam is soon…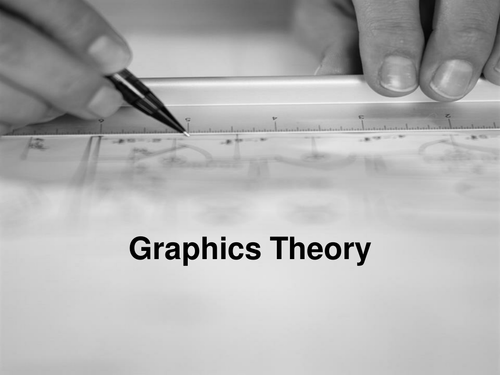 Self contained presentation which enables you to teach the basics behind graphics before using Fireworks etc. Contains a starter activity and tasks, suitable for all levels.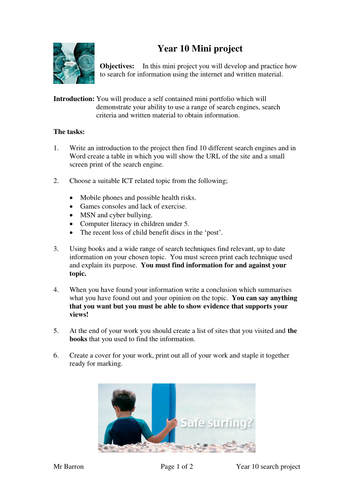 1 to 2 lesson mini project that will give pupils experience of using a wide range of internet search techniques. Useful practice before starting OCR Applied GCSE unit 3, or as a general resource for any KS4 classes. T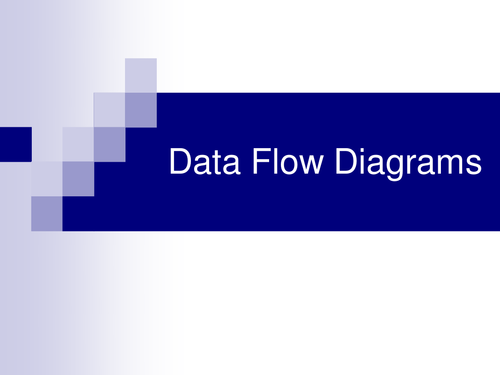 A self contained presentation on how to set up Level 0 and Level 1 Data Flow Diagrams. Can be used for GCSE and A Level lessons or as a revision aid.
Selection & use of storage requirements, media & devices, different types of media and what the best use of them would be.