Michael Lowery's Resources
Collection of practical and theory based free and premium resources
29Uploads
11k+Views
5k+Downloads
Collection of practical and theory based free and premium resources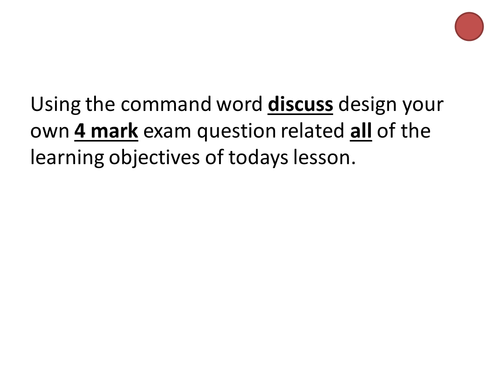 Generic Stretch and Challenge cards that can be used for differentiation. Attached are pictures of how they can be used in a interactive display.

Year 7 Year 8 Year 9 Also containing assessment material you can edit to suit the schools assessment policy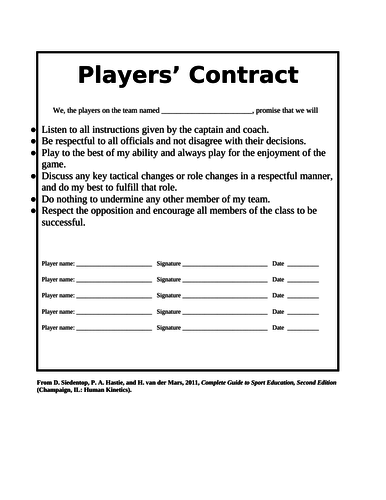 These are the resources used for KS3 Basketball Sports Education SoW - this was used together with the See-Saw app for iPad. Follow the link below to see a review and how to use these resources with See-Saw: https://drive.google.com/file/d/1LgNCrlIFBKXAcYXpMG_9spdZbUXqB4I8/view?usp=sharing

Health related fitness booklet ready to print with levelled assessment grid, learning activities, progress checkpoints and PEP section.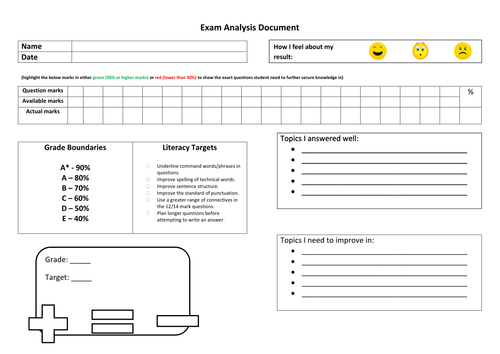 This document is suitable for exam analysis of any subject to show development areas for exams, target setting and a visual representation of areas of the students knowledge that is not secure.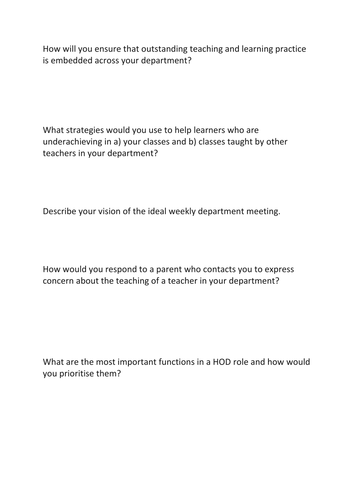 A collection of potential questions that may be asked during a formal HoD interview.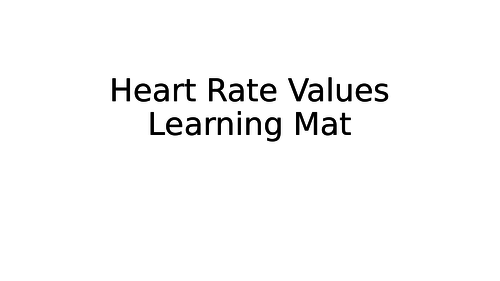 Learning mat that focuses on the heart rate values - complete with exam question. AS PE A2 PE GCSE PE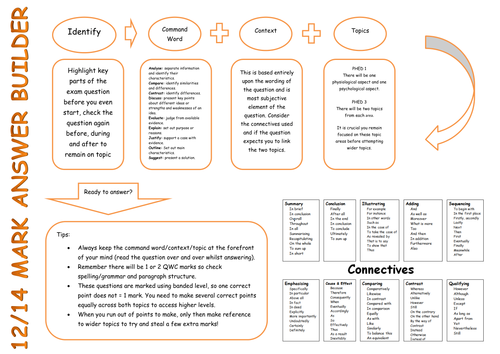 This resource will enable students build longer answers and access the QWC marks. The vocabulary pyramids are to be attached. This resource focusses on PHED1/PHED3 of the AQA GCE PE course. However with small modifications can be altered. GCSE/BTEC/A-Level Ages 14-18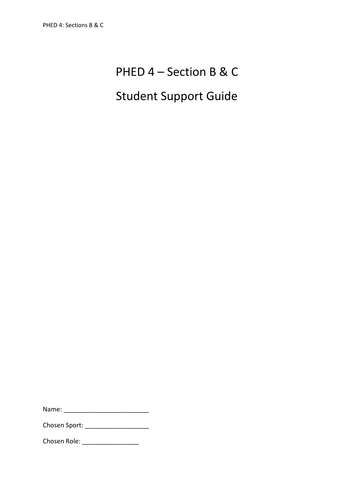 Step by step instruction guide for teachers & students to achieve best possible marks whilst studying AQA GCE PE.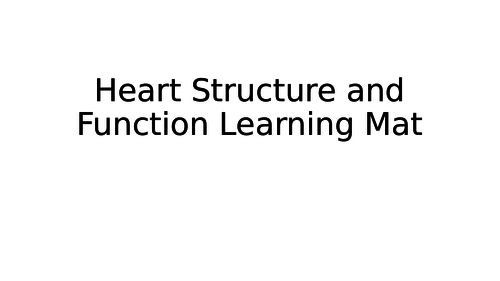 A learning mat to consolidate knowledge on the structure and function of the heart - complete with exam question. AS PE GCSE PE A2 PE

Year 9 HRF booklet, with end of key stage assessment section, GCSE PE related content to prepare students for the theoretical aspects of the course.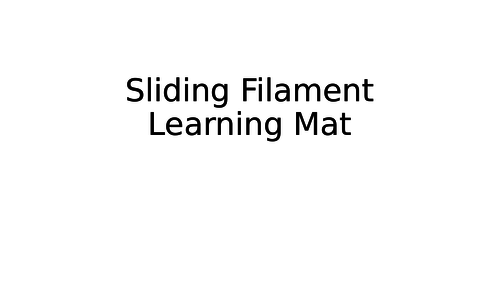 To accompany the sliding filament lesson PowerPoint - this learning mat consolidates key information and contains exam questions with mark scheme. There is also a lesson starter - MindWeb A2 PE AS PE KS5 PE A-Level Physiology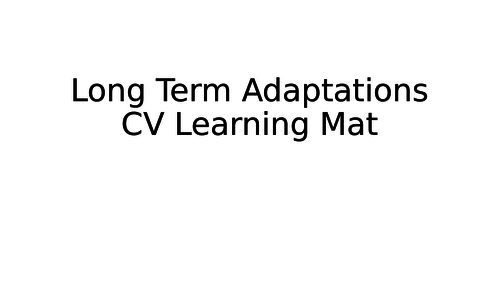 Learning mat on the long term adaptations to the CV system - complete with exam question. AS PE A2 PE GCSE PE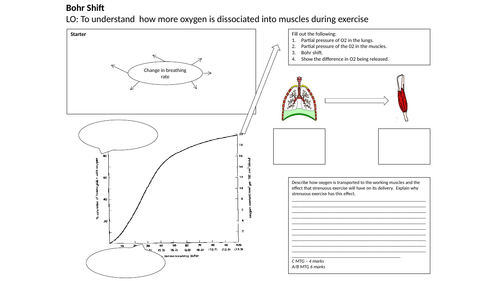 Learning mat to consolidate knowledge on the Bohr Shift - complete with exam questions. AS PE A2 PE A-Level PE

Year 8 HRF booklet with levelled progress checkpoints, learning activities and PEP section.