Happy Teacher
Ready to use resourses for the primary classroom.
135Uploads
24k+Views
8k+Downloads
Ready to use resourses for the primary classroom.

A worksheet set which supports teaching of chemical sciences in junior and lower primay levels. Learn to identify and label materials used in cars.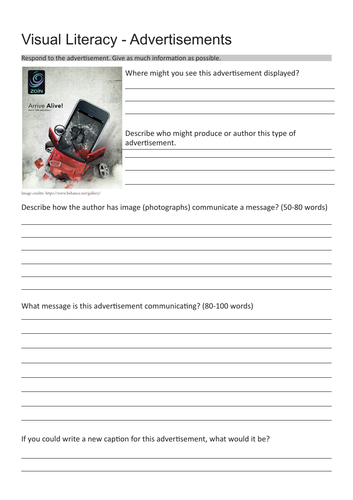 Learn from viewing. Use this set of 7 worksheets to teach, practice or review visual literacies. Worksheets include comics, cartoons, advertisements, and images.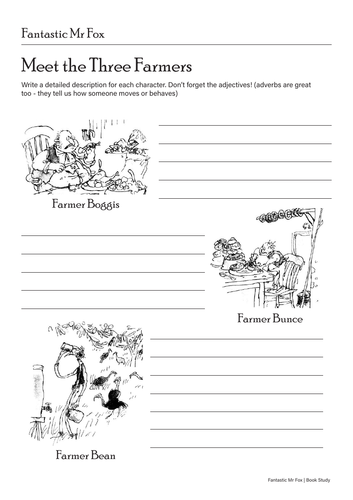 Fabulous resources for any primary classroom studying Roald Dahl's novel, Fantastic Mr Fox. The resource includes 9 worksheets including quizzes, vocabulary revision, story line (narrative) analysis, and more.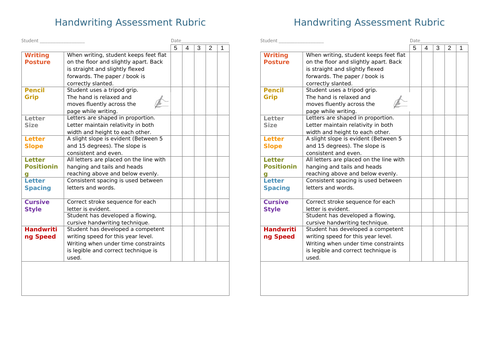 Be consistent when assessing handwriting. Use this simple, easy to use rubric to assess writing posture, pencil grip, letter size, letter slope, letter positioning, letter spacing and cursive style (optional).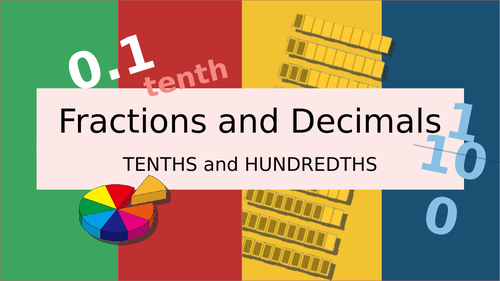 Teach tenths and hundredths making connection to the decimal and fractional form, explicitly linking to the decimal place value system. This resource includes a presentation which can be used over 2-3 lessons. Worksheets included.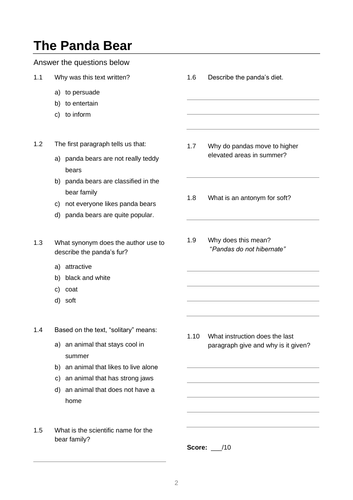 Leveled reading activity for grade 3, 4 or 5. Read an information text about the Giant Panda. Students answer comprehension, grammar, and inferencing questions based on the reading.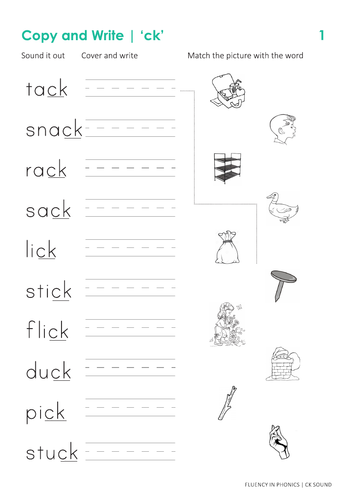 Fluency in Phonics - two letter ck sound / grapheme. Five worksheets and a PowerPoint presentation on 'ck' wordlist. Teach students to sound it out. Use phonemic knowledge to decode words and phrases. Match, write, draw and LSCWC (Look, Say, Cover, Write, Check). Reinforce learning with these printables. Can be used with any spelling program. Stage 2 Phonics. See the Phonics Set: https://www.tes.com/teaching-resource/resource-12474937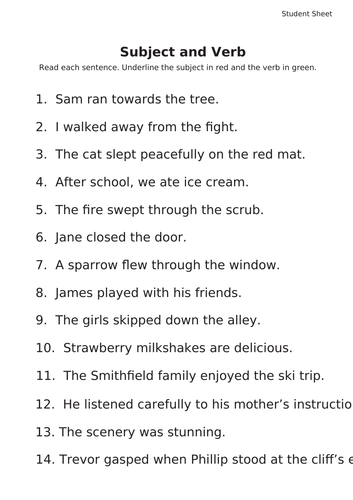 A teaching and learning resource. Work through the subject-verb (complete/fragmented) sentence worksheet. Two worksheets to support learning included.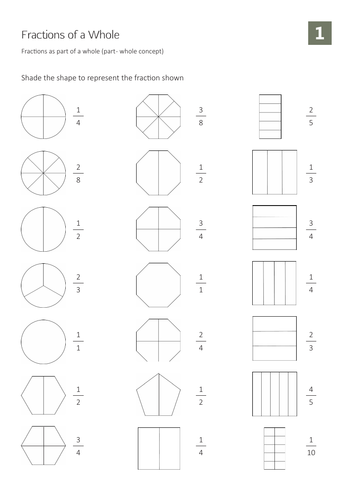 Six worksheet to reinforce understanding of fractions as part of a whole (number or group).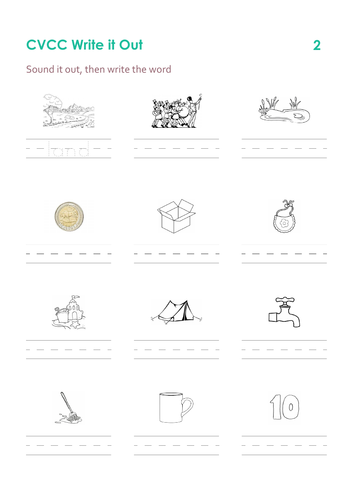 A set of CVCC (Consonant, vowel, consonant, consonant) worksheets for a variety of wordlists. Activities encourage students to decode, read, match and write CVCC words.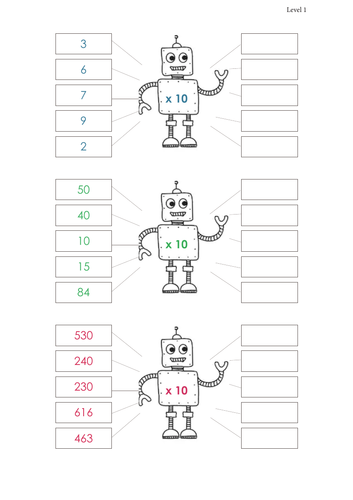 Feed the robot and calculate! Practice multiplication and division by tens. Three levels.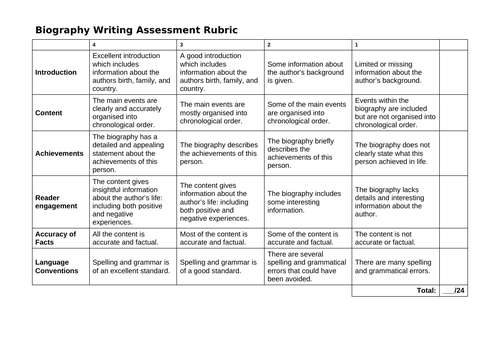 An assessment rubric for biographies or autobiographies. The document is in Word format allowing teachers to make changes.

Download and print - ready to use workbook. 14 pages of number bonds within 20. Mathematics resource for primary years. Students work independently or work through with teacher.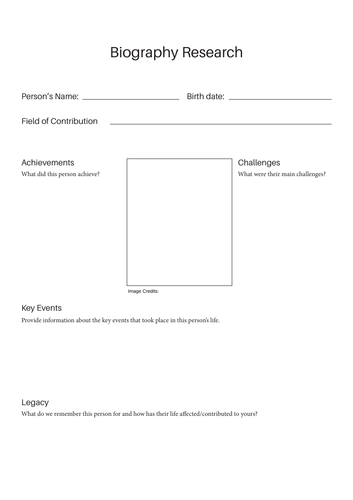 Digital and/or print templates for writing biographies, book reports and for organising biography based research. Each template is available as a digital pdf or as a print worksheet. Encourage students to respond to biographical texts, complete their own research, or participate in an inquiry on a hero of their choice.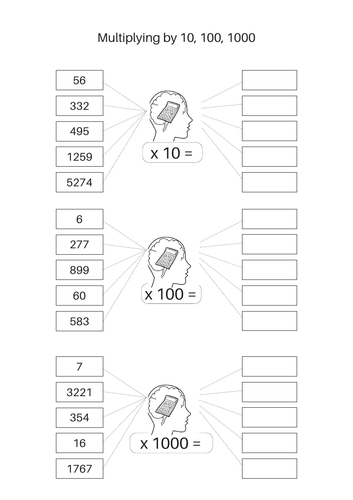 Use the place value system to teach and revise multiplication and division by 10, 100 and 1000 - with and without decimals. 7 worksheets at different levels.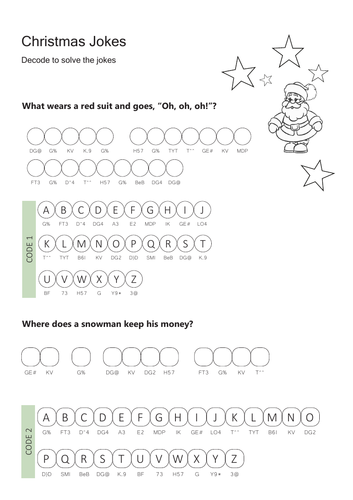 A fun time filler - decode to find the answer to a Christmas joke. Christmas activity to fill the classroom with fun. See more Christmas activities: https://www.tes.com/teaching-resource/resource-12450220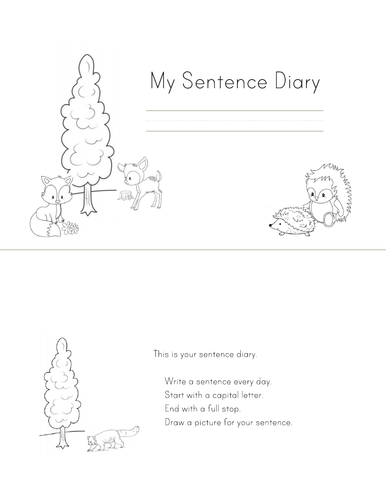 Have your students write a sentence a day and watch their writing progress. Print the template, cut vertically, staple on left side. An excellent way to introduce sentence writing and sentence punctuation.