Happy Teacher
Ready to use resourses for the primary classroom.
101Uploads
16k+Views
5k+Downloads
Ready to use resourses for the primary classroom.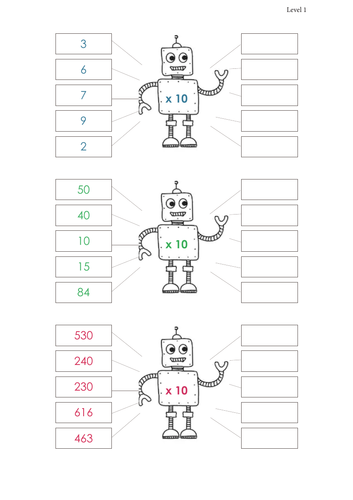 Feed the robot and calculate! Practice multiplication and division by tens. Three levels.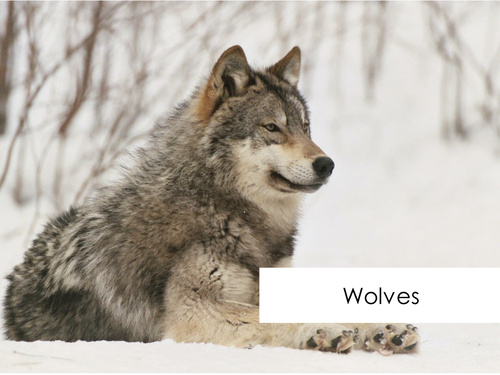 A lesson series aimed at developing reading and comprehension strategies. Worksheets also include classification activities as a prepatory activity for more formal report writing. A template for a mini-animal report is included.

Use the well-known hamburger model to teach your students how to write a juicy paragraph. PowerPoint presentation takes students on a step by step journey on writing comprehensive paragraphs.

A multipurpose teaching tool - Information Presentation on Red Pandas. Use as a whole class teaching resource followed with independent reading response activities.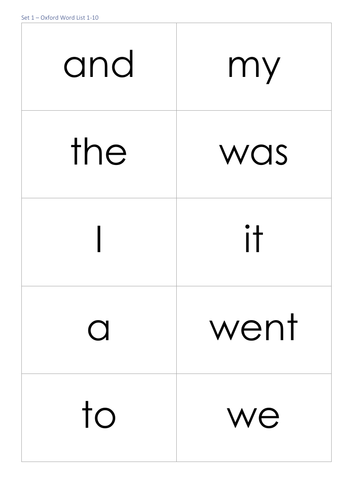 First 100 sight words ready to print and laminate. Alternatively, print on card and send a set home with each students.

Download and print - ready to use workbook. 14 pages of number bonds within 20. Mathematics resource for primary years. Students work independently or work through with teacher.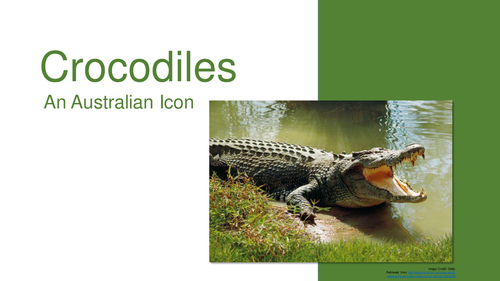 A read, respond, and write set of resources based on Crocodiles. Unit includes a pre-reading quiz, a presentation, a post reading quiz and further writing activities. Learning can incorporate basic classification, organising information under headings. Students can write a mini report on Crocodiles. Lesson suitable for years 2-4.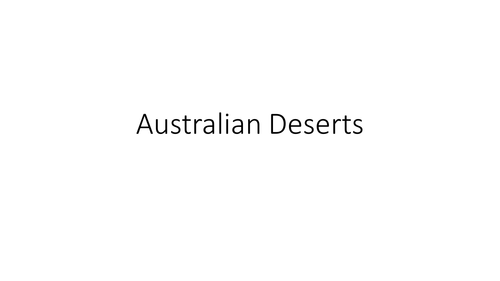 A teaching resource that explores Australia's top 10 deserts. This PowerPoint provides background on the fascinating biome. The resources provides instructional resources for Australia's deserts. Maps and images included.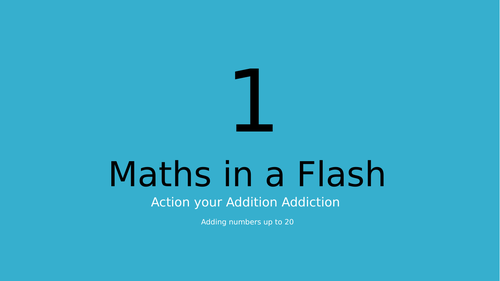 Warm up for maths with a daily "Maths in a Flash" activity. This resource includes a selection of topic specific PowerPoints that the teacher can use on an Electronic Board. Includes double numbers, multiplication, place value, mental addition, subtraction and more.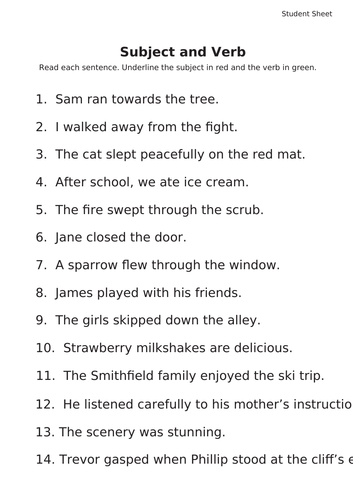 A teaching and learning resource. Work through the subject-verb (complete/fragmented) sentence worksheet. Two worksheets to support learning included.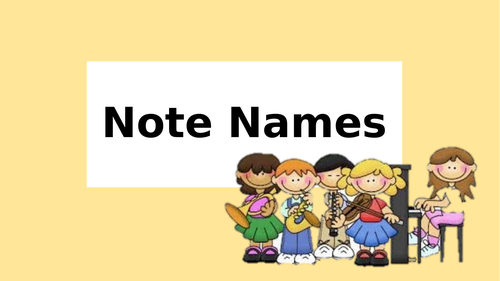 Teach note names, rhythm, rhythmic patterns, and music terms with these easy to use PowerPoints.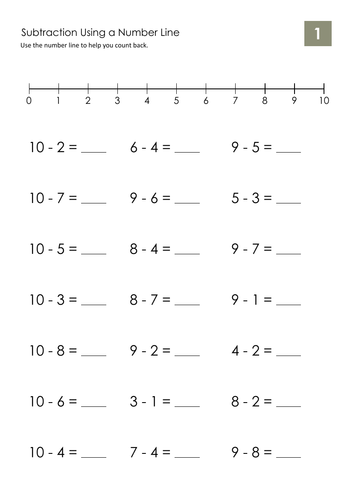 Develop calculation fluency and number bond knowledge with this set of three subtraction within 20 worksheets.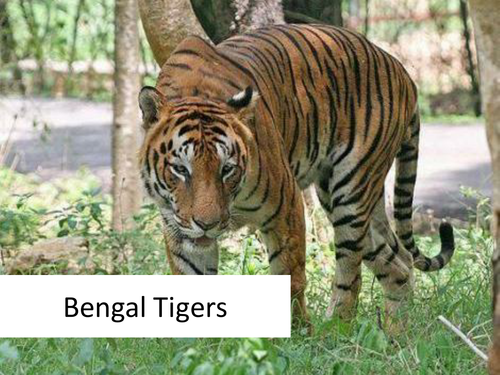 Students are given opportunity to read and respond to a basic information text on Bengal Tigers. The PowerPoint provides scaffolded information and visual literacy opportunities for students to make inferences whilst reading. The lesson activities allow students to integrate reading comprehension skills with scientific classification to create simple information texts.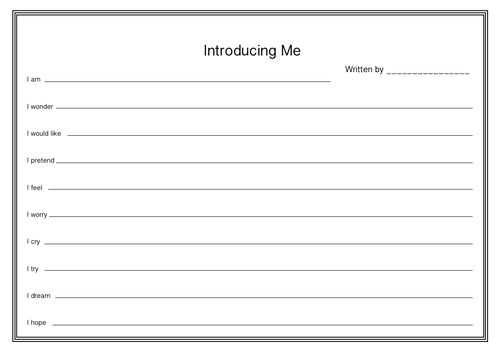 A "break the ice" task to get to know your learners. Use as an introductory activity to get to know your learners.