MrsMillerMath's Shop
Trying to bring as much fun into the maths classroom!
23Uploads
4k+Views
3k+Downloads
Trying to bring as much fun into the maths classroom!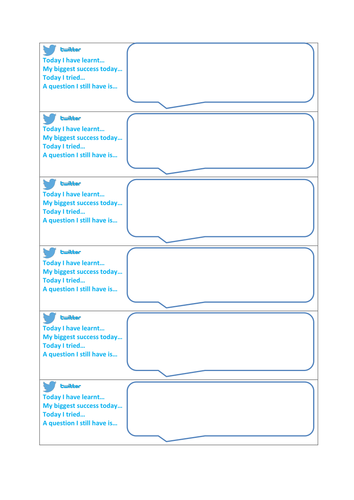 Change the name on the twitter feed to yours and use it to stick up the exit passes from your class. If you laminate it, you can write the trending hashtags that week and wipe them off for the next week. Using the 1-100 grid, the children have to identify which numbers are prime and which are not. they simply cross off the number if it is not prime.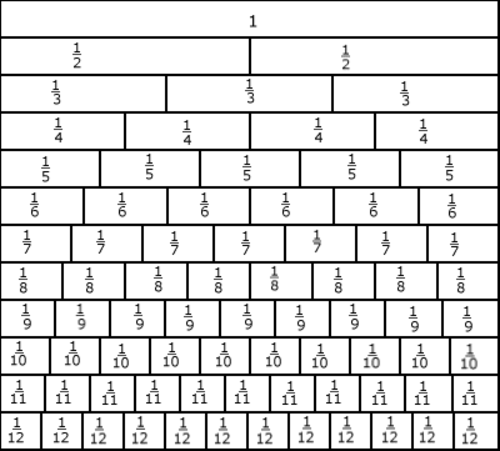 A bundle of useful fractions resources to get your lessons active and get your pupils engaged!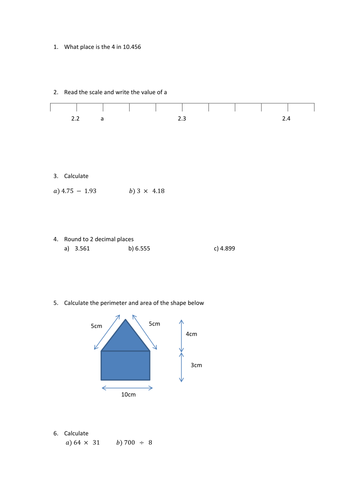 Relay for 1st year "Block B" Topics: Decimals, Length and Area, More Calculations, Circle 1, Volume and Surface Area, Fractions 1, Bearings.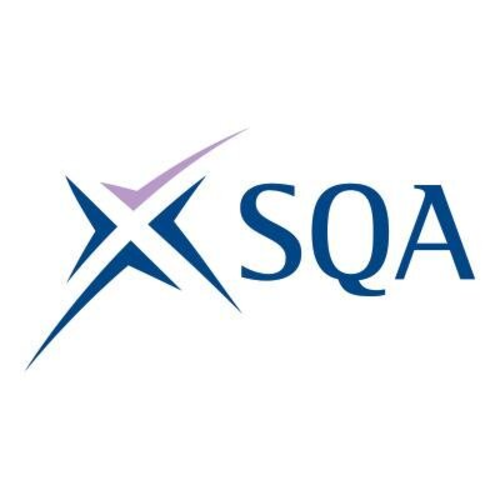 Nat5 resources to get maths qualification through an active experience. Tarsias, treasure hunts and more!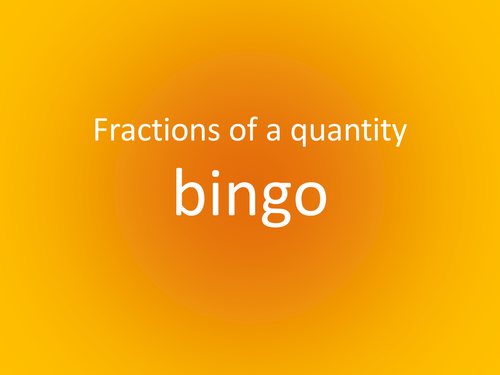 Bingo rules as normal, but with a twist! Find the fraction of the quantity to cross off your number.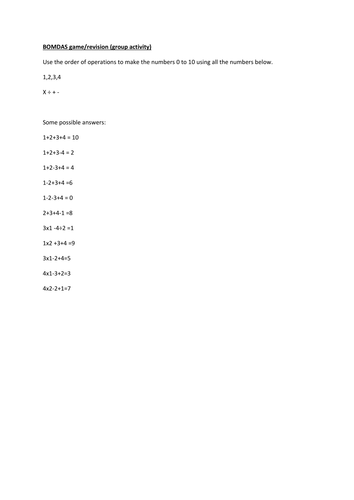 Practice for order of operations. Using the operations (add, subtract, multiply, divide) with the numbers 1,2,3,4 once to make calculations with solutions 0-10.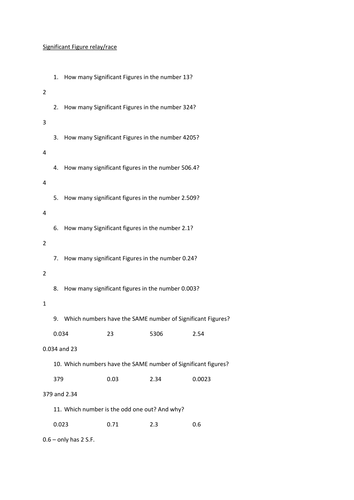 Either use the questions as a bank of resources or use them as a relay for your students to race each other till the end, which group will finish first?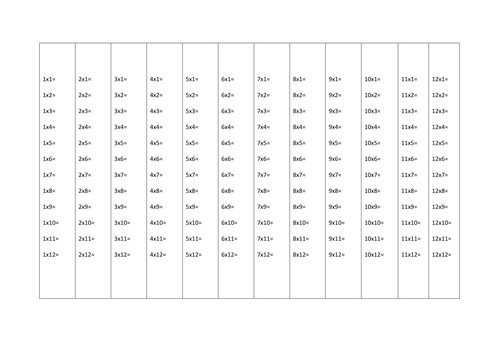 Multiplication bracelets 1-12 as aid for children who struggle with mutliplications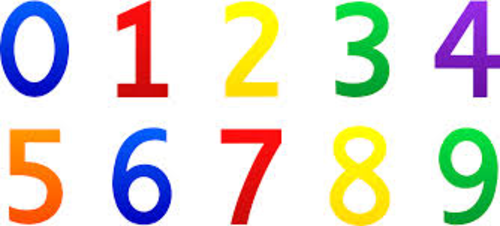 A mixture of special numbers resources to engage your pupils in active learning.