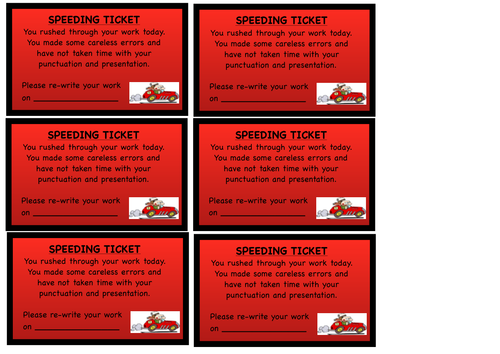 Speeding and snail tickets, asking children to redo their work as they have not taken care with their presentation (speeding) or haven't completed enough work (snail).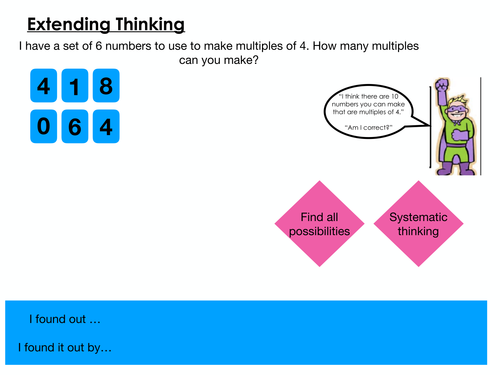 Year 3 maths mastery questions: addition and subtraction, bar models, decimals, counting in 4s 8s.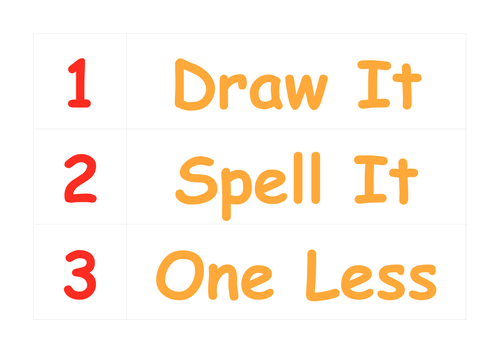 Number of the Day display, allowing children to consolidate and practice place value skills.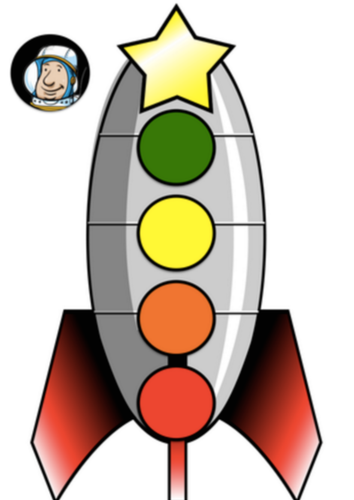 Rocket Behaviour Chart with different levels of behaviour, children's names can be written on, or can use pegs/blue tac to easily move the names depending on behaviours.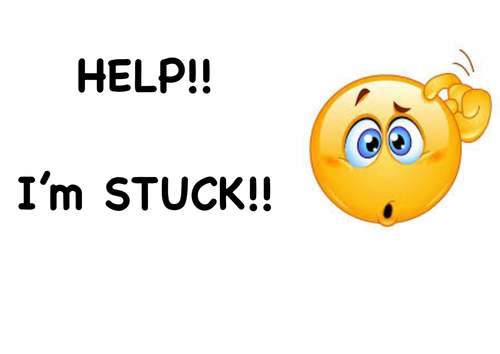 Help, I'm stuck display posters, giving children different techniques to use if they are stuck and struggling.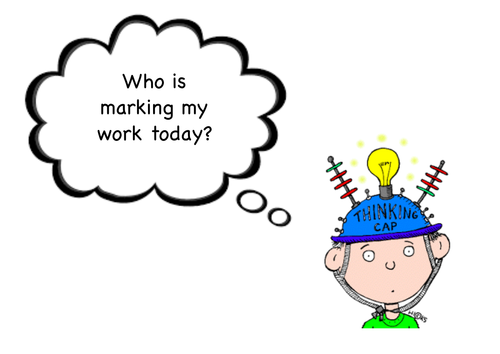 Posters to show Brain (self), Buddy (peer) and Boss (teacher) marking.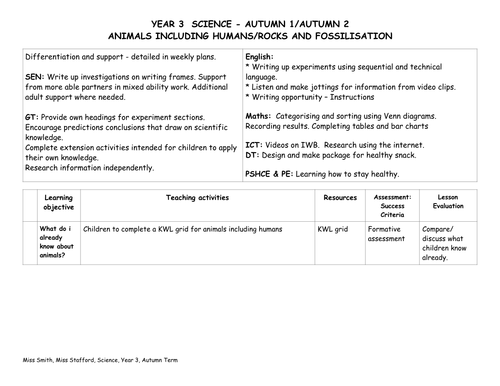 Autumn half terms lesson plans and activities for Year 3 animals including humans and rocks and soils.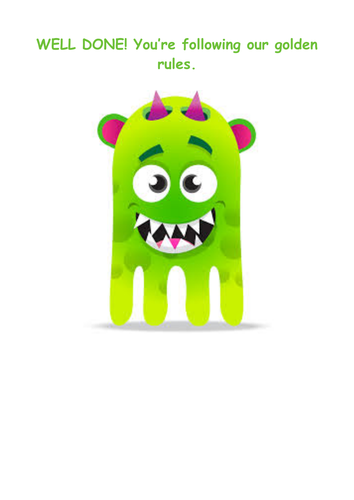 DOJO Behaviour posters, Green- well done for following our rules. Red- are you sure you are following our rules?