8Uploads
54k+Views
30k+Downloads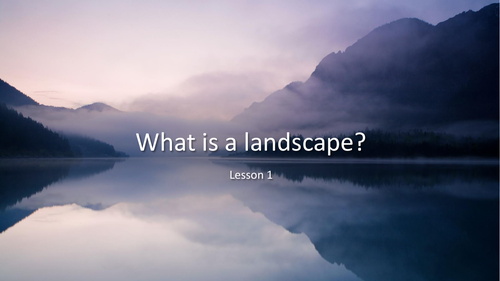 KS1 Art and Design Landscapes medium term planning and powerpoint with short term lessons in sequence. Painting focus. Vincent Van Gogh landscapes review session with resources. Could be used in KS2 with some adaptions. Examples of sketch book reviews.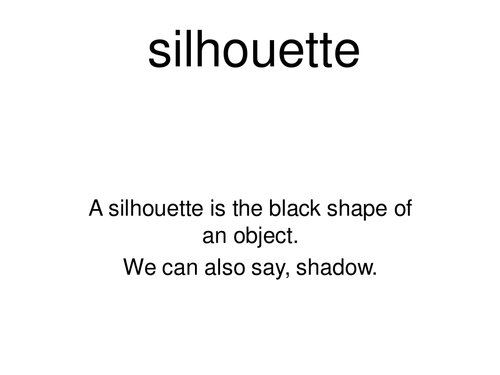 This powerpoint was used as part of a lesson based on 'light and dark', during the topic of &'colour&';. We made our own silhouettes after playing the guessing game with the powerpoint.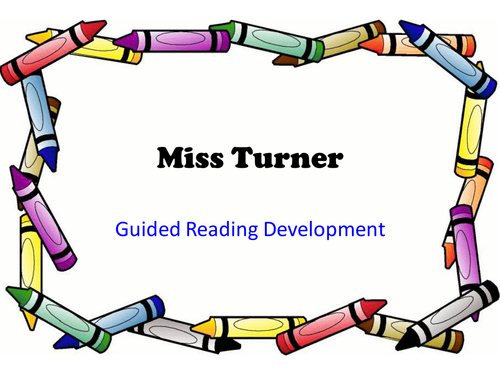 I have produced a selection of worksheets for my year 1/2 mixed ability guided reading sessions in order to develop their comprehension and understanding. They are all based on ideas from the national strategy guidance. I use them within my guided reading sessions, as independent work in school and also as homework tasks.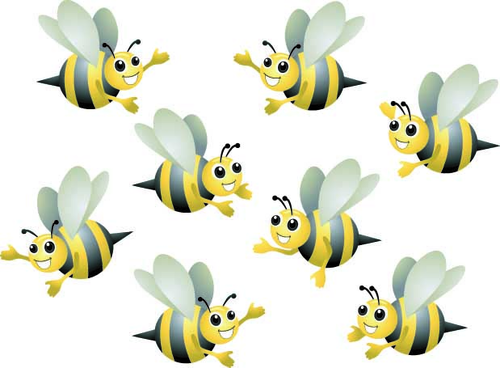 I made and used this resource recently and the children received it so well that i thought i would share it. laminate the sheep and the sheet (preferably print on A3 paper) add velcro blobs to the back of the bees and then to the meadow image and then sit with the children to challenge them - great for adding more. Can also be used with a dice, rolling a number then adding the appropriate amount of sheep.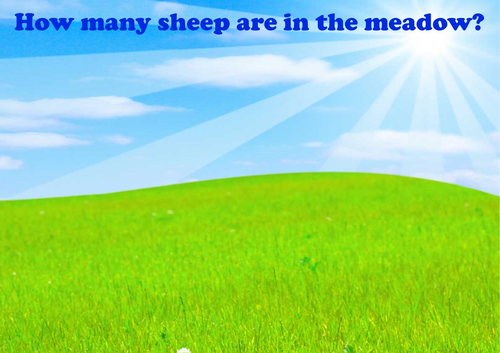 A game very similar to the 'count the bees' resource, but this time to 10. A great game to be used with the children but also for them to access in their own time. used also with a dice, and for small addition, add one more and one less.