Misterhutson's Shop
Teacher of geography and science
14Uploads
14k+Views
36k+Downloads
Teacher of geography and science
A lesson (possibly 2 lessons) focussing on comparing Haiti and Italy (L'Aquila) earthquakes with focus on a piece of extended writing - Are earthquakes more devastating in low income countries or high income countries? Justify your answer.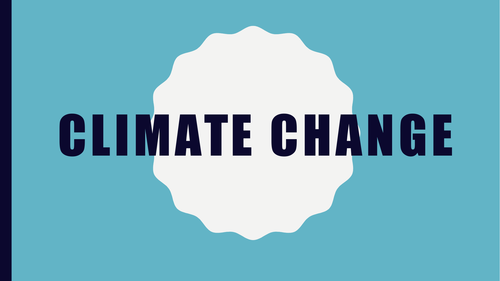 Students create plus, minus, interesting, assessment of climate change evidence and then practise an exam question based on what they have found out. Evidence includes: Art and diaries ice cores pollen analysis tree rings temperature records
A series of worksheets to be used with monitoring the human body information sheets.
A series of sheets about the human body including guides for monitoring the human body.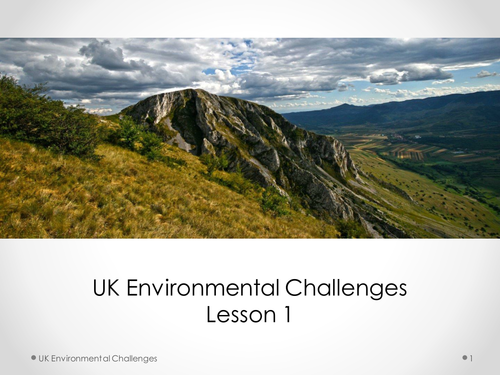 Effect of UK air masses, North Atlantic Drift and Continentality on UK weather
A lesson looking at the effects of Typhoon Hainan. The lesson focusses on whether the primary effects are worse than the secondary effects.
An introduction and explanation of the demographic transition model for GCSE Geography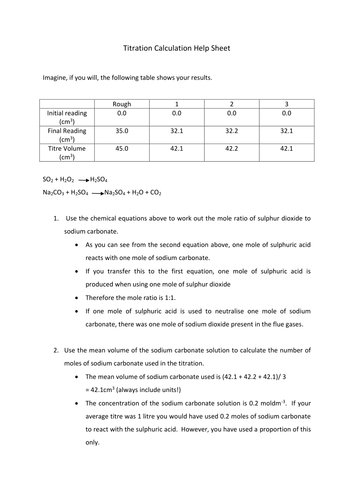 A few bits and pieces for Unit 2 of OCR AS Applied Science: Analysis at work.