A series of sheets about the human body including guides for monitoring the human body.
A series of worksheets to be used with monitoring the human body information sheets.
An introduction and explanation of the demographic transition model for GCSE Geography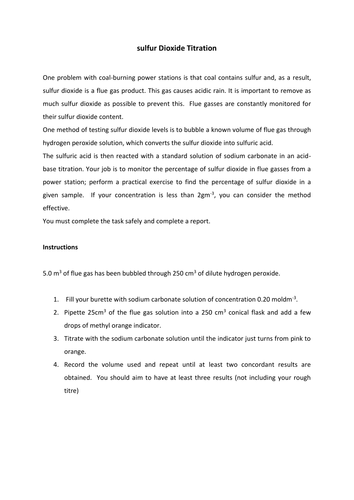 A few bits and pieces for Unit 2 of OCR AS Applied Science: Analysis at work.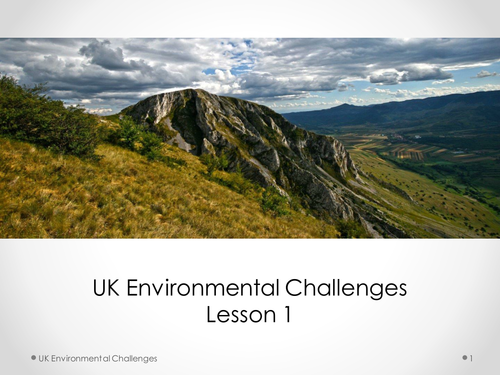 Effect of UK air masses, North Atlantic Drift and Continentality on UK weather